Department of Media & Design
Content Strategy
My Studies
Infrastructure
Classroom teaching in Graz take place in the rooms of the Institute of Journalism and Public Relations.
For meetings with all the students we use Vision Space, which features a rear-projection system so that a complete wall can be used to view and analyse online content together. Additionally, seminar and lecture rooms are available which support work in small groups.
On the Saturdays during the attendance weekends, the rooms are used for BarCamps. We provide computers with the necessary software, but in general we follow the principle of Bring Your Own Device! because most students prefer to work with their own equipment and software.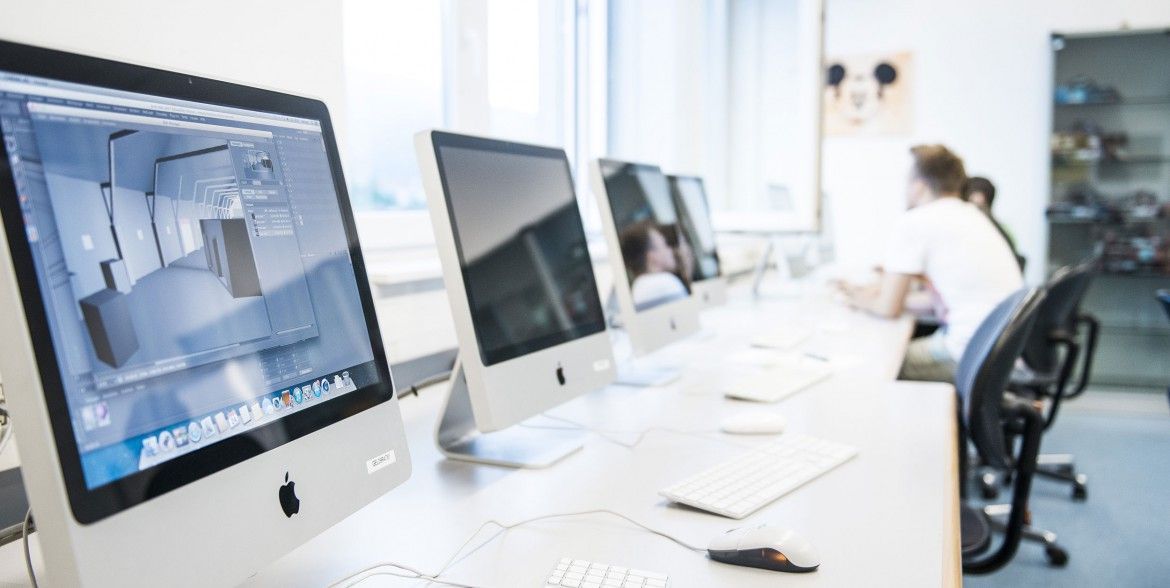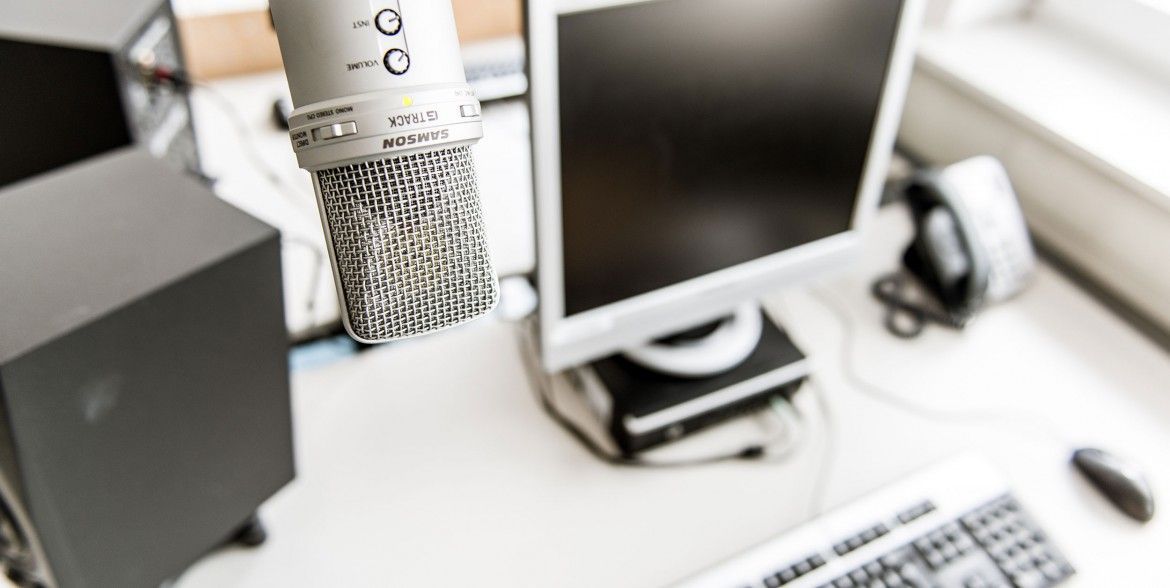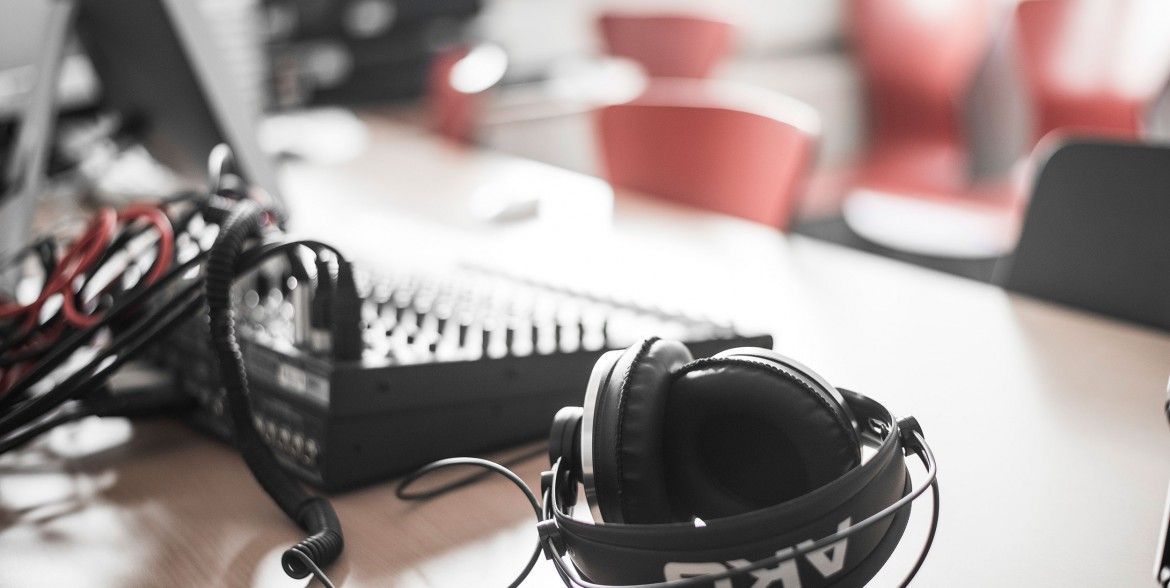 Read next:
Student Projects
Our broad education allows you to work on a range of interesting and exciting projects. Find out here how you can put your theoretical knowledge into practice.