For the last 10 years, the Ernst Mach Grant programme has been enabling students from all over the world to take a step into the unknown and complete an exchange semester or year at an Austrian university of applied sciences. Here are 5 stories from former grant holders.
Georgina Gutierrez Glinz from Mexico, for example, came 8 years ago to complete a course in Automotive Engineering. Today she works in Germany as a technical project manager for an automotive company and sings in a musical group. Her fondest memory of Graz is the roll-out of the 'Formula Student' racing car. She still treasures her 'Formula Student' team jacket.
"It was during my semester in Graz that the small wave began which triggered the growth impulse and made me what I am today. I rediscovered and further developed my love of the automotive industry in Graz. I will always be thankful for this opportunity".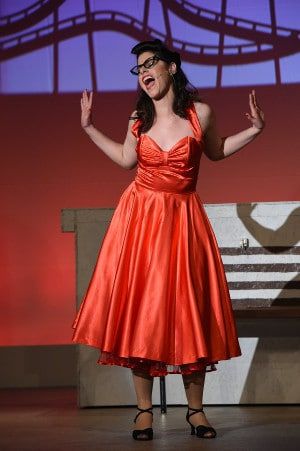 Muhammad Rehan Usmani studied the International Management course in 2012. Today he works as a Chartered Accountant of England and Wales at KPMG in London. He has particularly strong memories of the international student community as part of the Global Business programme and still makes regular trips to visit his former student colleagues: he recently went to Portugal.
"Many of my colleagues had never really heard much about Pakistan and had never met a Muslim in person. It was a great opportunity for me to represent my faith and my country in a realistic and positive light. The experience I gained in Austria motivated me to try out some new and exciting things in life".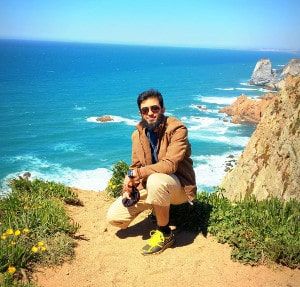 Raúl García also took part in the Global Business programme but three years beforehand. After his time in Graz, he decided to explore more of the world and has worked in earthquake-torn Haiti, among other places. He is now a project manager for an IT company in Houston (Texas).
"The opportunity I gained eight years ago to come to Austria was an experience which has fundamentally changed my life. Thanks to the grant, I have been able to make friends all over the world and experience diversity".
Others like Jesús Urzua were inspired by their stay in Austria to take life into their own hands and set up their own company. Together with a business partner, he became self-employed selling a lifestyle drink with extracts of Mexican plants.
"Austria became one of the most important aspects of my personal development because it helped me to understand that there are no boundaries to the development of one's inner self. So the stay changed my life for the better in the long-term".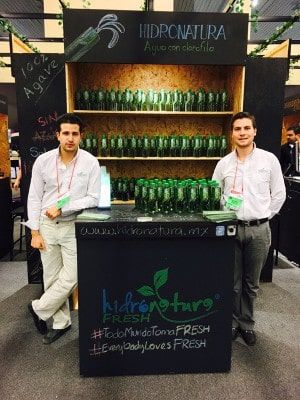 While many of our former grant holders have returned back home or now work for international companies, others have stayed due to a love for Austria – or its people. Tita Franco Mendez returned to complete a Master's in Business in Emerging Markets and get engaged in 2012, three years after her Ernst Mach Grant.
"My Ernst Mach Grant was my first year away from home. Knowing that I dared to do it has helped me overcome other obstacles and problems in life. Studying and living abroad opens up your mind to different cultures and world views".
The grant programme
It was 10 years ago that the Austrian Exchange Service (ÖAD-GmbH) presented a new grant programme on behalf of and funded by the Federal Ministry for Science, Research and Economy (BMWFW): the 'Ernst Mach Grant for studying at an Austrian university of applied sciences'. Each year, some 40 students from all over the world are awarded an Ernst Mach Grant.
Incoming students to FH JOANNEUM have benefitted from this grant programme in particular. Since the programme was founded, FH JOANNEUM has welcomed some 200 Ernst Mach Grant holders from around 20 countries across the world – and local students have been offered the chance to spend a semester abroad in return.
A total of 23 Ernst Mach Grant holders from 10 countries are currently spending their semester abroad on seven different courses at FH JOANNEUM. We would like to congratulate the ÖAD and BMWFW on the 10 year anniversary of the Ernst Mach Grant programme for universities of applied sciences and look forward to offering this opportunity to more students in the future.