Apps and staff magazine are to improve the internal communication of Caritas Styria. The students of Journalism and Public Relations (PR) have developed ideas for the charity.
"A lot of room for creativity, but all based on sound analyses", this is how Michael Rothschädl, student of the Bachelor's degree programm Journalism and Public Relations (PR) describes the work in the lecture PR Concept Work and Analysis. In cooperation with Caritas Styria and the lecturer Gudrun Reimerth, the students designed a PR concept for the internal communication for the charity Caritas.
"Plenty of room for creativity, but all based on sound analyses"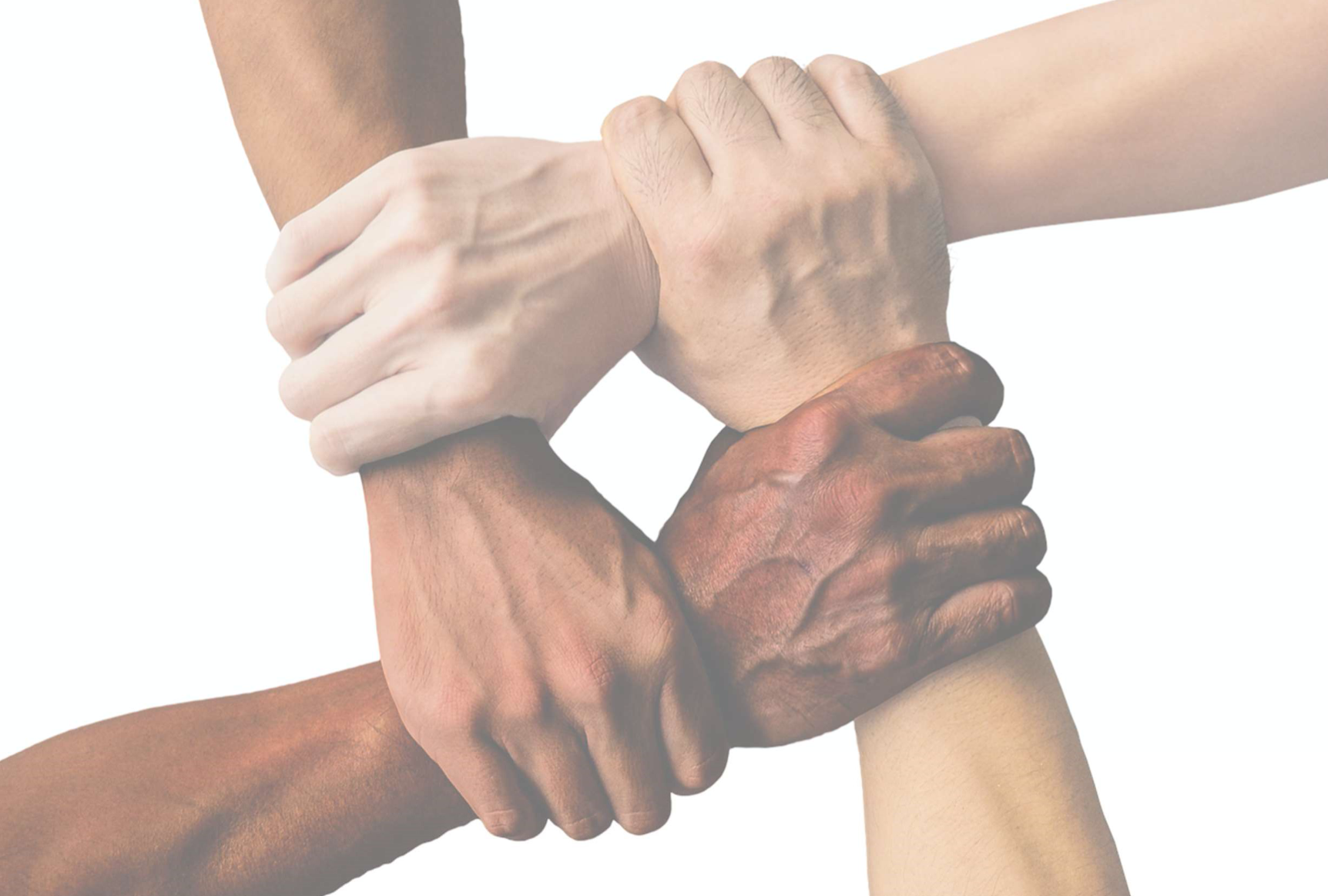 Students of JPR18 have created a PR concept for Caritas Steiermark. - Photo: PR-Concept FH JOANNEUM/Caritas Steiermark
There were several student teams, including two that dealt with the Caritas staff magazine and ideas for an app. What kind of app? The app should be for employees, volunteers, and sponsors. On the one hand, the app should provide information about current events and projects within Caritas, and on the other hand, staff should also be able to carry out administrative tasks such as working hours, holidays and car reservations.
"Once programmed, the app can also be extended to the other Caritas offices in the country," says Michael Rothschädl. When asked whether such an app has any future at all, Michael Rothschädl refers to the app of the food company Billa. Billa developed an employee app some time ago, which has met with great approval. Such apps could serve as a model for the Caritas app.
The goals that the students set themselves together with Caritas were very clearly defined: 40 percent of the employees should have the app installed within three months. The app should help them to be better informed about Caritas. The third goal was that volunteers should also use the app to register for their activities.
The staff magazine should be improved above all by a uniform and colourful layout. The information should be given more space and therefore the number of pages was to be increased. More texts with photos should be published to encourage reading. In general, more quality should be achieved, which should be guaranteed by repeated proofreading.
With the project the students have gained first experiences in the field of concept development and to giving ideas for the implementation of the concept in Caritas Styria.
Jasmin Hebenstreit and Simone Hauser are students of Journalism and Public Relations (PR) .