What projects are in our focus? Who are our partners? What is our expertise? – read the interview with Dr. Bojan Jovanovski, Senior Lecturer (FH).
The Institute of International Management at FH JOANNEUM has developed special research expertise in quality-oriented higher education development in an international context. This includes implementing projects with numerous universities on strategic development towards modern financial and knowledge management, as well as the strengthening of the international competitiveness of universities.
In order to bring the world of projects closer to our readers, in this interview we talked to the Project Coordinator and Senior Lecturer Bojan Jovanovski, who successfully leads several Erasmus+ projects. Currently he is coordinating KnowHub and GREENOVET which focus on development of innovation and entrepreneurship capacities, connecting companies, students, universities and organizations from various European countries.
Working on international projects is not easy, but it is really rewarding, developing all participants in a way that could not otherwise be achieved, said Bojan. "Currently, our institute participates in around 20 international projects. We have long-term cooperation with a large number of partners across the globe, from Southeast Asia to South America, from South Africa to Scandinavia.
Bojan Jovanovski emphasizes that the biggest beneficiary of EU projects are the students who have the opportunity to gain their first international experience and to improve their business and cross-cultural skills. This is achieved both through their direct involvement in projects, as well as through often guest lecturers, incoming students, as well as the vast international experience of the academic staff.
"The KnowHub project offers a good practice example for offering students practical experience during their studies. In the frame of the project, students along with the academic staff act as consultants, working on various challenges for the development and implementation of innovative products and processes in local companies. Universities in Albania, Bosnia and Herzegovina, and Montenegro have established hubs for cooperation with industry. Hereby we invite all interested companies and institutions to contact us for possible cooperation."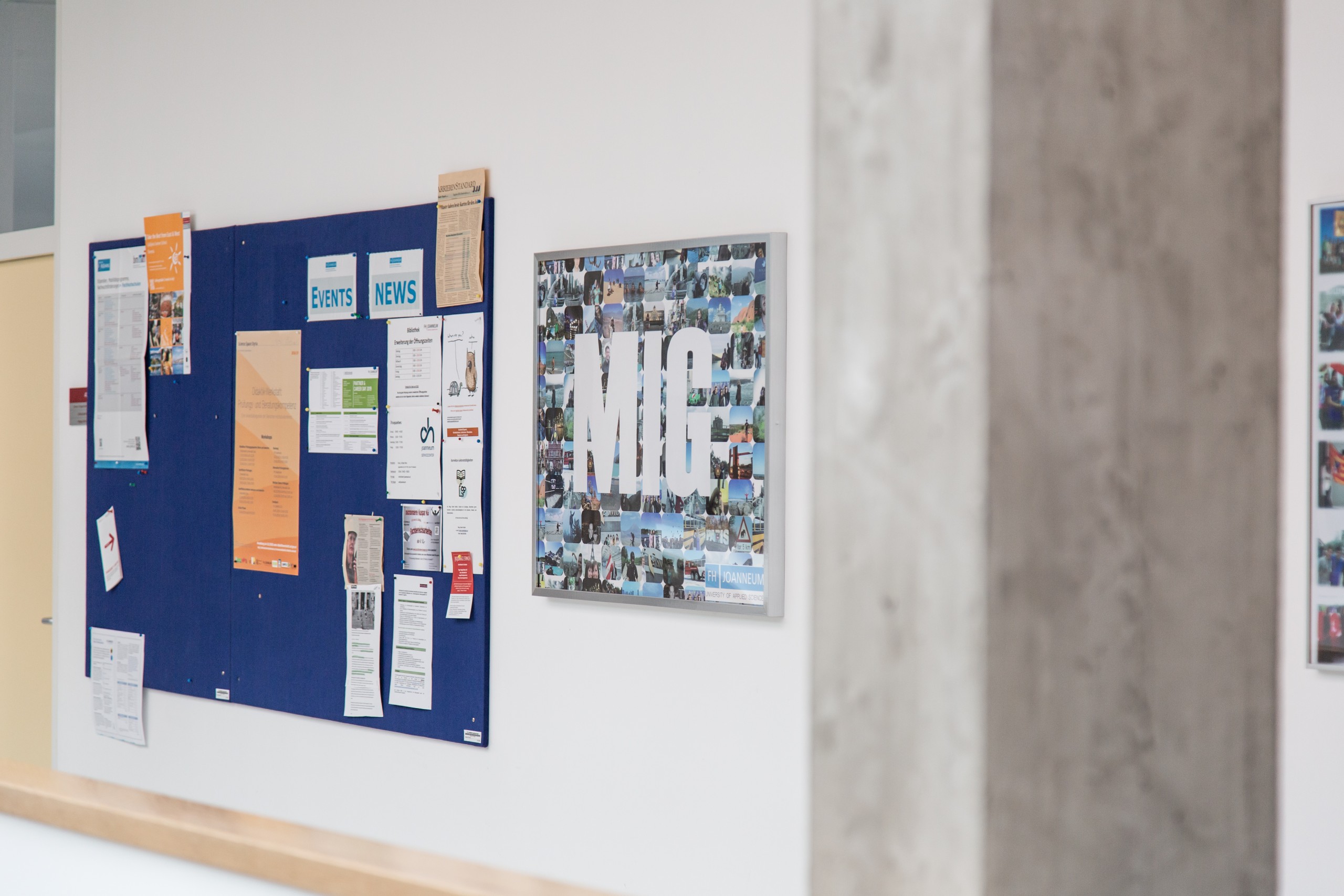 The institute is connected with partners worldwide.
The Institute has key expertise in its focus areas (1) entrepreneurship and innovation, (2) higher education development, and (3) internationalization. Activities in this context include projects on green innovation, digital entrepreneurship, innovation in teaching, intrapreneurship, developing systems and infrastructure at educational institutions across the globe such as establishing centers of excellence, career centers, sustainability offices, etc.
Although we have an extensive global network, we are always open to meeting new people and establishing new partnerships. For more information, please click here.