Services
International Student Identity Card
The most recognized student ID card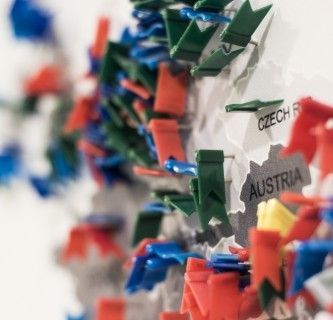 30% off Lonely Planet travel guides, a favourable travel insurance, discounts on flights and car rentals, a free online English language course and more than 42.000 further benefits in 125 countries – now you can easily use them all!
The ISIC is the most recognized student ID card worldwide. Currently, it is being used by 4,5 million students. Not only exchange students and trainees can benefit from it, but also international degree seeking students as well as any domestic students who plan an international trip of any kind.
The ISIC card is your passport to more than 42.000 benefits in 125 countries.
It is valid for one year after the issue.
Here you can order the card: www.isic.at