Between two worlds
An Exchange Story
Ekaterina Melnikova, originally from Voronezh, Russia, has taken the step. She decided to leave her local university and continue to study in Graz. Leaving her family behind, she also missed out on the opportunity to work in her parents' family business. Ekaterina did not want to go the easy way, but her own.
At her hometown university, Ekaterina finished her Bachelor's and majored in international economy. Here in Graz, she aims to get her master's degree in Business in Emerging Markets. Things went well for Ekaterina, her educational path is going great and she also managed to find a job as well as a fiancé here.
But what made her come in the first place? "The quality of life", she explains. Cleaner, foreigner-friendly, public transportation also works well. In Russia, things are different. People mostly speak Russian only, trams and buses do not even have a schedule and tourists are rare in the country.
Nevertheless, she misses Russia and her family a lot, but "when I am in Russia, I miss Austria", Ekaterina points out. In her opinion, stereotypes about Russians are nothing but. Vodka is drunk for celebration purposes, comparably to the Austrian consumption of "Schnaps".
Still, Ekaterina chose to study in Austria and does not regret it. Essential for having a good time is connecting with people, in her opinion, because one will need help or social contacts at some point.
For exchange students, it could be a struggle to catch up at first, so finding friends is always a good idea.
After finishing her degree, Ekaterina is planning on working in Vienna and preferably using her mother tongue in one way or another. So Russia is always by her side.
Written by Anja Leitner (student of Journalism and Public Relations)
Based on an interview conducted by Florian Urbanek (student of International Management)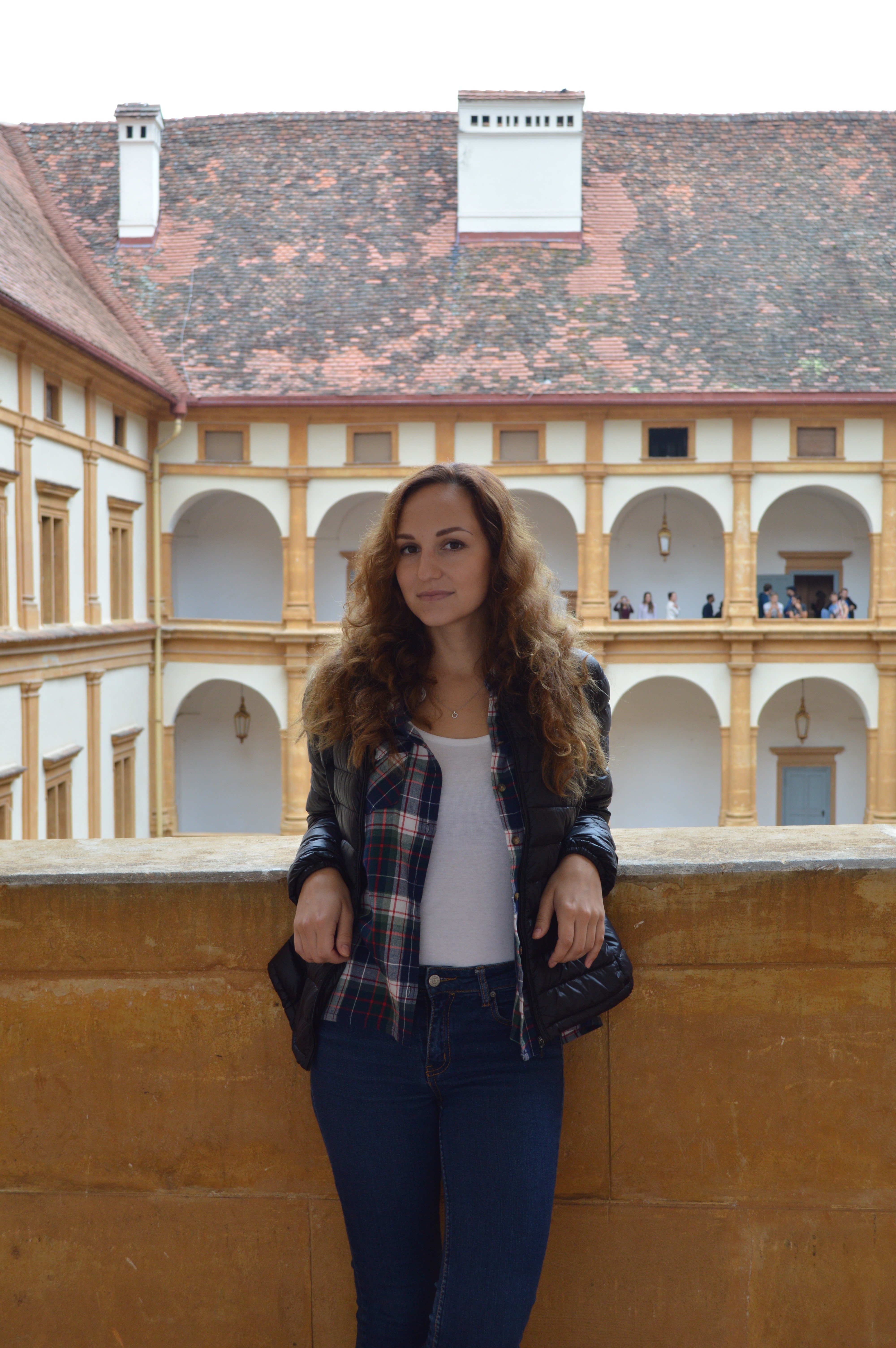 Ekaterina appreciates the high quality of living in Austria.