Memo
INNOVAT Workshop at HEAd'20 International Conference – Call for papers
Methods, Technologies and Experiences to enhance Teaching & Learning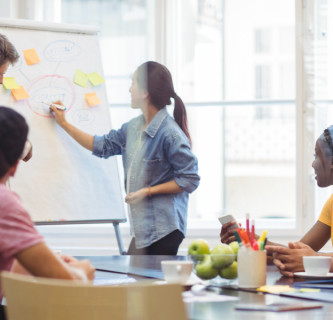 Passionate about the future of teaching and learning? Curious to see more of current research on innovative practices and tools? Eager to expand your network internationally and towards more diversified fields?
If you said "yes" to at least one of the above questions the INNOVAT workshop is for you! You will be able to dive into various insights and findings of contemporary research; be acquainted with projects in the field; meet experts with whom to collaborate and design together possible future scenarios of teaching and learning innovation.
The workshop will be held in collaboration with the 6th International Conference on Higher Education Advances (HEAd'20), in Valencia, Spain, on June 2nd, 2020.
Join us! Call for papers are open until March 3rd, 2020. More detailed information about the workshop can be found here.