Kurzmitteilung
Merry Christmas and a Happy New Year 2023!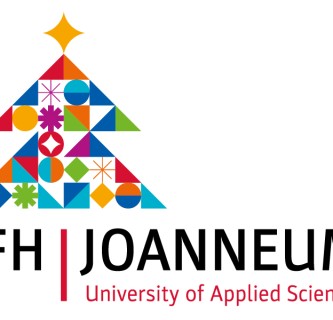 The year is coming to an end - and we are already looking forward to the next one!
FH JOANNEUM wishes all its employees, students and partners a Merry Christmas, a restful and peaceful time with family and friends, as well as good health and strength for the future!
FH JOANNEUM will be closed from December 24, 2022 to January 1, 2023. Between January 2 and 5, we will be available on a limited basis only. Starting 9 January 2023 we will be there for you again! In the meantime, you will find information on our website.
We wish you all the best for the new year and look forward to welcoming you back to FH JOANNEUM in 2023.