Memo
News and Satire – Die Tagespresse
Fritz Jergitsch of "Die Tagespresse" held the first lecture in the online lecture series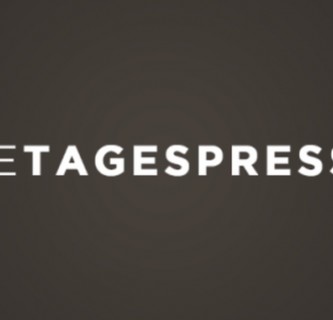 Fritz Jergitsch, the brains behind the satirical page "Die Tagespresse" talked not only about satirical news reporting but also about his recently published book "Die Geister, die ich teilte" in the first instalment of the Online Lecture Series this semester, on 19 October 2021.
The big social media platforms are nothing but advertising companies trying to keep users glued to the screen as long as possible and thus generating as much advertising revenues as possible. To prevent Facebook and the likes to do more harm to society, the companies should be regulated and their algorithms should be made public, according to Fritz Jergitsch.
When asked about the recent success of "Die Tagespresse" with their fake campaign of "Stronach for President", Jergitsch talked about how surprised they were with the ease and simplicity to set up a website and fill it with NLP messages. The plan to use Frank Stronach in "Die Tagespresse" was born when the official domain of Team Stronach became for sale last July.
In the Q&A session, Jergitsch also mentioned the importance of the journalistic credo of research "Check, recheck, double-check" in times of fake news.
The Online Lecture Series is taking place throughout the winter semester. Every fortnight a guest well-known in the Austrian media scene is invited to talk about their special fields to the students of the Bachelor's degree programme "Journalism and Public Relations (PR)".
"Die Geister, die ich teilte" has been published by Residenz Verlag.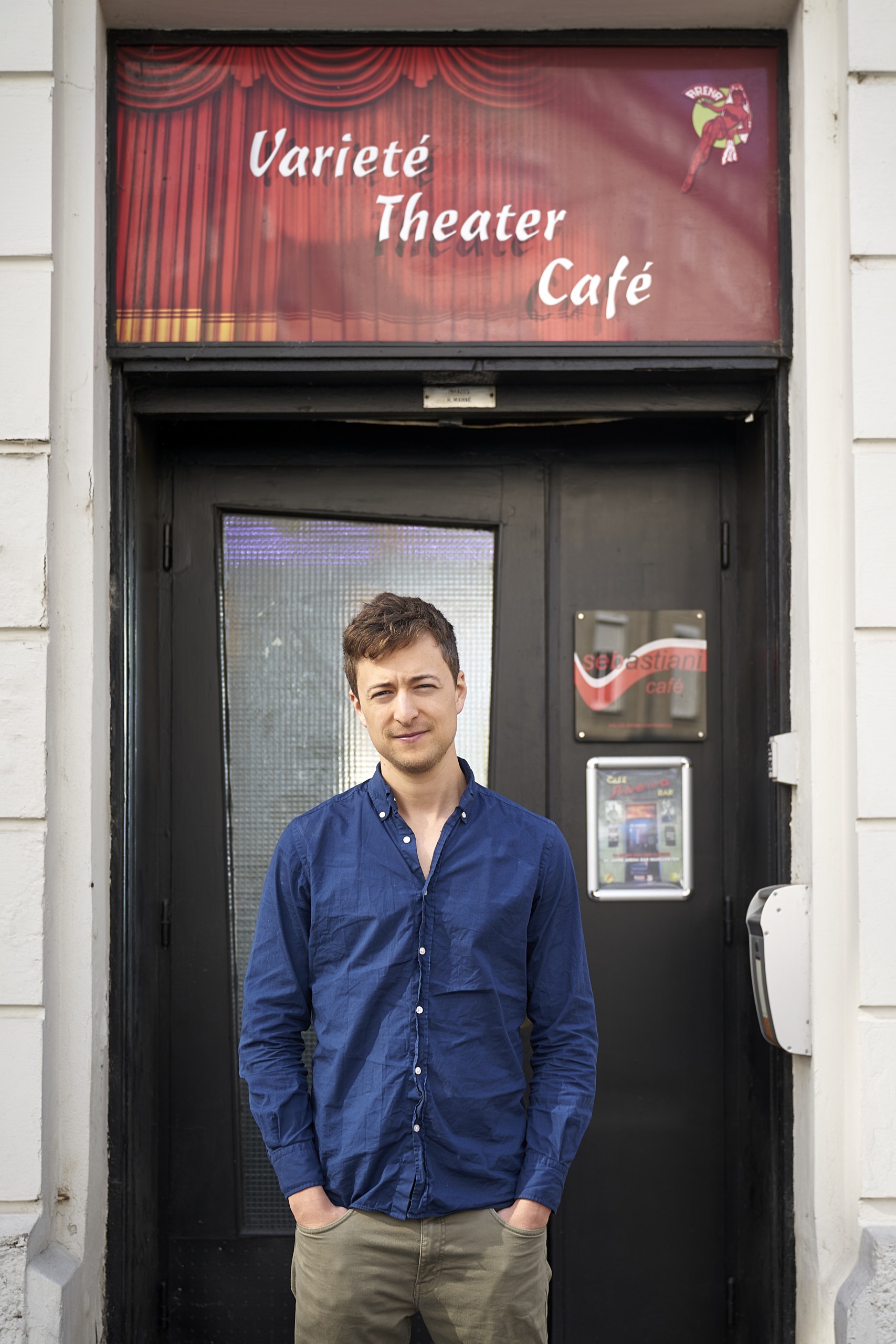 Fritz Jergitsch