Memo
Study online: Info for students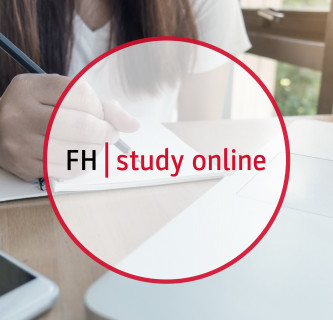 This page will keep you updated on the latest information for FH JOANNEUM students.
Thursday, 19 March 2020
Oral and written exams / online exams
FH JOANNEUM strives to use digital media to ensure that even in this time of crisis academic life and exams run smoothly and students do not suffer any disadvantages if possible. In-person examinations are not possible at present.
There are no exams at all until 21 March 2020. Exams that do not require physical contact will be conducted online! This regulation will initially be in place until 19 April 2020. From 23 March 2020 oral and written online exams can be held in the form described here. Any existing online examination methods can continue to be used unchanged.