Bachelor's thesis
Designing women
Women as designers, women are designed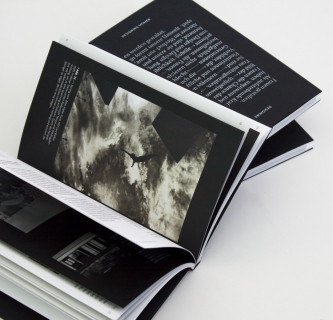 Women as designers, women are designed — as its title suggests, this thesis looks at the correlation between design and society, with a focus on the depiction of women. In doing so it examines how design shapes the image of women, as well as how, as designers, women actively take part in this process, and create a self‒determined image of themselves. This interaction determines the constantly changing gender and power relationships.
Can design emancipate women? This question is explored in four sections, in which biological, social, artistic and historical factors are compared and analyzed.
This thesis won a Red Dot Award 2019, an ADC Junior Award 20119 and the Maria-Matzner-Frauenpreis of the BSA Steiermark.