Project
High Efficiency Coach
Transportation Design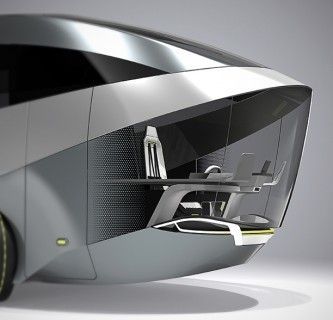 In collaboration with MAN Truck & Bus AG, students developed vehicle concepts for long-distance coaches of the brands MAN and NEOPLAN with a maximum cruising speed of 130 km/h. Thus, a higher average speed and shorter travel times are achieved.
The High Efficiency Coach of the future hence becomes a real alternative to the plane over shorter distances. Since greater speeds cause higher air resistance, while the consumption of fuel should not rise, possibilities of reducing the energy consumption were also considered.
First Semester Master / Winter semester 2015/16; Transportation Design
NEOPLAN A24-7AERO
Laura Lang, Ivo Wawer, Daniel Brunsteiner
Aero 24-7 is an aerodynamic high-efficiency coach that travels non-stop, day and night. The integrated autonomous driving mode makes this possible. Providing a private jet experience, it gives passengers the possibility to use their travel time efficiently by working or sleeping during the journey. The specially designed interior, the seats and their single-row arrangement fulfil the passengers' needs.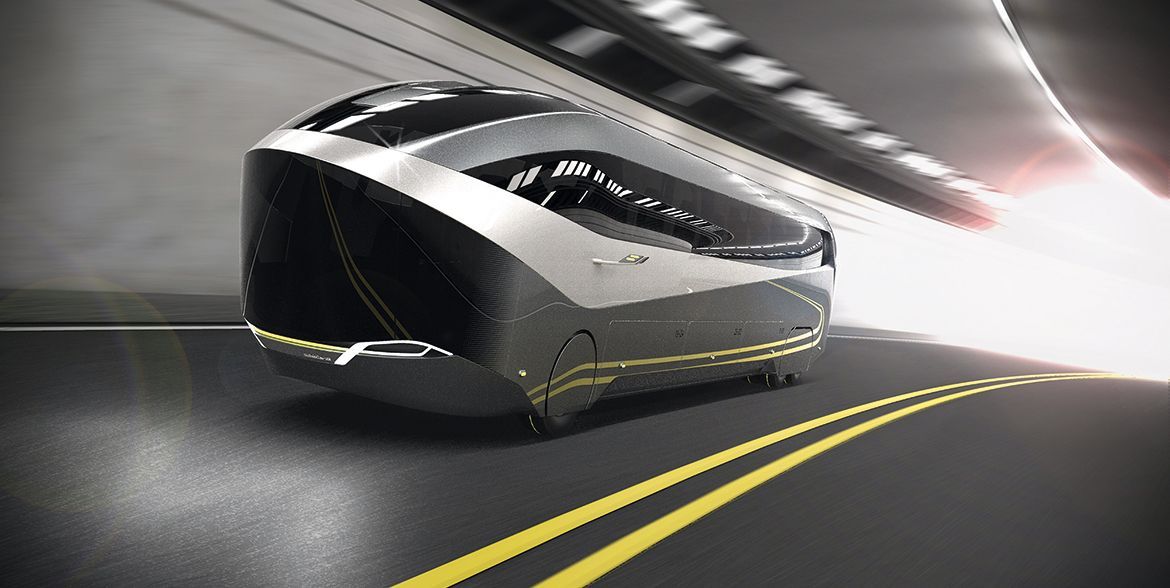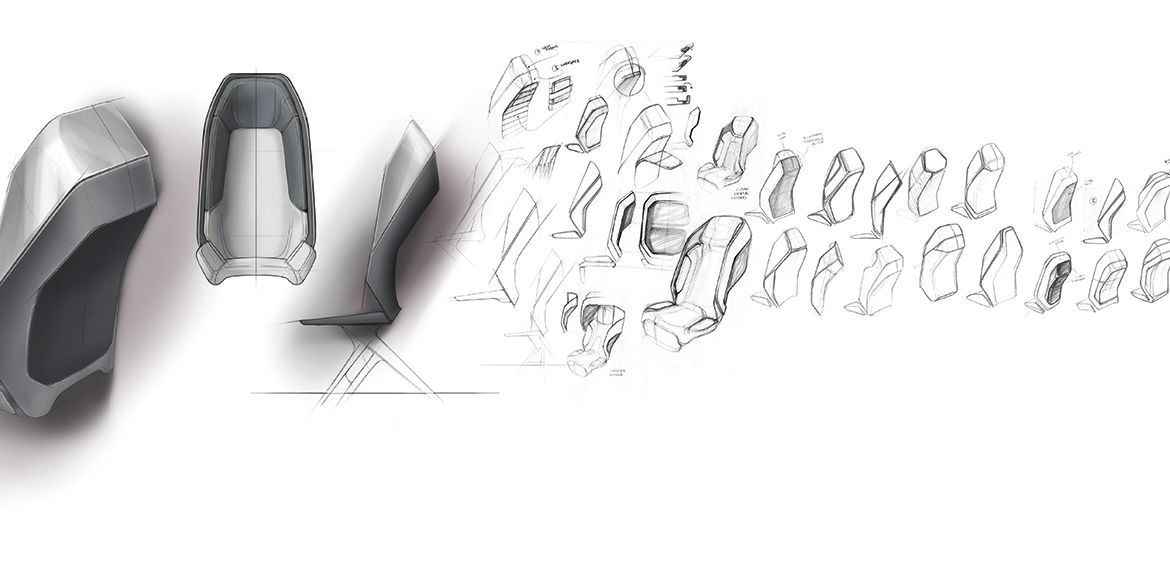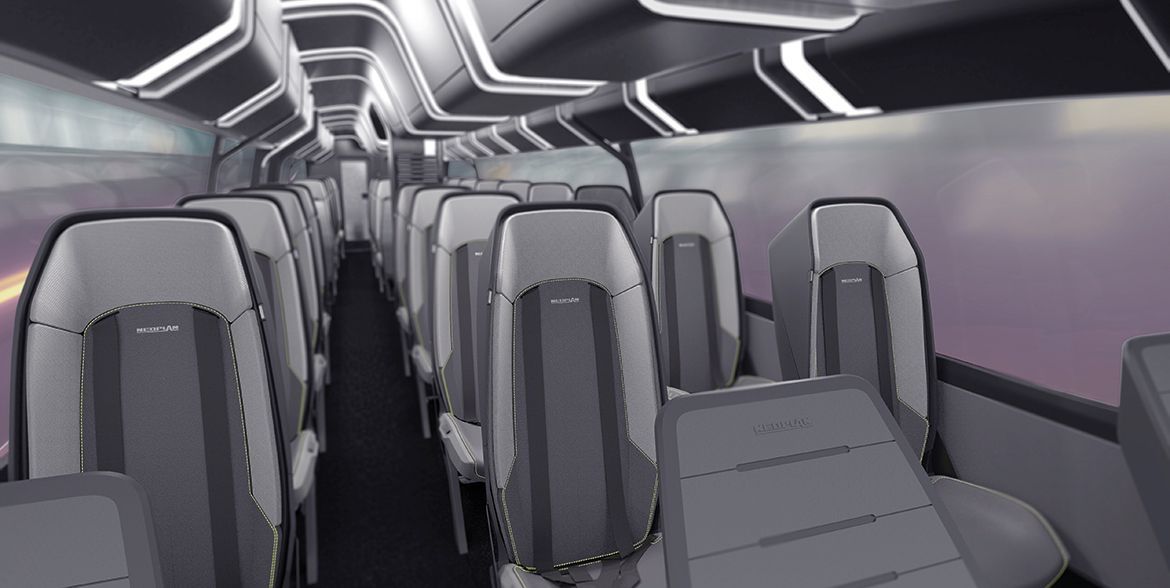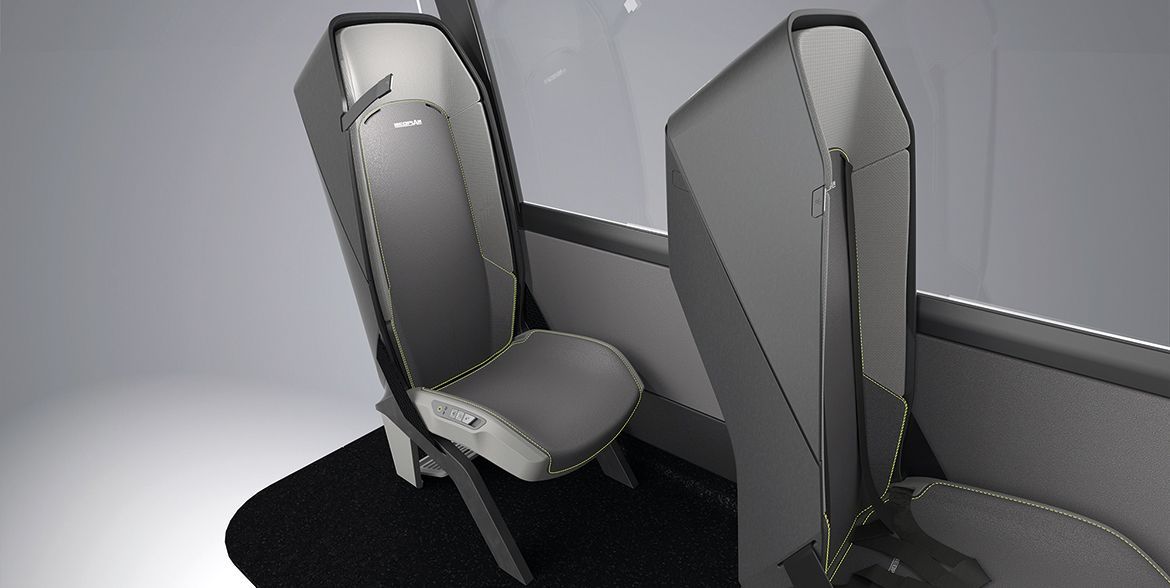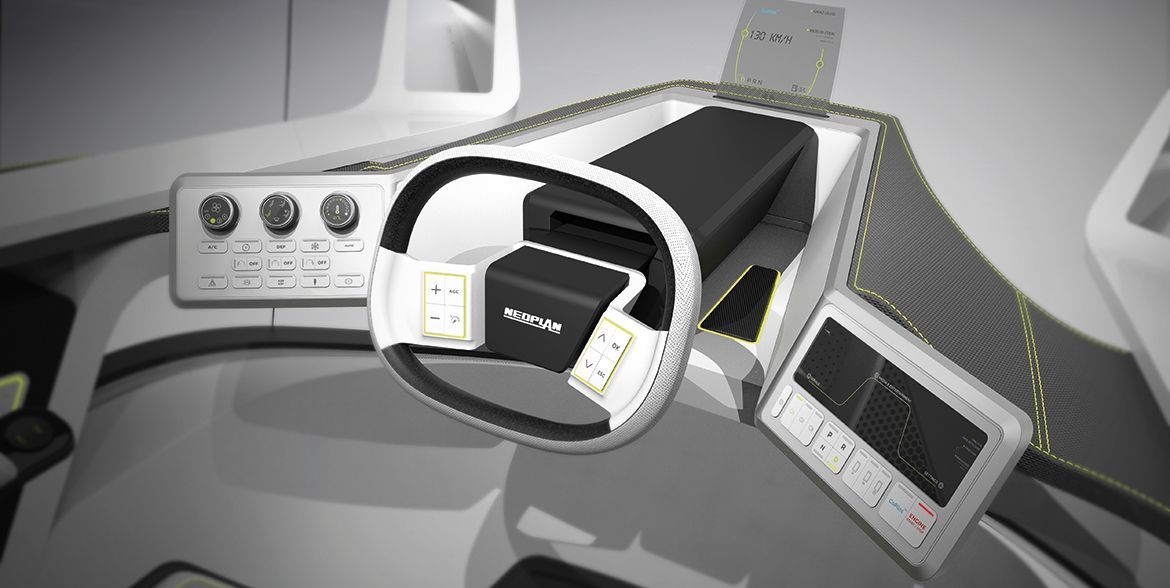 MAN START-UP
Clara Feßler, Martin Friedrich, Benjamin Loinger
MAN Start-up is a modular bus system that focuses on the needs of bus operators. The basic bus can be extended through three modules. Thus, luggage storage, equipment and the number and distance of the seats can be adapted to any kind of journey. Furthermore, the colour scheme can be varied to fit the operator's corporate identity. The possibility to hand over the steering to the bus ahead enables the driver of the second bus to spend the breaks in the cockpit.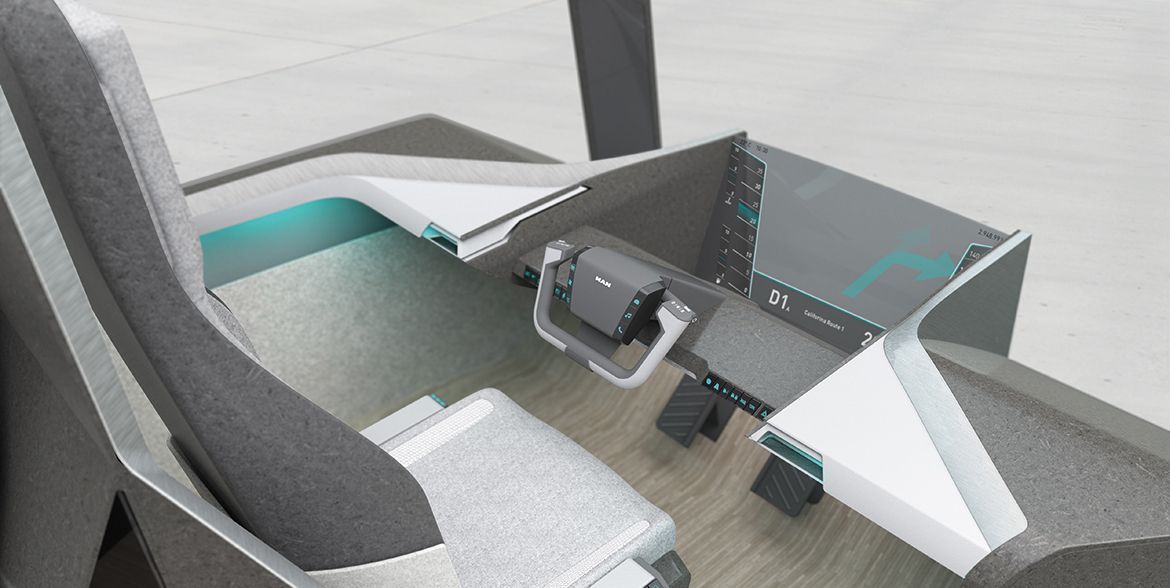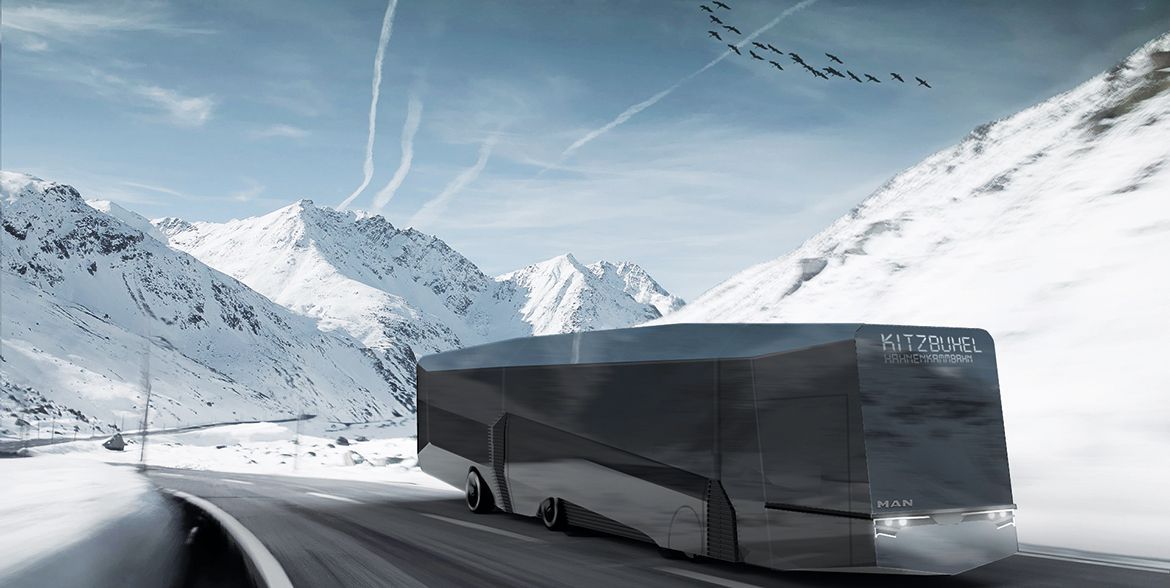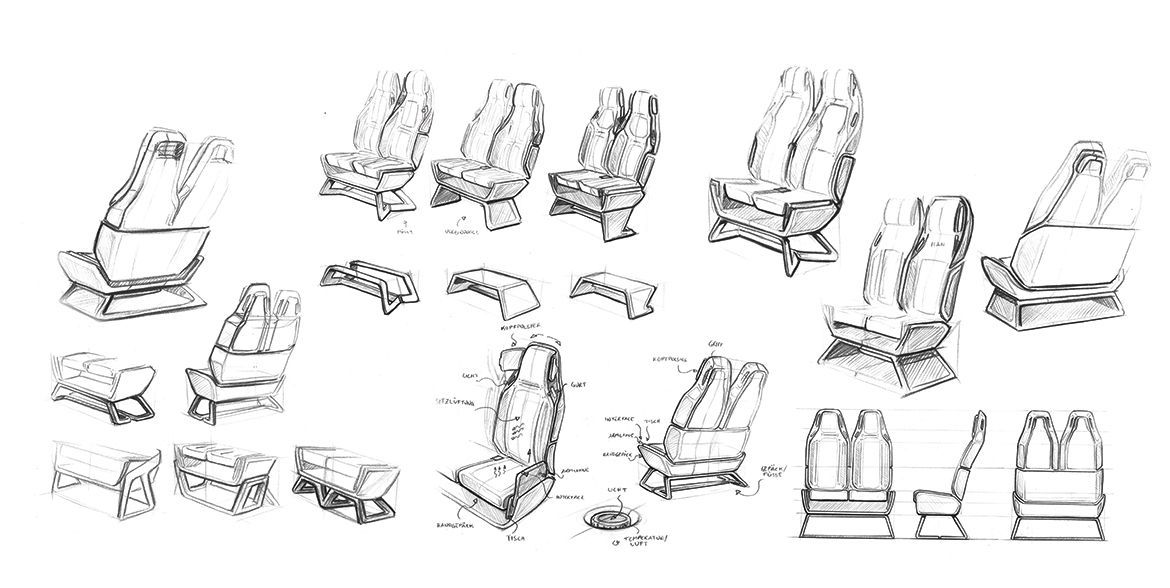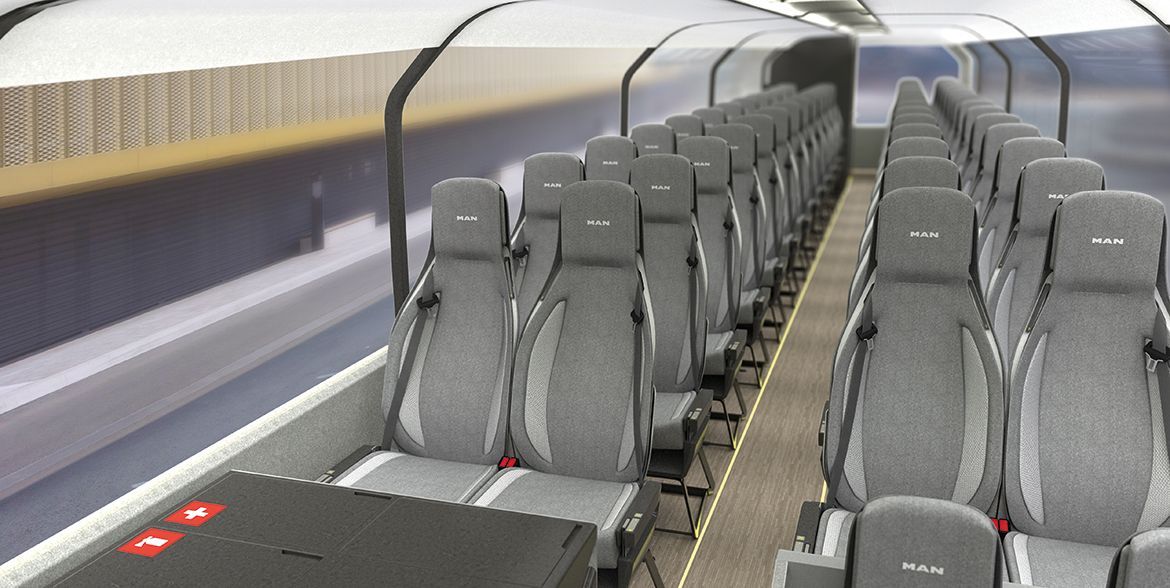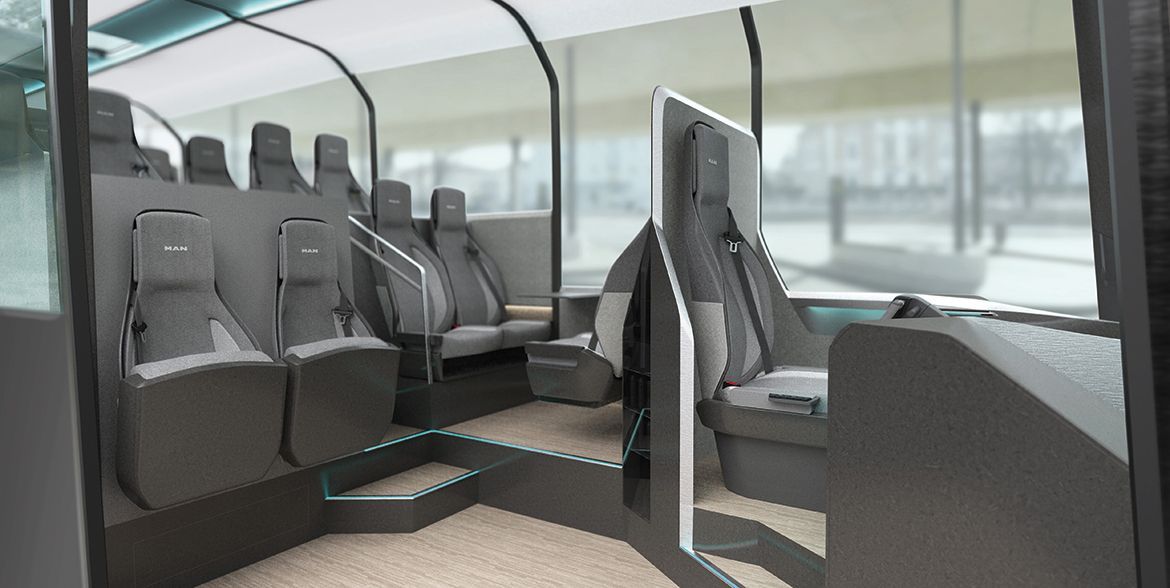 OMNI 2.0
Philipp Fromme, Jenny Gebler, Marian Massegg
MAN OMNI 2.0 is a double-decker bus with an easily accessible and especially spacious business class. The generous dimensions also provide superior comfort for people with disabilities. MAN OMNI 2.0 is a bus for everybody.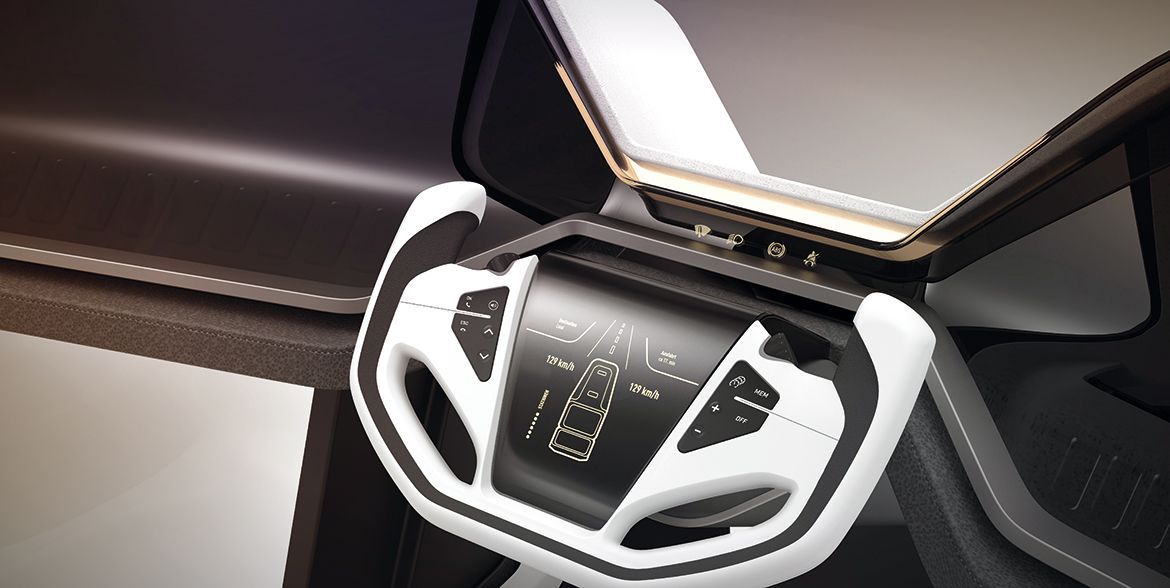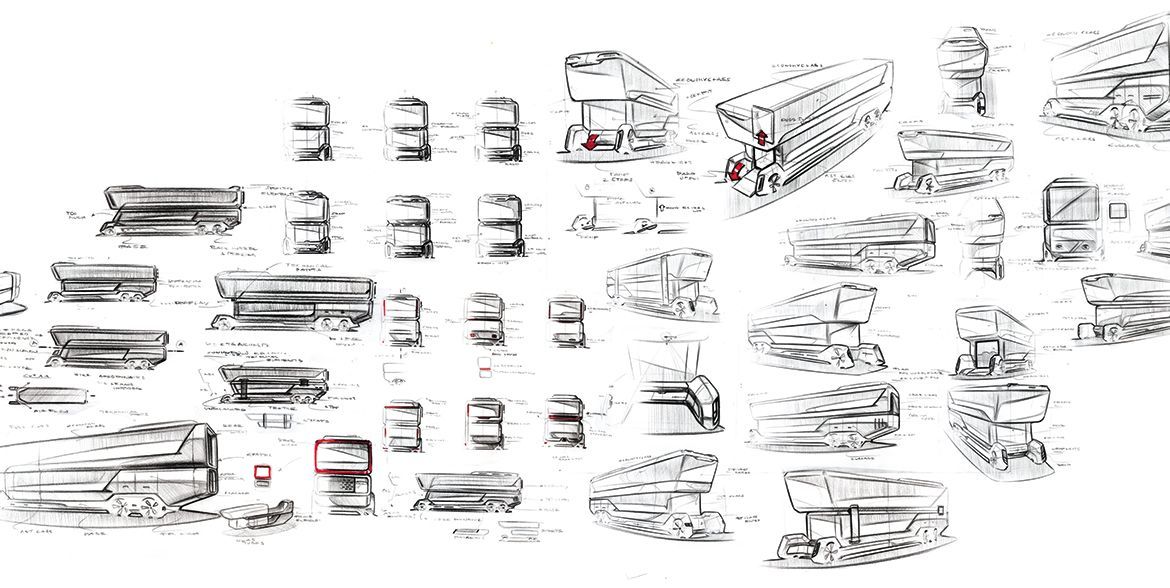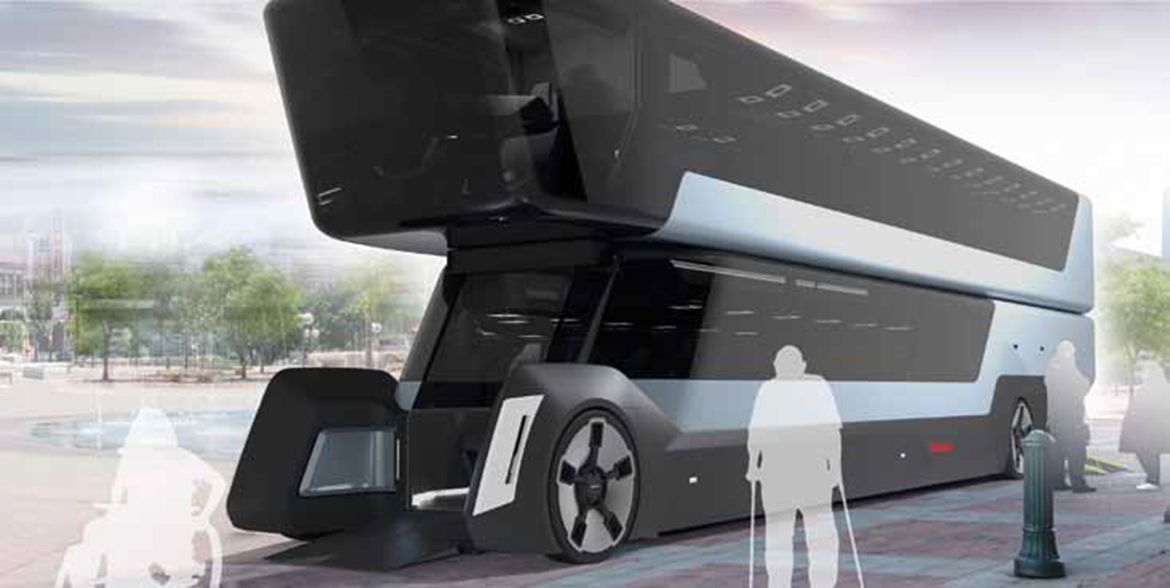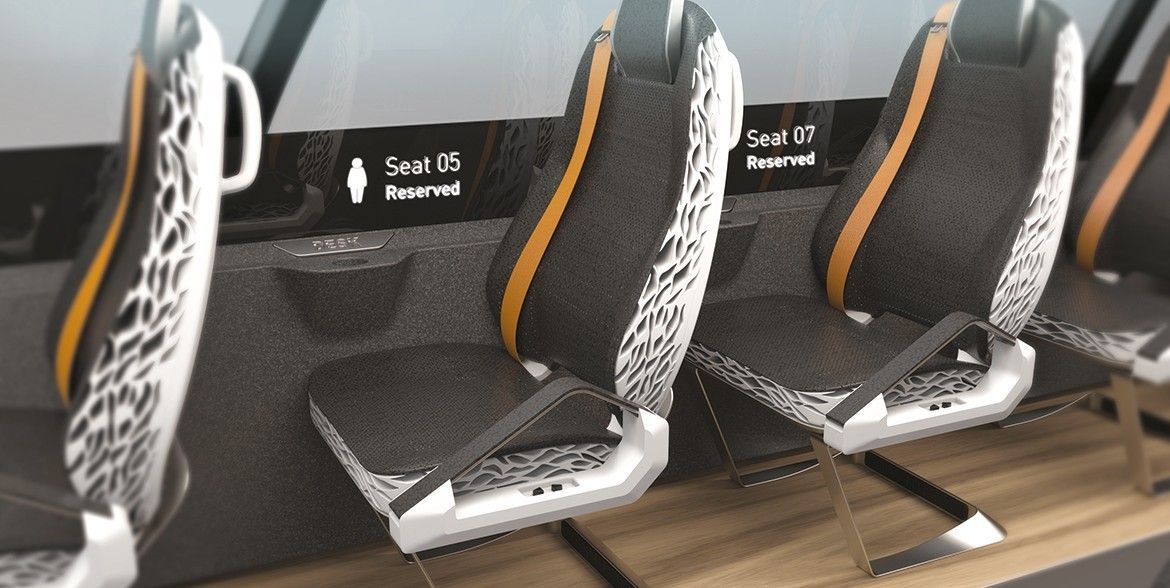 ROADTRAIN 2026
Luis Meixner, Jan Ernhardt, Thomas Gössler, Dieter Friedrich
The Roadtrain concept utilises the architectural composition of trailer trucks to its advantage in order to increase its passenger capacity without compromising manoeuvrability in cities and on narrow roadways.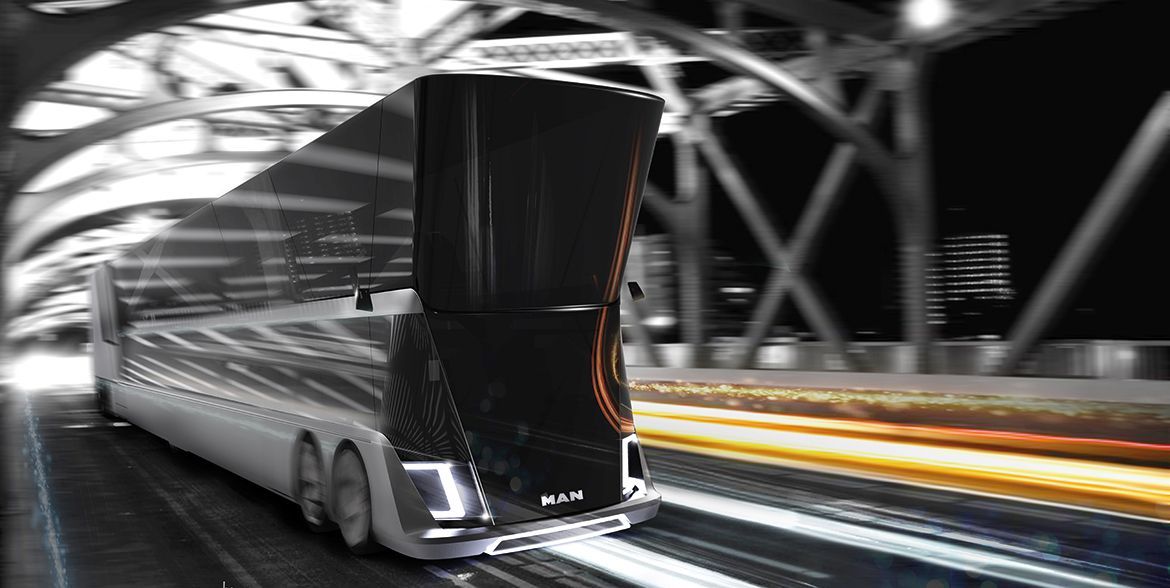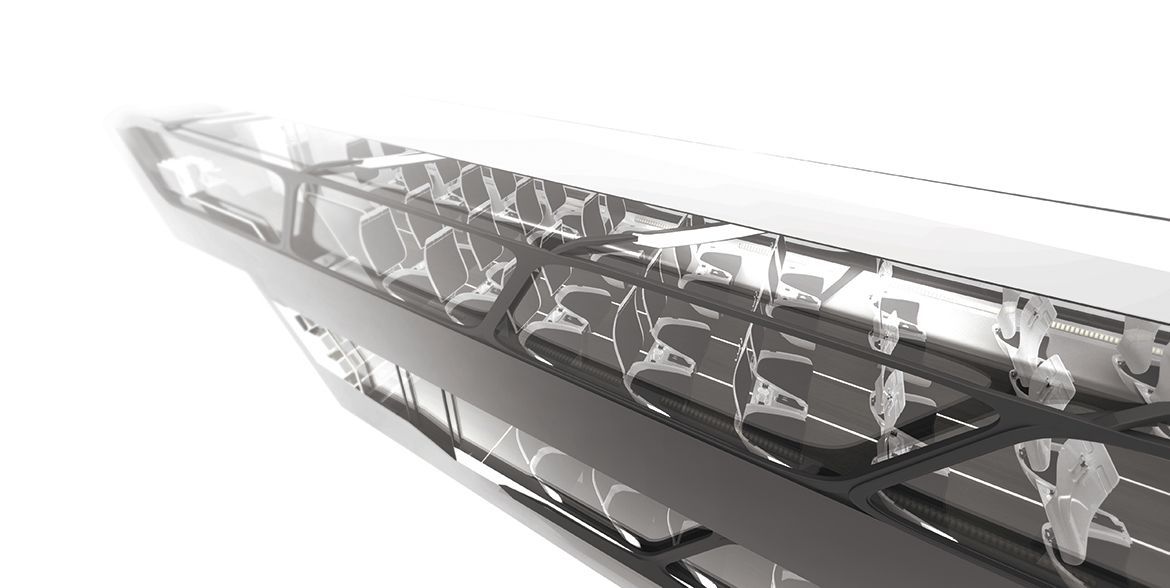 SMART UNIT
Florian Howecker, Daniel Öxler, Mara Pöllinger, Kai Grammel
MAN SMART UNIT is an autonomous, modular, inter-urban coach system. The concept allows passengers to travel seamlessly, efficiently and comfortably from door-to-door using only one vehicle. The system is based on coach modules which can be ordered individually with the SMARTUNIT app or used as a scheduled service.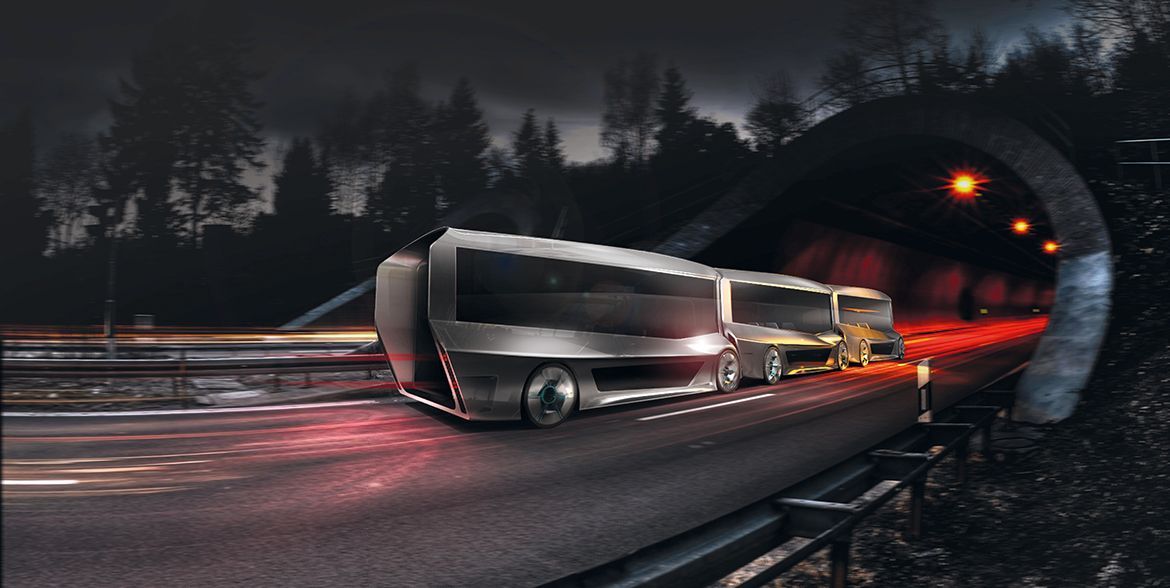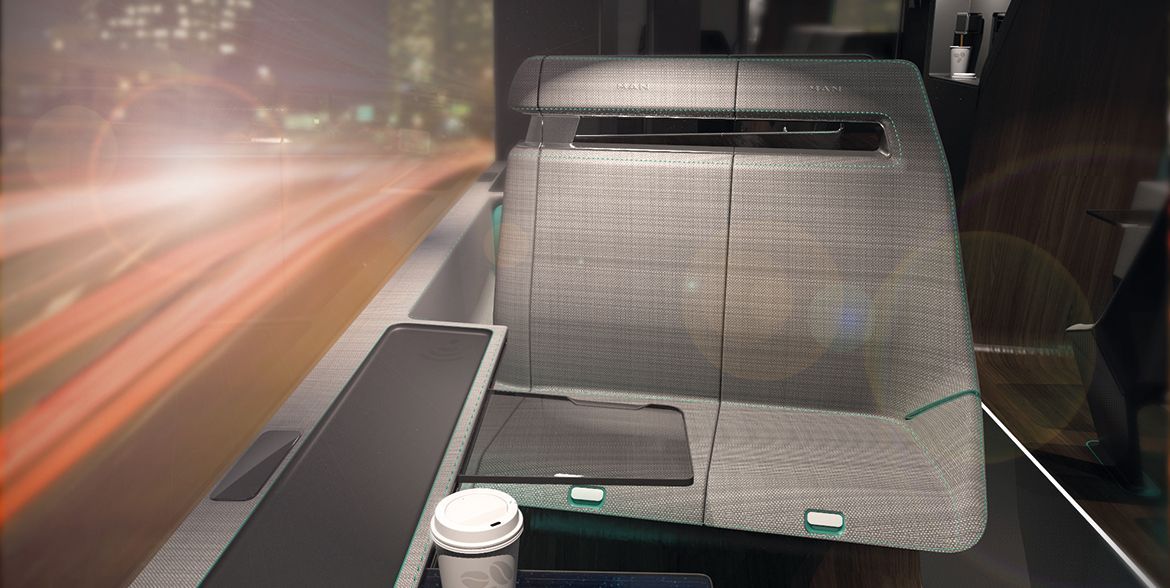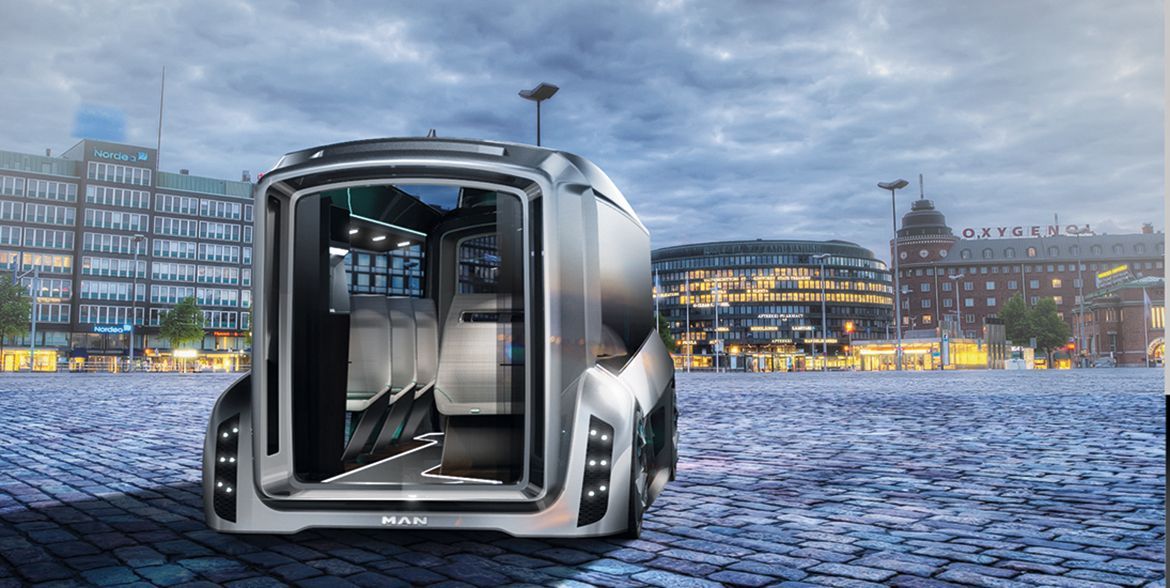 OTIUM
Hélène Couperot, Jean-Marc Wilkens, Malvina Krzywinska
Because of cocoons instead of regular seats, a new travelling experience is created. Those private compartments contain a lounger-like seat which allows a completely relaxed, half-lying position. The central drive unit, in which the motor is hidden, also serves as the mid-joint of the bus, allowing a very small turning circle despite OTIUM's length. A sleeping cocoon is hidden in the back part of the cockpit in which the second driver can rest while the first one is working.