Research
SEAL – SEniors' Learning Value
Erasmus+ Project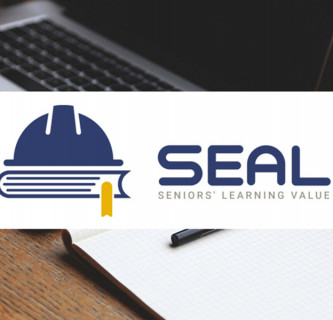 SEAL – Seniors' Learning Value is an ERASMUS+ KA2 Project aimed at designing and experimenting, with new methods, the recruitment and training of trainers and mentors among senior, experienced workers. They can thus develop skills and competences according to a personalised learning pathway and can act as a learning facilitator with potential empowered functions in peer and informal learning processes in SME − small & medium-sized enterprises − and in feedback loop systems.
Expected outcomes:
Definition of a European Framework of competences for the Senior Learning Facilitator (SFL)
Implementation of the SEAL elearning platform including:

tools for self-assessment of the SLF – Senior Learning Facilitator – skills, competences and capacity
a collection of didactic contributions for the improvement of SLF training
and instructions for the activation of in-company learning pathways

Pilot activities to train and activate learning pathways for 80 experienced workers
Pilot activities of skills assessment and certification for (80+20) 100 SLF
National Action Plans
Roadmap for the transnational sustainability of the SLF professional profile in the processes of co-design between companies and VET Providers
As a further result of the project is the definition of the professional profile Senior Learning Facilitator for SMEs. This profile will be used both in the originating organisation (e.g. in SMEs for apprenticeship training or continuing education within a company) and in other contexts or systems using work-based learning approaches (VET providers, territorial research centres, competence centres, etc.).
The validation of the project results is based on a stakeholder engagement process that will accompany all phases of the project, ensuring the sustainability and immediate transferability of the project results in the management systems of VET Providers and the exchange relationship with the learning systems in the workplace.
Senior Learning Facilitator Training Porgramme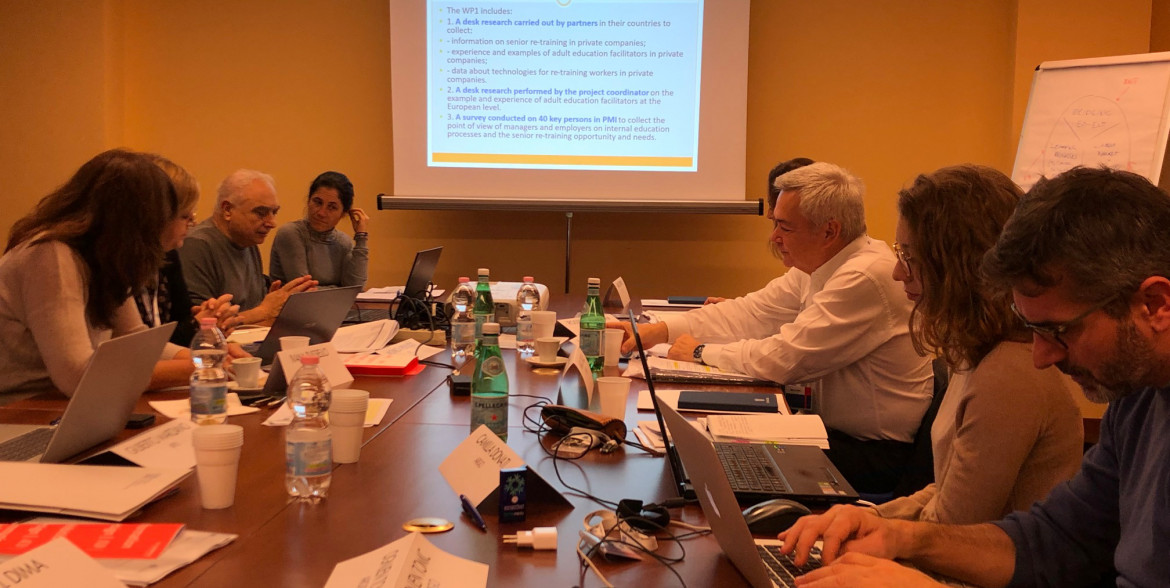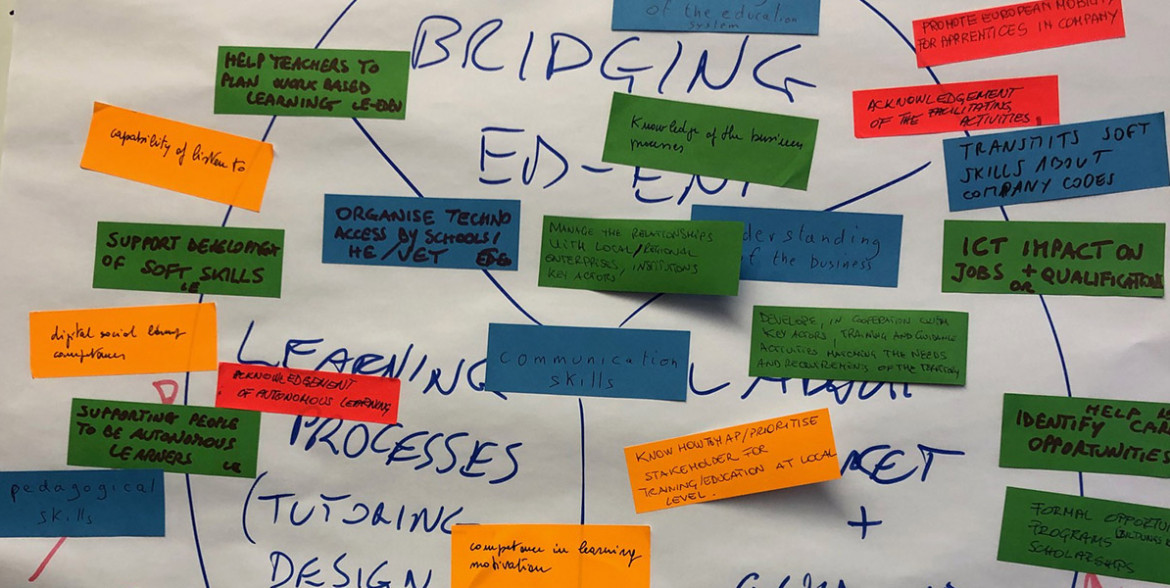 Partners:
The Consortium is built on a solid partnership tradition covering a wide spectrum of institutional profiles and expertise with all participants having already participated in common projects, (not necessarily all together, but in groups) and therefore having strong institutional and personal links. It contains seven partners from 5 countries: