Library
Temporary arrangements due to COVID-19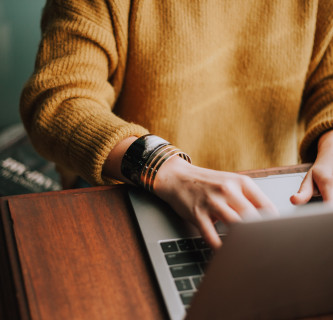 Access:
The library's reading rooms are open with restrictions. When entering the libraries you need to show us proof of being either tested, recovered or vaccinated
Wearing FFP2 face coverings is compulsory in the entire area of the library except when being seated
Please keep your distance
You will find more information on our main COVID-19 website
We are offering the following services for students, staff and external lecturers of the FH JOANNEUM to provide access to all sorts of media with as little contact as possible:
pre-ordering and collecting books after you have received an e-mail notification
scan-service
You will find detailed information under procurement of literature. Furthermore, some publishers provide free access to their content.
Walk-in users
At the moment only FH JOANNEUM students and staff are allowed to access FH JOANNEUM buildings and thus libraries.