Library
Temporary arrangements due to COVID-19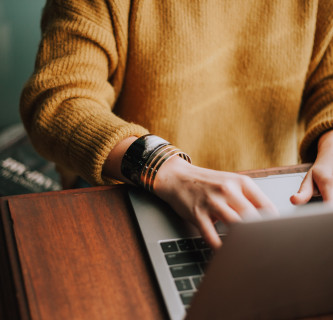 Access to the reading room
wearing a mask is compulsory (except when taking a seat at a desk)
only a limited amount of people is allowed to stay in the library simultaneously (pre-booking is not possible)
access to the library only if you are healthy and symptom-free
please maintain a one metre distance to others at all times
one person per desk
We are offering the following services for students, staff and external lecturers of the FH JOANNEUM to provide access to all sorts of media with as little contact as possible:
pre-ordering books and collecting them after you have received an e-mail notification
scan-service
e-book acquisition request
Detailed information you can find under procurement of literature. Furthermore, some publishers provide free access to their content. Here you can find a collection of temporarily free content and open-access sources.
Walk-in users
As long as only students and staff of the FH JOANNEUM are allowed to access the buildings of the FH JOANNEUM