Erasmus+ CBHE Project UNITED
1st UNITED-SAIG international conference
International Collaboration Towards Sustainable and Green Automotive Technology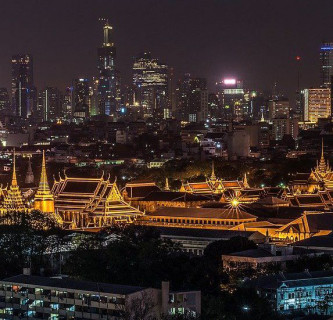 This first edition of the UNITED-Southeast Asia Automotive Interest Group (SAIG) Conference is proudly organized by the SAIG network and hosted by Chulalongkorn University, Thailand and will take place on April, 21 and 22 2021.
The organization of this conference is part of the activities under the Erasmus+ UNITED project, which is aimed to enhance the skills of the labor workforce in the area of automotive engineering with a view to increase the positive impact of the automotive industry on regional development and internationalization.
This conference is intended to become the platform to encourage more discussions and collaborations in the automotive fields by bringing together researchers and experts from academia, government agencies and automotive industry across the world. The program will include keynote sessions from European and Southeast Asian experts, a panel discussion on university-business cooperation in Southeast Asia, the presentation of the SAIG network and the Engineering Knowledge Transfer Units at UNITED partner universities, and of course scientfic presentations that reflect the current status of research and technological development in automotive-related areas that are in line with the conference theme of "International Collaboration towards Sustainable and Green Automotive Technology".