Events
Applied Summer School 2020
Business in Europe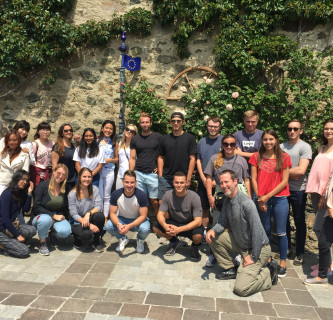 The Applied Summer School on "Business in Europe" introduces the participants to various aspects of doing business in Europe, in particular in the European Union. Our 8th Applied Summer School will take place in Graz, Austria, from June 29th - July 18th, 2020.
Note:
CANCELLED:
Due to the current situation around the spread of the coronavirus (SARS-CoV-2), this year's Applied Summer School was cancelled.
"Dear students. Can you imagine to work for a company doing business in Europe? If so, get ready NOW! Attending FH JOANNEUM´s applied summer school on business in Europe is the best start into gaining know how on economics, business and the legal framework in Europe. We will provide high quality academic education combined with direct links to industry. Meet entrepreneurs and managers of successful Austrian companies, discuss future opportunities of business in Europe and extend your network! We are looking forward to seeing you @ FH JOANNEUM in July 2020!"
Arrival and Accomodation
The students will move into the dormitory on June 29th, 2020 in the afternoon. In case of earlier arrival students can use a hostel near by on their own account.
Departure
As a trip to Vienna is scheduled on the very last days of the Applied Summer School, participants can leave Austria directly from Vienna on Saturday, July 18th, 2020, in the evening.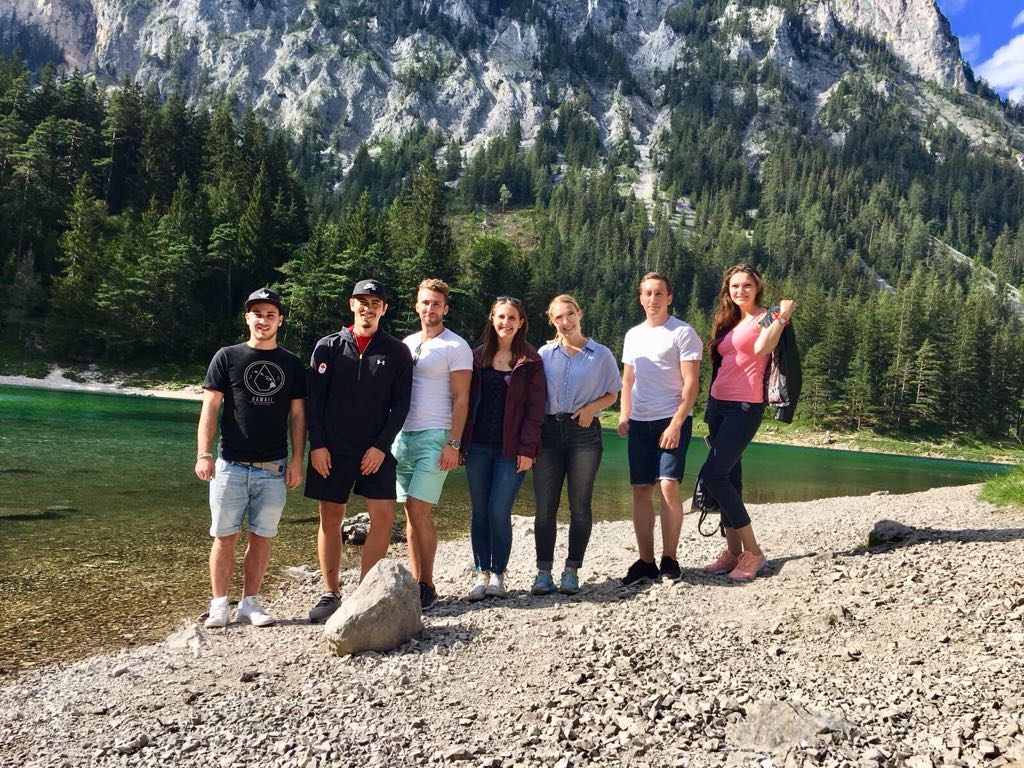 Applied Summer School 2018 @Green Lake
Modules
The academic program includes a total of 17 integrated teaching modules. Each of these modules consists of theory and applied parts. The teaching modules take place between 9 am and 3 pm with a lunch break of 1 hour with short breaks in the morning and afternoon. Each module includes lectures, interactive discussions, case studies, applied assignments and readings.
The modules within the Applied Summer School thematically cover three parts:
European Culture

Economics of the European Union

Legal Framework of the European Union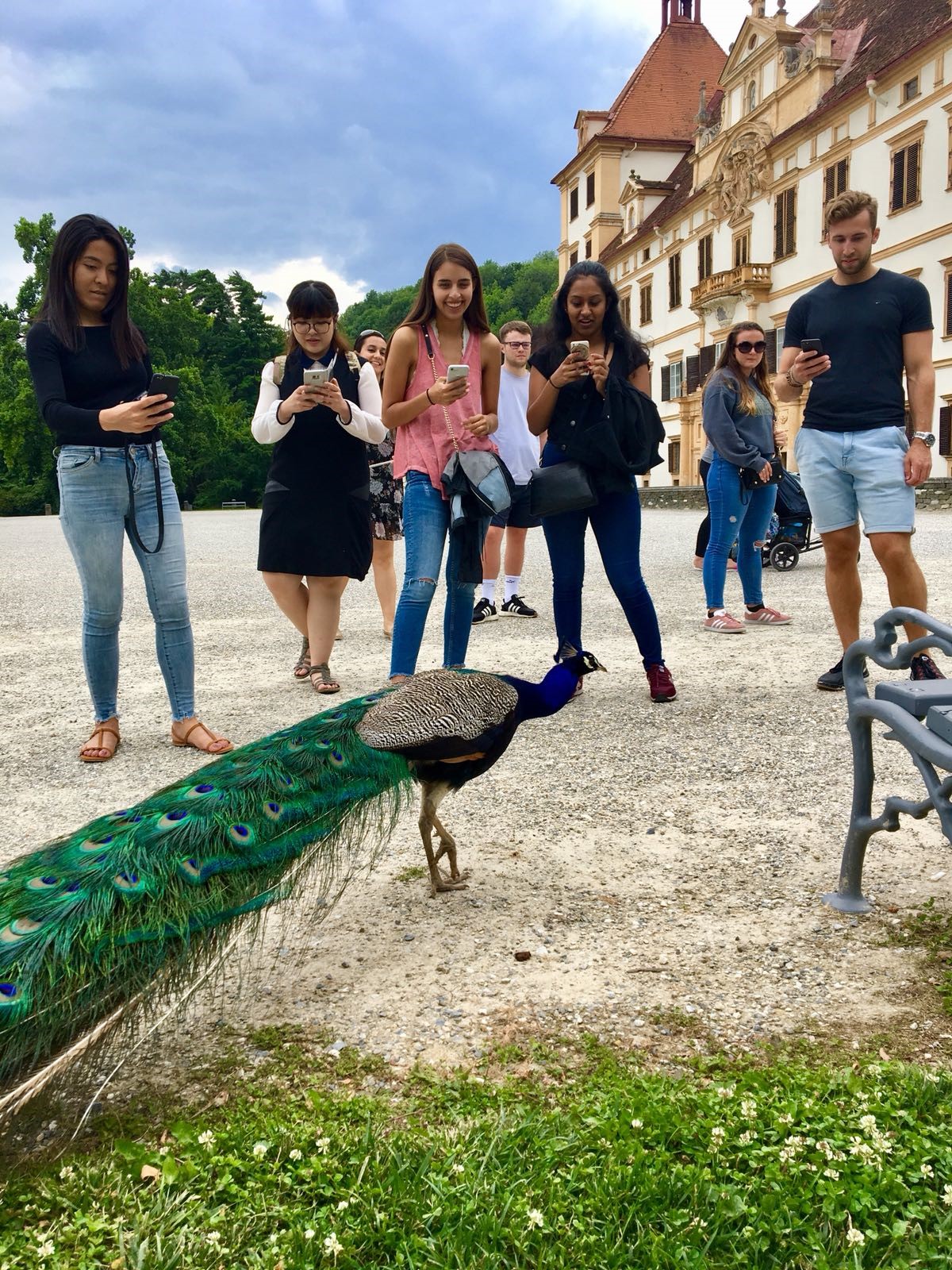 Applied Summer School 2018 @Castle Eggenberg, Graz
Company visits and excursions
In addition, the summer school comprises company visits and excursions. Since Austria has an extremely high rate of foreign trade, the companies selected for the summer school are internationally active and the participants of the summer school will be able to get a deep insight into practical issues of business in Europe.
Excursions to a world heritage castle, a famous chocolate manufacture and to the city of Vienna and the capital of Slovenia, Ljubljana, will give students the opportunity to get to know the culture of Austria and a neighbouring country.
Pictures from the past years: