SOCIAL EVENT
Erasmus goes Buschenschank
Intercultural competence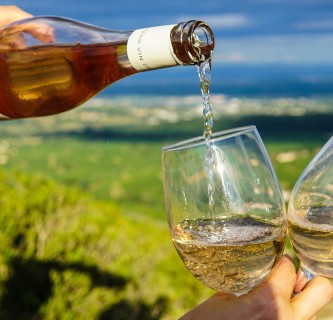 On 14.06.2023 at 6 pm our farewell event "Erasmus goes Buschenschank" will take place, where we can say goodbye to the international students.
The semester is slowly coming to an end, so we would like to invite you to spend one last evening together and look back on our time in Bad Gleichenberg. We will spend the evening at the local Buschenschank "Kellerstüberl" where you can order traditional food and drinks and we will have a great evening together!
Registration: Click here!