International
International Fair
Fair for Studies, Traineeships, Teaching and Staff Mobilities Abroad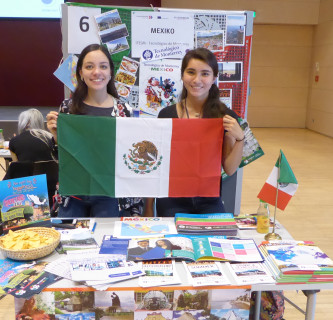 The International Fair will provide an overview of partner universities, studies and internships abroad, grants, and different countries and cultures for students and staff.
More than 200 students of FH JOANNEUM completed a study abroad during the last two semesters, about 180 completed an Erasmus+ internship abroad. At the 10th International Fair students will receive first-hand information on partner universities by incomings, staff and former outgoings and have the possibility to attend interesting presentations of the participating institutions. There will be information sessions on staff and teaching mobilities as well.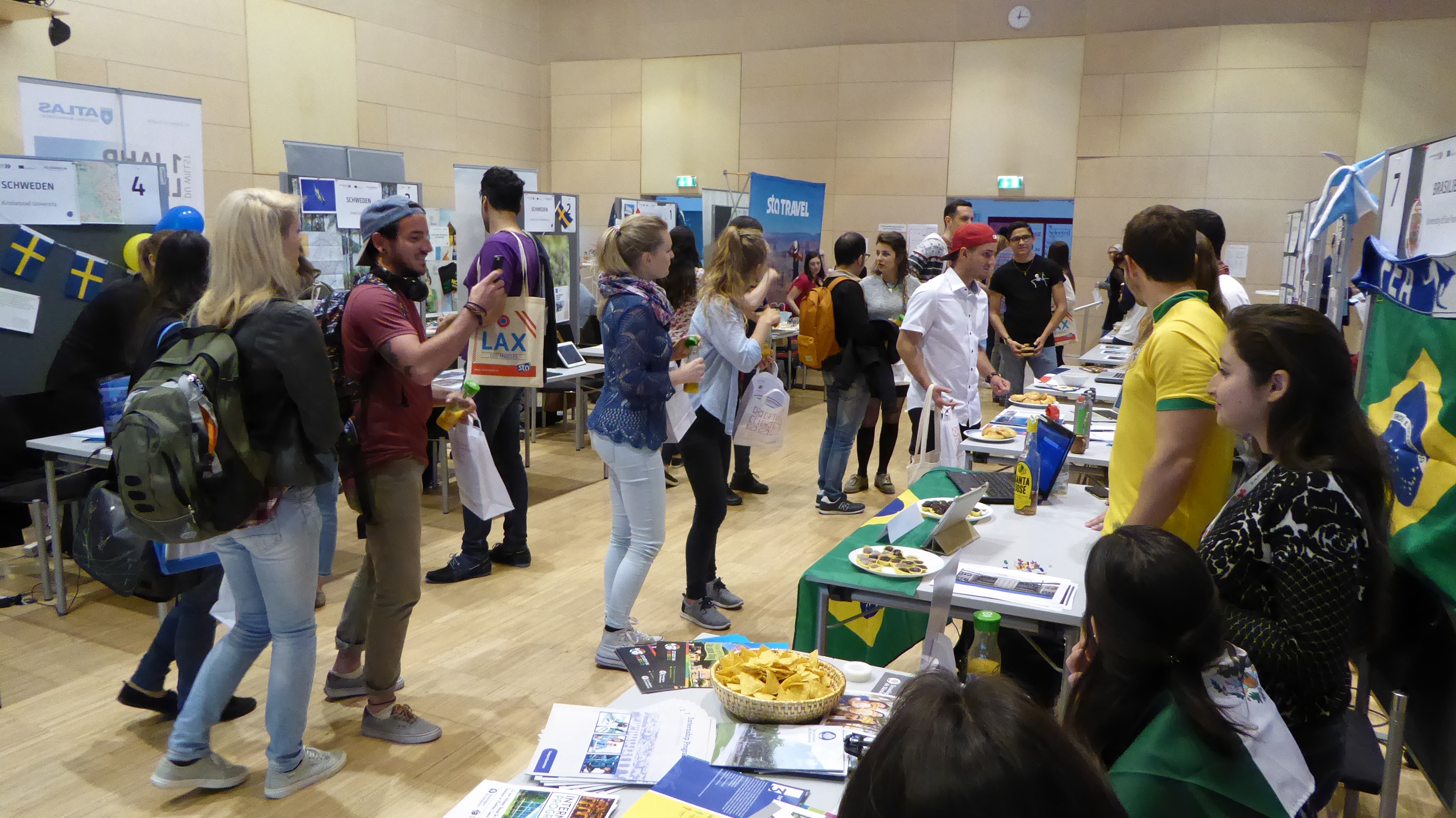 Participating supporting organisations:
Programme:
12:00-15:00: International Fair, Audimax: Information on different partner universities
12:15-14:45: Information sessions by selected participating units
12:15-14:45: Information sessions on different mobility types and personal experience reports
14:45: Awarding ceremony
Tip:
Students are excused for class if attending the International Fair!