Languages
Our philosophy
Our motto: Silence is silver, talk is golden!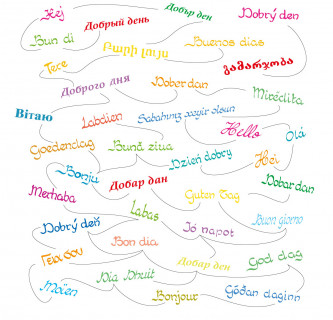 We want to raise language learning to a whole new level, away from random words and standalone grammar, towards language in action and the ability to interact with people in other languages both successfully and with pleasure.
As well as acquiring fluency, we believe in the importance of learning about other cultures. We support a pluricentric view of languages (e.g. in German as a foreign language) and regional languages. We regard them as a living sign of linguistic diversity and something to be encouraged.
CAMPUS LinguaNEUM at FH JOANNEUM stands for…
courses with a focus on communication, integrated into a well-balanced course system
action-oriented grammar learning, adjusted to all knowledge levels
hands-on learning, integrating topical issues relevant to study (e.g. CV and application writing etc.)
small learning groups
individual support and help
motivated and qualified lecturers experienced in university level teaching
effective up-to-date teaching material that is tailored to the special requirements of university level language learners
an open and culturally varied environment (with people from some 50 different countries)
an intercultural focus: courses on culture and civilisation and the Tandem+ programme ensure valuable and stimulating exchanges between international and Austrian students.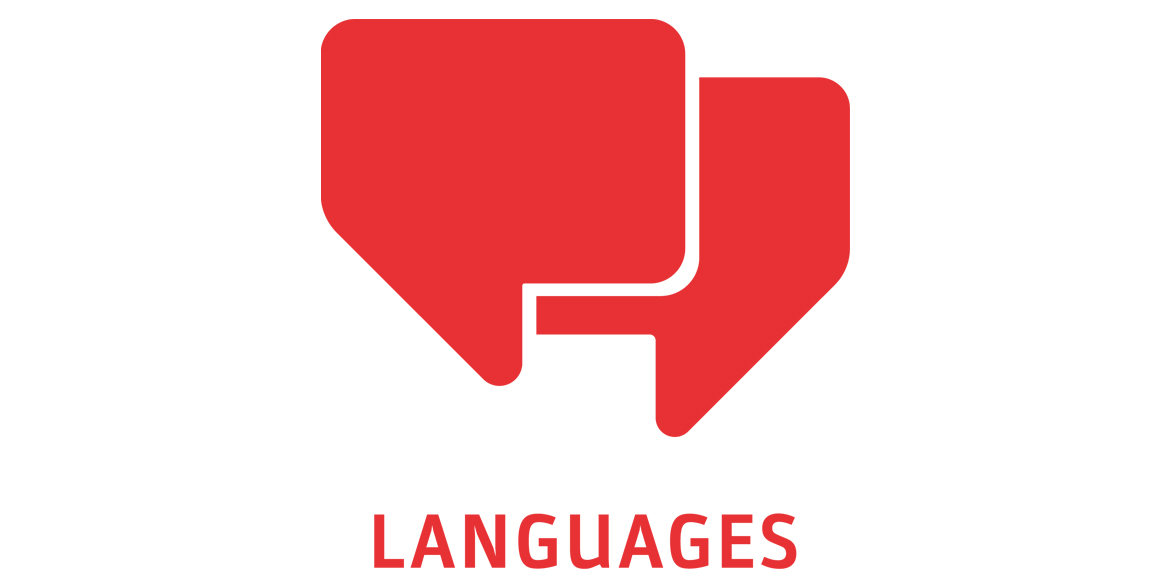 Note:
"Languages" are part of CULTURALIZE YOURSELF family. Download our folder to learn more about our offers in this area!
Downloads