Services
Psychological Counselling Centre for Students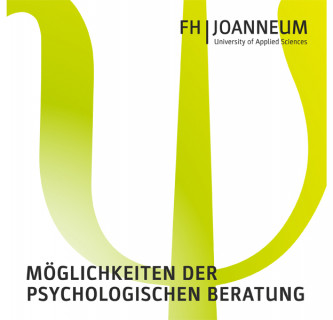 The Psychological Counselling Centre for Students assists you in finding the right course and provides guidance during your initial period at university. It also supports you in your personal development and in coping with problems related to studying or private life.
The Psychological Counselling Centre is available to both students and applicants and has been officially set up according to Sec. 68a (1) of the Student Support Act (StudFG) 1992 and the associated Ordinance. The counselling and support services are completely free of charge and are provided on a confidential and, if required, anonymous basis.
All information about the tasks, objectives and services offered by the Counselling Centre can be found on the website or in the "Psychological Counselling Services for Students" folder.
Psychological Counselling Centre for Students