Praktikum
Behind the Scenes at "Stöckl."
Internship at KIWI TV – FilmproduktionsgesmbH in Wien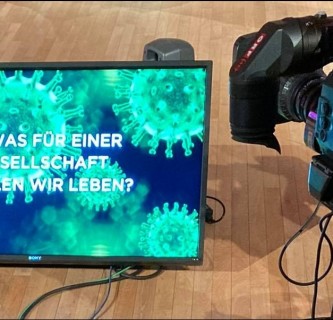 Jakob Thaller recently completed his bachelor's degree in Journalism and Public Relations (PR). In a short interview, he reports on his professional internship in the 6th semester at KIWI TV FilmproduktionsgesmbH in Vienna. He tells how he came to the internship, what tasks he took on during the internship and what he learned.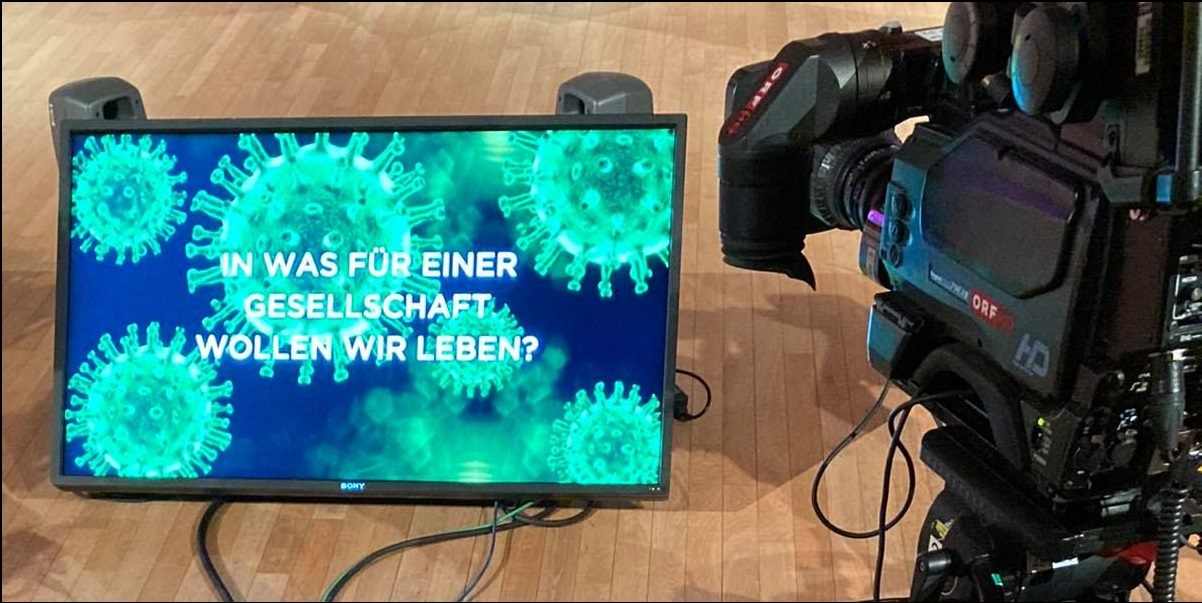 Behind the scenes
How did your application come about?
I put off applying for something for a very long time, then I happened to see the job ad on Facebook and thought to myself "Hey cool, TV".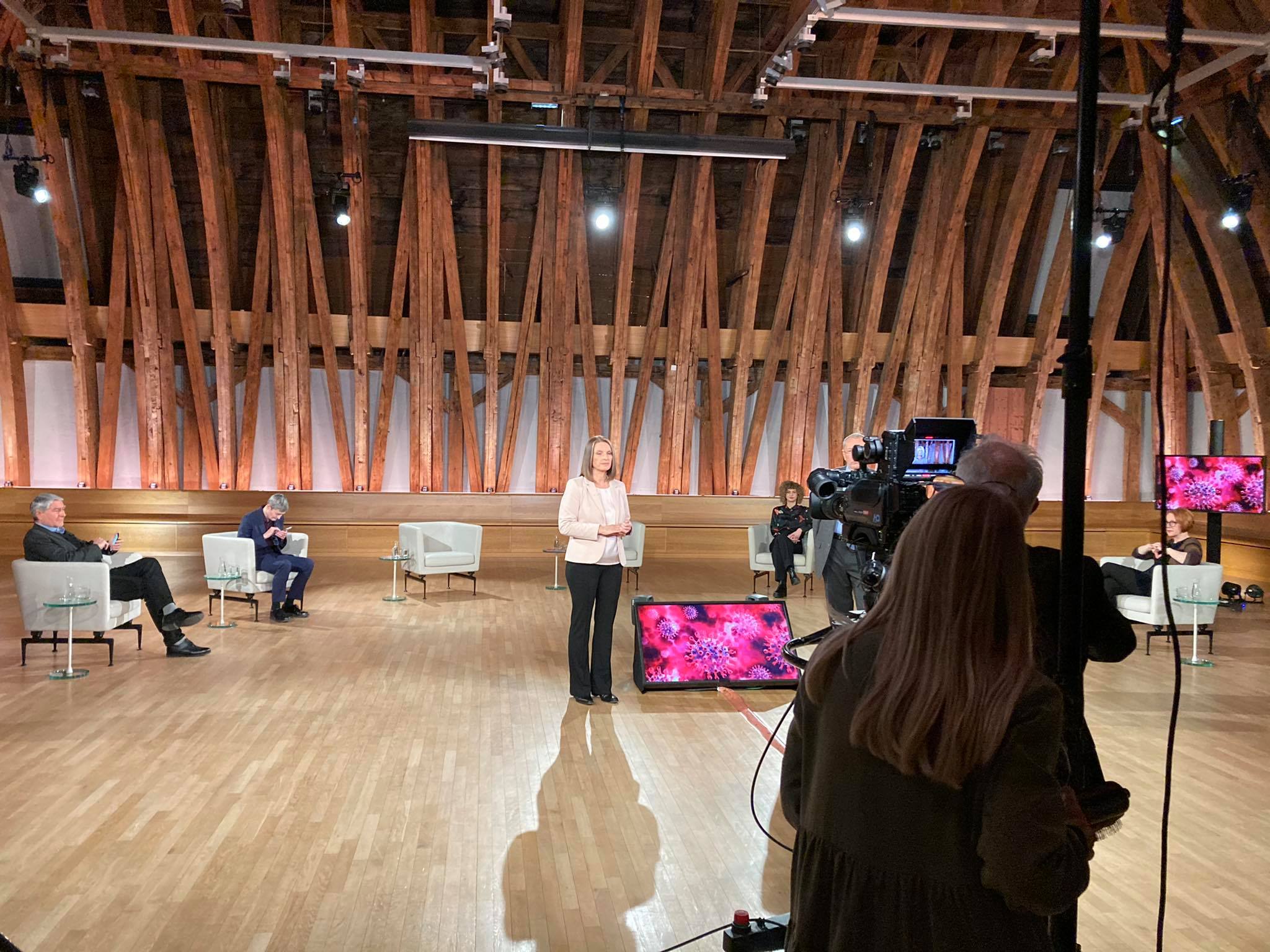 Behind the scenes at Stöckl.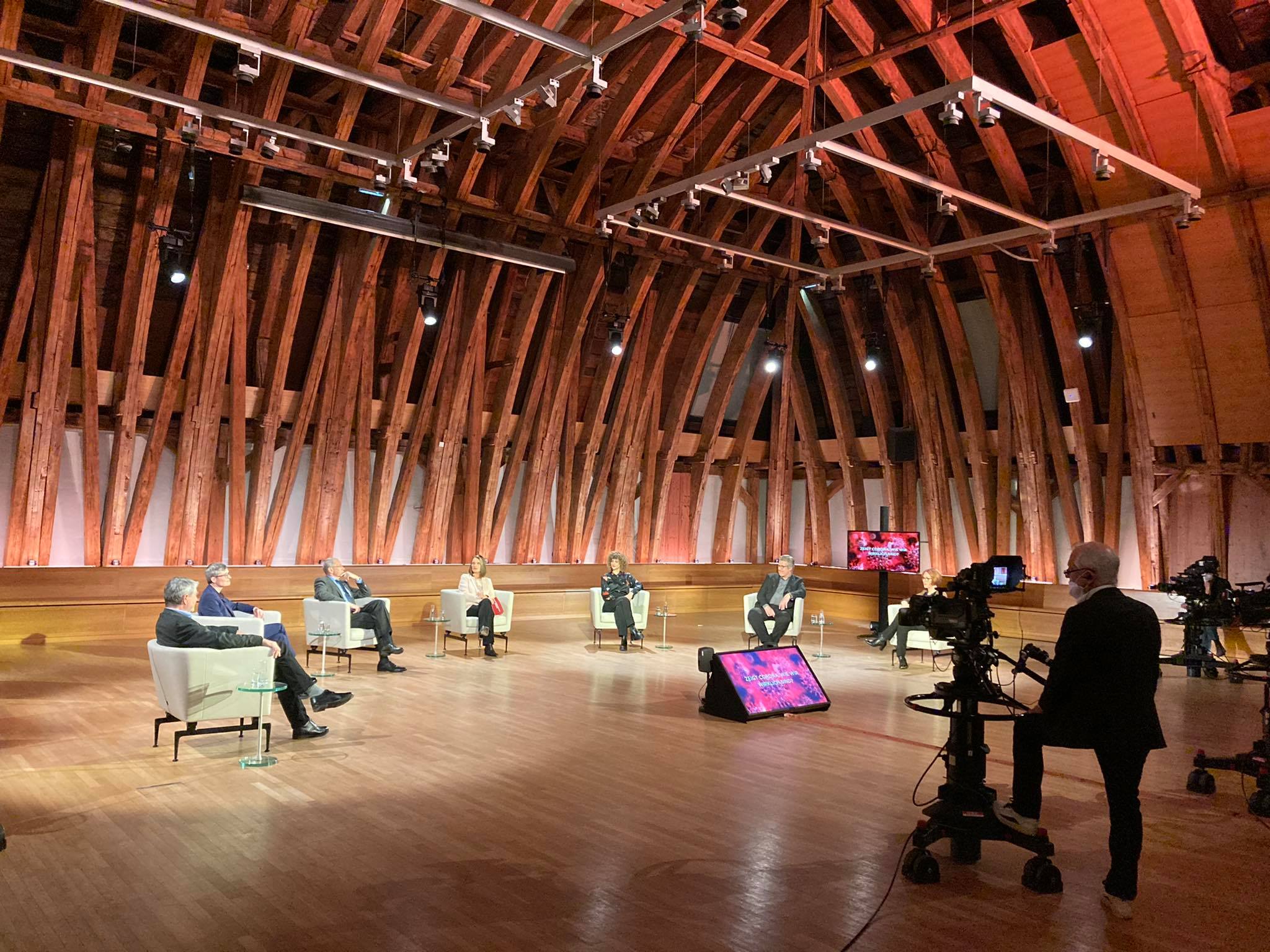 Behind the scenes
What were your tasks?
I mainly researched which guests to invite to the show Stöckl.. Then I wrote dossiers and questions for the guests and thought about how to connect the different guests. Then for the recordings I was the assistant for everything: picking up guests, taking them to the Corona test, offering coffee or prosecco, etc. I occasionally did the same for the program "Talk 1" or special programs like "Stöckl Live" or "Philosophical Forum".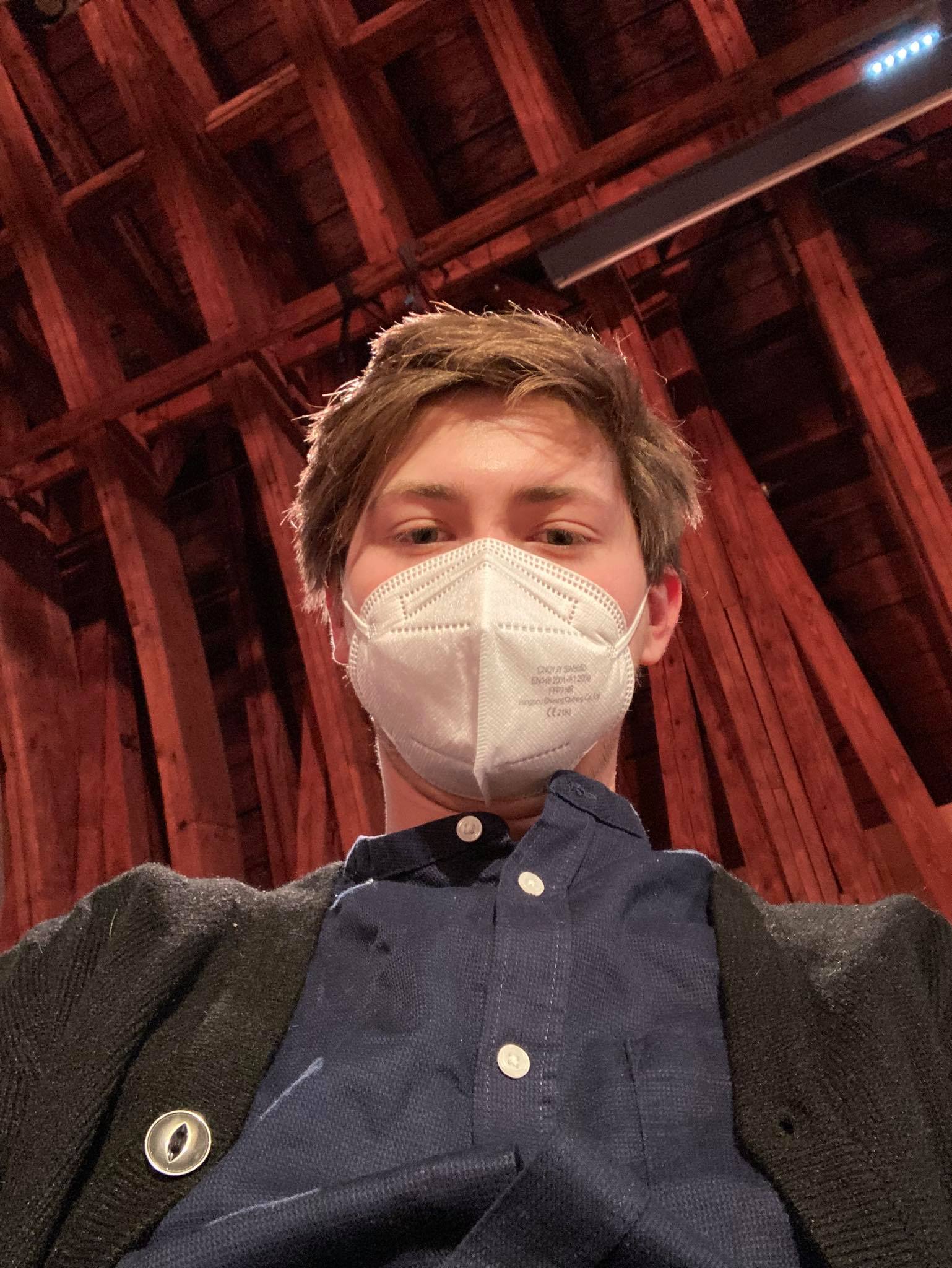 In front of the camera
What did your internship help you learn the most?
I realized that people who are very important are actually people you don't need to be afraid of. If you make mistakes, that's not really a bad thing, because it's something quite normal.
What surprised you?
That actually everyone is nice and wants to support you.
People who are very important are actually also just people you don't need to be afraid of