Memo
BlendedAIM Project Presentation in Crete
Student teams presented their projects to Belgian clients
After working together remotely, the student teams of BlendedAIM met on Crete, Greece, to present their projects to their Belgian clients.
In their teams, Saba Ghalib and Ekaterina Melnikova, second-semester master's students of Business in Emerging Markets, developed a marketing concept and business plan for the two start-ups epihunter and Knowledgeflow.
The clients were very satisfied with the students' presentations, thus making the BlendedAim project a success. One additional highlight of the week in Crete was the visit to the ancient site of Knossos.
"There were a lot of challenges because of the tasks I was doing for the first time, but the experience which I´ve got is definitely worth it. Nothing can be better than to see in the final presentation that your CEO is satisfied with your work."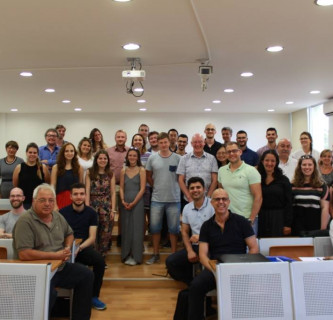 Student teams in Crete
Each year the BlendedAIM Project gives two master's students the opportunity to develop a practicable solution for a company together with students from other universities in interdisciplinary teams.
"Projects like BlendedAIM are highly valuable as they bring together students from different disciplines to work on a joint assignment for several months. The students learn from each other and enrich their skill sets in ways that cannot be taught in the classroom. The students are being equipped to enter the international labour market as professionals with work experience. We, as FH JOANNEUM, can be proud to have contributed to the successful delivery of web-based solutions with two very talented and dedicated students."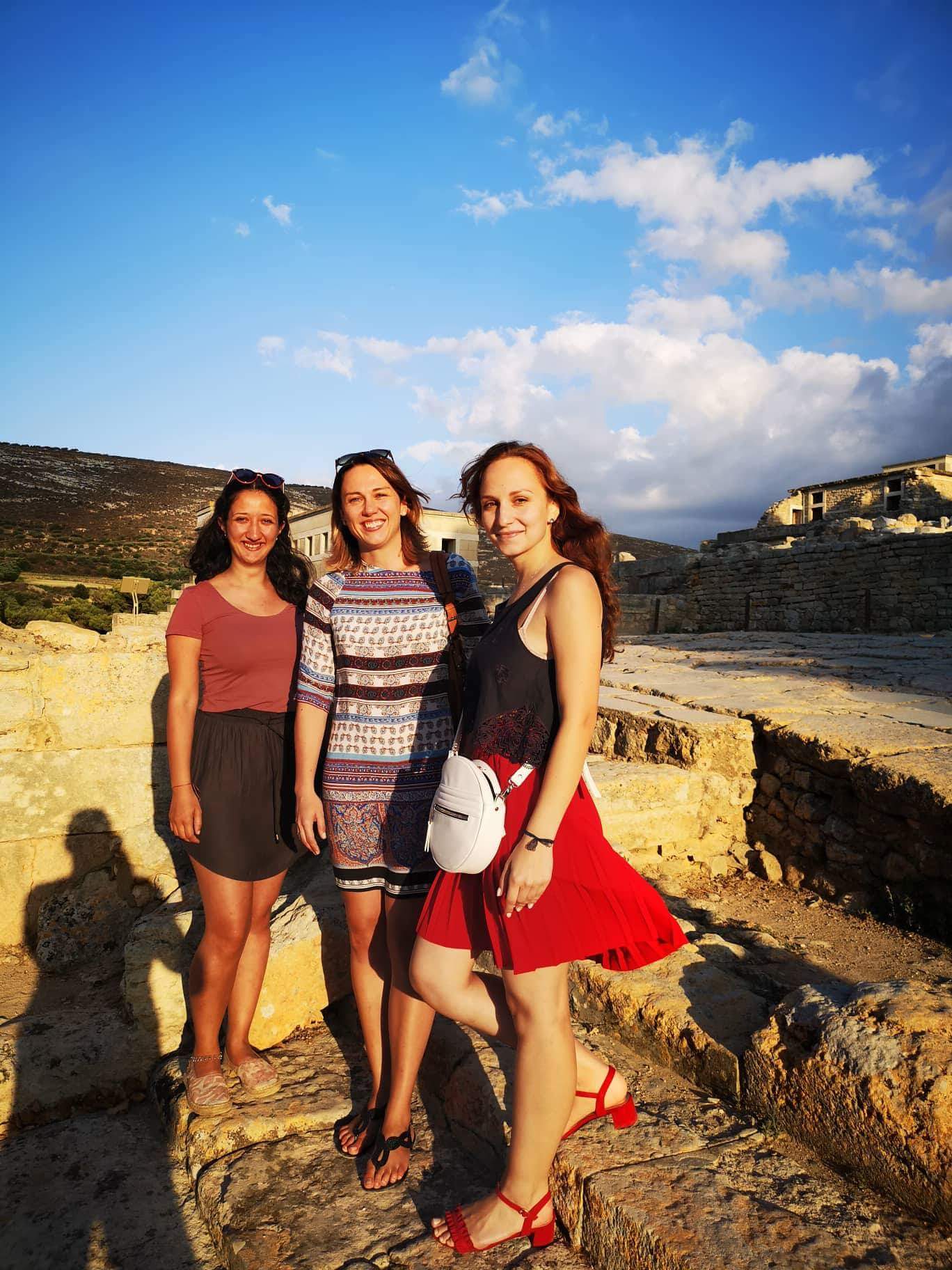 left to right: Saba Ghalib, Lisa Mahajan, Ekaterina Melnikova