Research
CATALYST
Empowering SMEs, Inspiring Innovation, and Shaping a Sustainable Future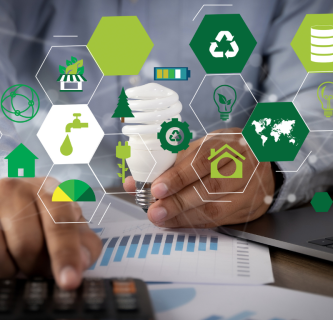 The Catalyst project aims to support the transition towards a low-carbon economy in Europe by promoting sustainable and inclusive growth through innovation with the establishment of a European Centre of Vocational Excellence (CoVE) and 5 national CoVEs in the partner countries to create an educational offer for personal and organizational development. Thus, it brings together partners from various sectors to develop and test new business models, technologies, and policy solutions. The project aims to inspire and enable SMEs to redesign their business models towards sustainability by fostering innovation and applied knowledge in approaches to learning and tailor-made VET programs.
Project goals:
The main objective of the CATALYST project is to advance the European Green Deal and the new Industrial and SME Strategies by establishing united Centres of Vocational Excellence (CoVEs). The project seeks to create an educational offer that inspires & enables SMEs to embrace transformation and redesign their business models to be more sustainable.
The project intends to achieve this goal by supporting the development and adoption of sustainable and innovative technologies and business models. Additionally, it aims to promote inclusive growth and social innovation by involving citizens and stakeholders in the transition process.
Main measures and results:
The CATALYST project aims to promote sustainable and inclusive growth through innovation, with a focus on enabling and inspiring individuals and SMEs towards more sustainable systems and societies. To achieve this, the project will establish 5 CoVEs and a CATALYST network that is anchored in the European VET ecosystem, implement 70 VET courses, and create the CATALYST Platform to unite all CoVEs at the European level.
The desired impact of the CATALYST project is to be a catalyst for change on national, regional, and European levels. It aims to increase awareness of the potential of CoVEs and raise the demand and attractiveness of VET. Over 5000 beneficiaries, including professionals, students, and SMEs, are expected to benefit from learning opportunities, applied joint research projects, innovative training methodologies and tools, and support for SMEs on relevant topics.
Project consortium:
The CATALYST consortium consists of 16 partners, a balanced mix of 2 educational and 1 business organizations per partner, coming from 5 countries: North Macedonia, Germany, Austria, Portugal and Greece, and 1 European Network. IECE from North Mazedonia is coordinating the project: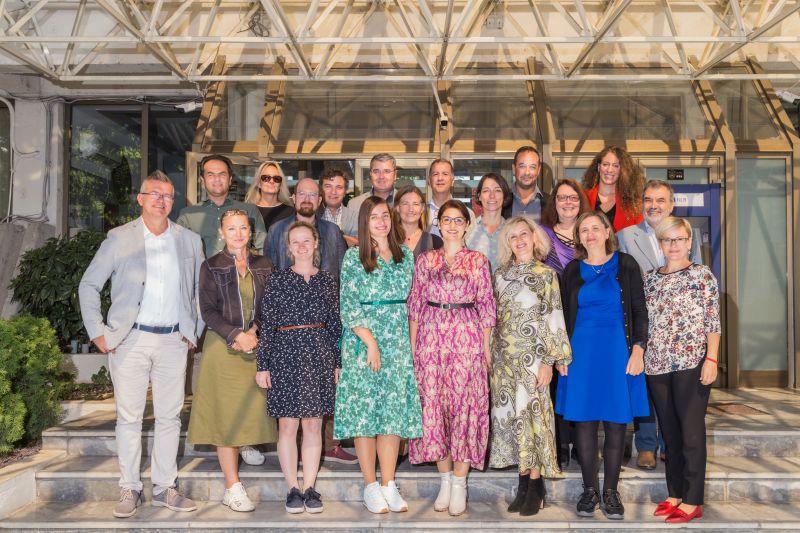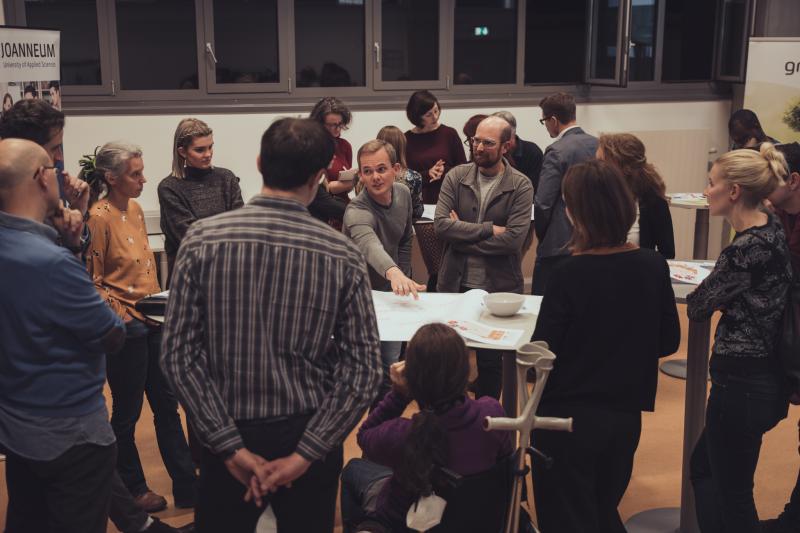 Funded by the European Union. Views and opinions expressed are however those of the author(s) only and do not necessarily reflect those of the European Union or the European Education and Culture Executive Agency (EACEA). Neither the European Union nor EACEA can be held responsible for them.