SOCIAL EVENT
Buschenschank & Wine Cellar Tour (GoodBye-Event)
SOCIALIZE YOURSELF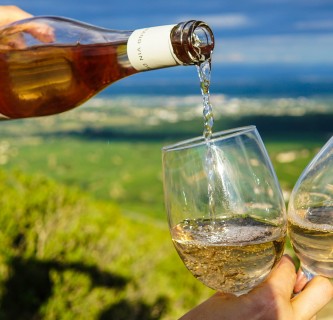 On 15.06.2022 at 18:00 our farewell event "Erasmus goes Buschenschank" will take place, where we can say goodbye to the international students.
The semester is slowly coming to an end, so we would like to invite you to spend one last evening together and look back on our time in Bad Gleichenberg.
We will start with a guided wine cellar tour and afterwards we will have the opportunity to taste the different wines. Then we will continue to the Buschenschank Leitgeb, where we can finish our evening with good food.