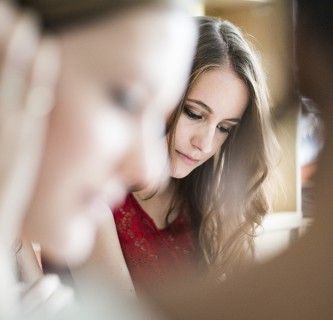 Our teaching, studying and research revolve around social work in theory and in practice. The main focus is placed on social inclusion and innovation.
The Institute of Social Work is part of the Department of Building, Energy & Society. The degree programmes of the Institute intentionally combine the traditional social work profession with topics of societal relevance such as eco-social innovation, the challenges brought about by migration and issues of social distribution.
Research fields
The Institute engages in professional processes giving people access to systems such as education, housing, healthcare, employment etc., while also reflecting on structural conditions and promoting social accessibility and social inclusion.
Research in social management will place special emphasis on the impact of poverty on the basic needs of housing and energy as well as socially compatible development and communication of technological innovations. A specific focus will be on older people and people with a migration background and/or a high risk of poverty.
Collaboration opportunities
Collaboration with partners in research contracts or funded research projects
Exploration of research questions as part of Bachelor's and Master's theses
Degree programmes