Incoming Students
Application Requirements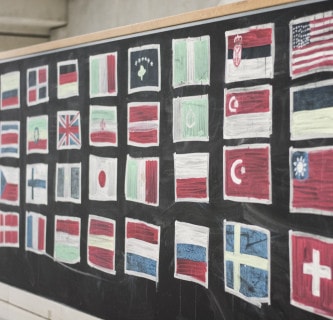 Students from all over the world study at FH JOANNEUM. Exchange can take place if the institutions have signed a cooperation agreement.
General Requirements
The application for student exchanges under exchange agreements will be processed by the Office of International Relations at your home university.
Before you apply for an exchange at FH JOANNEUM you should check:
if suitable courses for your study programme are offered
if your home institution uses the ECTS system
whether there are enough courses offered in English, if your command of German is not high enough to participate in a course taught in German
Language Requirements
Most study programmes at FH JOANNEUM are taught in German. A minimum Level of B2 is required to participate in those programmes.
There are a few study programmes at FH JOANNEUM that offer sufficient courses in English to fulfill a semester´s workload. For more information please contact the International Office at your home institution or the International Relations department at FH JOANNEUM international@fh-joanneum.at.