Research
Digital Finance Lab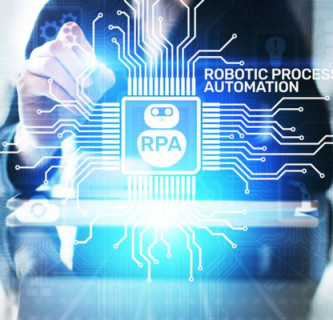 The Digital Finance Lab is used to investigate innovative technologies and their potential application in the financial, banking and insurance sector, to develop business models and processes and to create innovative products. This involves the use of blockchain, robotic process automation, artificial intelligence and other technologies, and state-of-the-art equipment including an infrared eye tracker and a Refinitiv / Thomson Reuters terminal for financial market data.
The aim of the lab is to promote the innovative capacity of financial institutions such as banks, insurance companies and financial service providers, particularly those located in Styria. We achieve this by helping students and future employees in the region's financial sector to acquire digital skills. The Digital Finance Lab is also a playground for start-ups, FinTechs and InsurTechs.
Robotic Process Automation
Fragmented finance systems and processes are the reason why many organisations are highly inefficient and forced to rely on manual processes and spreadsheet applications. This leads to additional costs, processing errors, wasted financial resources, greater internal control risks and the risk of generating inaccurate results. Robotic process automation (RPA) can be used to fully automate corporate processes across different software applications and media discontinuities by applying process analysis, digital maturity models and then implementing the consequent process optimisations.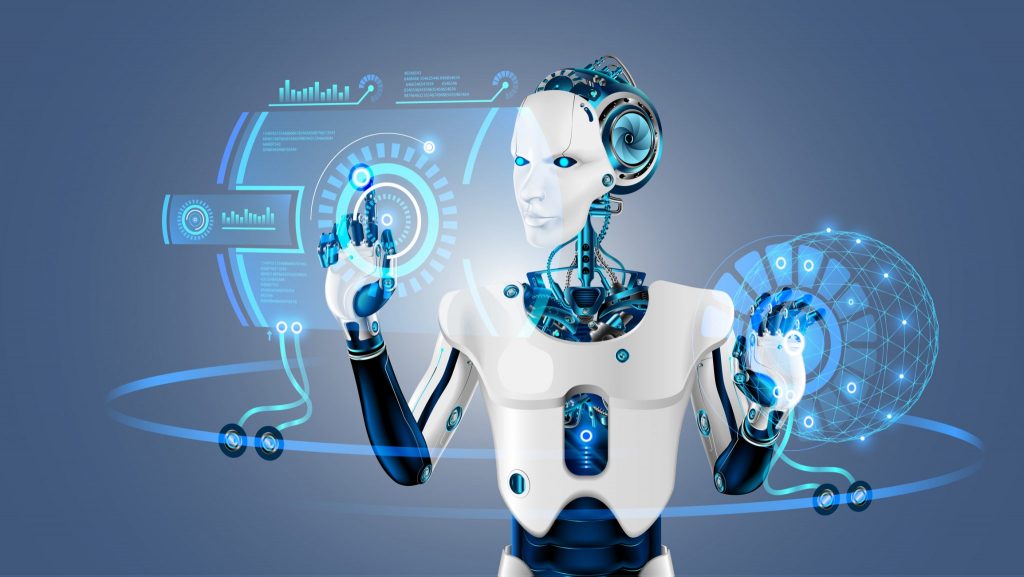 Applications
Analysis of applications in banks & insurance companies
Bridging media discontinuities at interfaces to the core system
Account closure, master data management, KYC, etc.
Compliance, generation of regulation reports
Securities processing
Claims processing
Claims settlement
Blockchain & Smart Contract Network
Development of innovative business models based on blockchain technology
Fully-automated insurance
Decentralised processing for banking cooperation
Tokenisation of assets (shares, bonds, real estate, etc.)
Cryptocurrencies and ICOs
Implementation via blockchain network for research & development with smart contracts
Financial Market Research & Application
The Digital Finance Lab is equipped with a Refinitiv / Thomson Reuters terminal for global intraday financial market data and a ByteWorx portfolio simulation application. These data and applications allow us to conduct state-of-the-art forecasting and empirical financial market research.
Applications
Development of investment strategies
Optimisation of risk management approaches
Assessment of financial instruments
Portfolio management
Development of indices
Financial market research
Analysis of cryptoassets
Student projects
Using their own investment strategies, students at the Institute of Banking and Insurance Industry developed a real and tradable securities portfolio. The portfolio was then implemented as part of the Trading Desk project and published on the Wikifolio platform. Read more in the blog post
Artificial Intelligence & Machine Learning
Artificial intelligence and machine learning are becoming increasingly important in business, primarily due to the availability of huge volumes of data, rapid growth in computing power and capacity, and greatly improved machine learning approaches and algorithms. The technologies investigated in our Digital Finance Lab open up a wide range of applications in the financial, banking and insurance industry.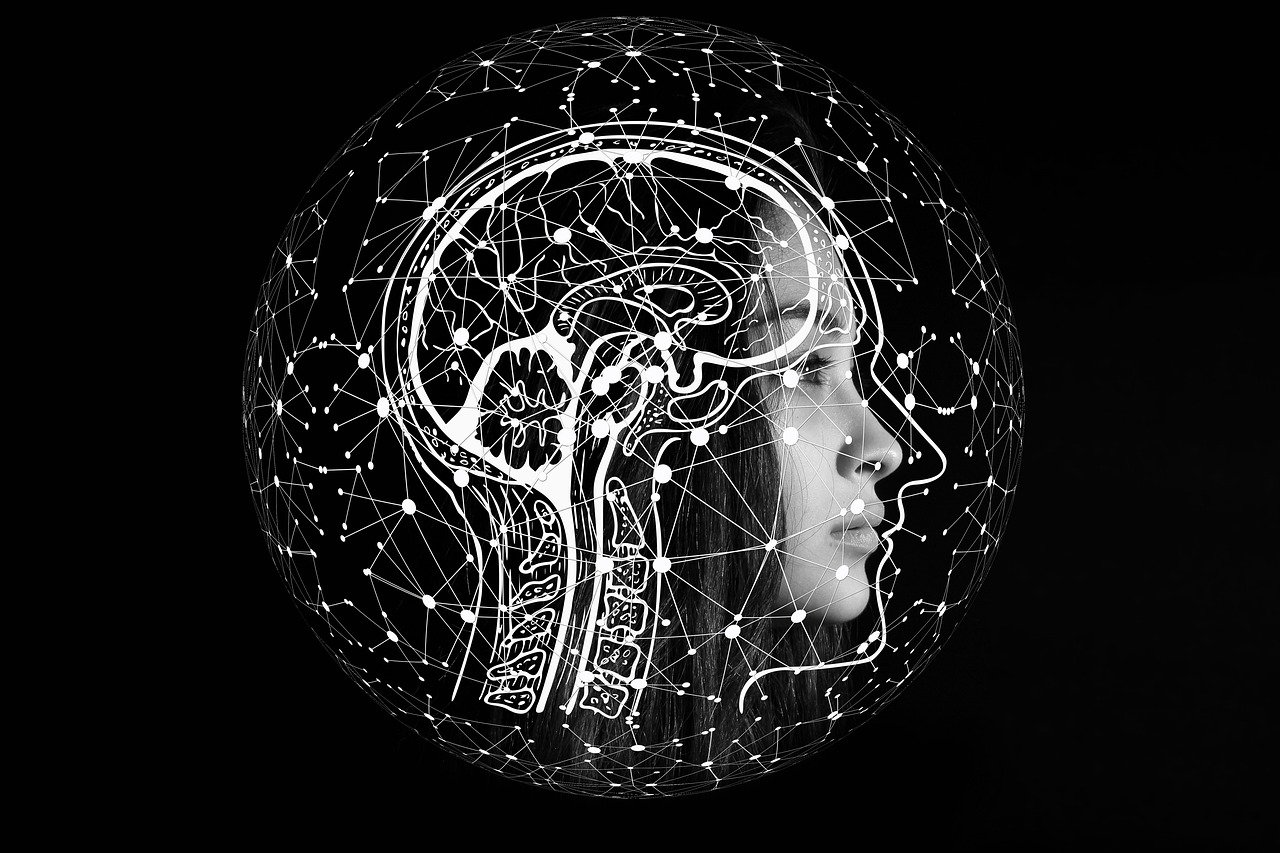 Applications
Predictive data forecasting
Customer behaviour & purchase probability
Fraud protection
Digital financial coach / advisor
Credit risk assessment
Valuation models
Churn rate reduction
Individual insurance solutions and ecosystem development
Underwriting and risk assessment
and much more
Eye Tracking
Eye tracking is a method applied to visualise a person's eye movement. It is used to evaluate interactive and mobile applications and interactive products.
It is a valuable tool for measuring in which sequence, and for how long, users look at different areas of a user interface. This identifies which elements users look at attentively and which they completely ignore. In our eye tracking studies we first help you to define specific areas of investigation, before determining whether eye tracking can provide the answers.
Eye tracking is particularly valuable when used in combination with classic usability tests. We use our eye tracker to record a test participant's eye movements while they work on a typical task such as ordering a product. Our objective eye tracking data supplement the subjective views provided by the test participants. Both the qualitative and quantitative results are then evaluated by our experts.
Our lab houses facilities for testing information designs using eye tracking, laboratory analysis and optimisation.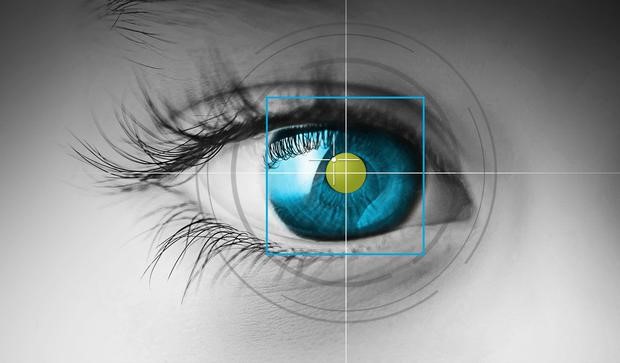 Applications
Analysis of product documents
Customer journey optimisation
Analysis of customer communication, in particular risk communication and expectation management