Fh Joanneum
A New Look at the Annenviertel
Journalistic talents from the first semester take over the Annenpost editorial office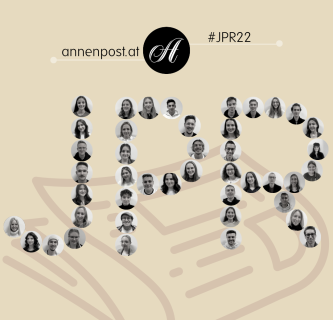 An interview with stuntman Ivan Forlano, a native of the Annenviertel, whose life in terms of action can still keep up with the wildest stunts on a film set. A visit to a home for Ukrainian refugees, who are trying to find their way in their new life in Graz. A conversation with "apostle" and "cutting angel" Kiki, who trims the hair and beard of homeless people in her spare time. These are just a few of the stories that first-year students of the journalism program researched during their first week at FH JOANNEUM. They found interesting stories for the quarter blog Annenpost in the districts of Lend, Gries and Eggenberg.
The young journalists have already published the first results of their work on Friday of their first week and will also share their content and other insights on social media. In addition to its motivation, the largest journalism and PR class to date, with 46 students, also impresses with its internationality, with students from the Netherlands and Italy. In other words, the best prerequisites for joining the colorful world of 8020 and breathing new life into the Annenpost editorial team.
This local weblog has been run as a training project at FH JOANNEUM since 2011, and each year offers freshmen and sophomores the opportunity to put their journalistic skills to the test. The teaching editorial team was also recently mentioned in the Journalism Report 2022 published by Medienhaus Wien as one of six successful examples of local journalism across Austria.
This article was written by: Marie-Therese Maier, Marlies Lubi, Amelie Schenk, Jonathan Kapsar, Fabian Ifkovich, students of the JPR22 class.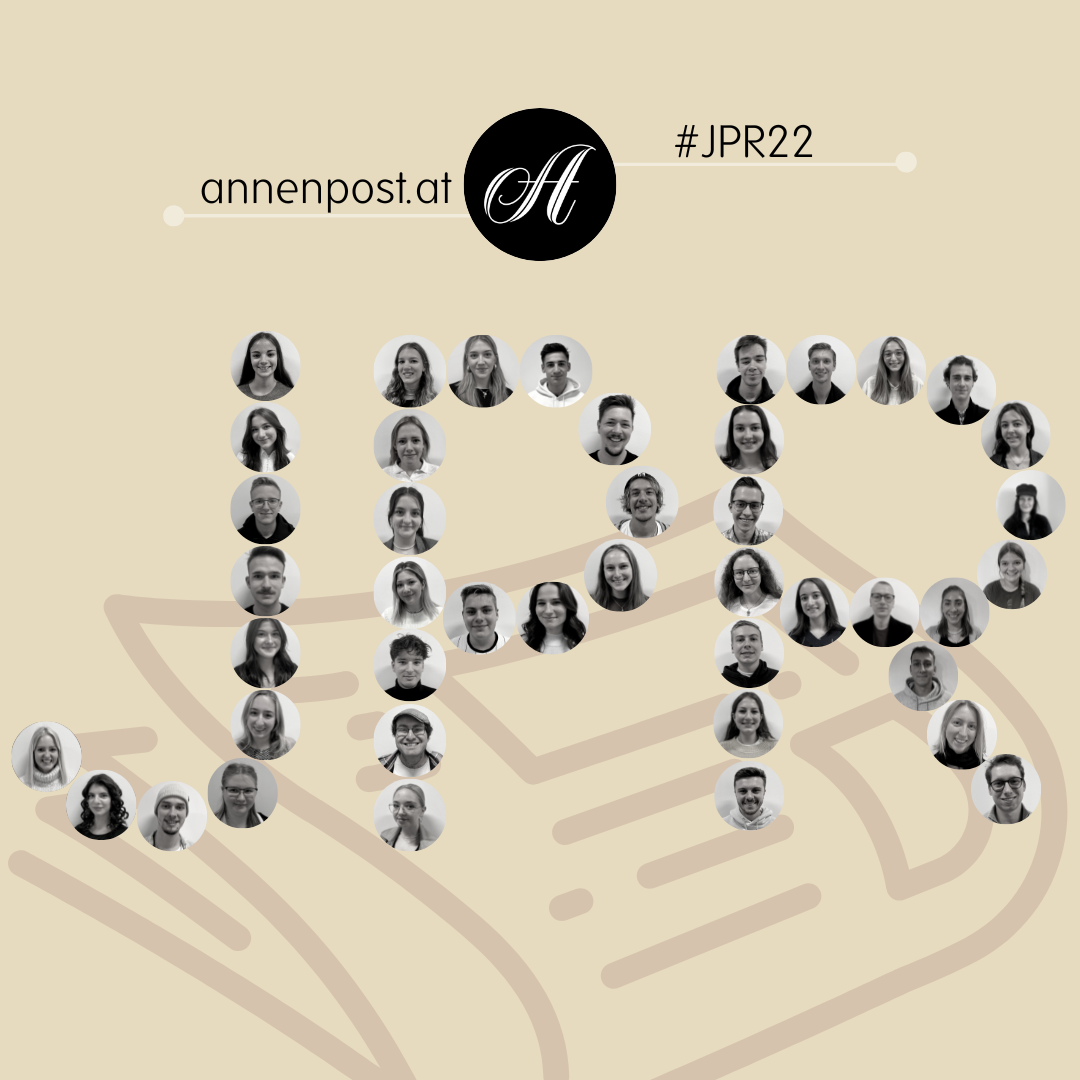 Annenpost editorial office JPR22