Up close and personal: Public Relations meet the Youth Welfare Office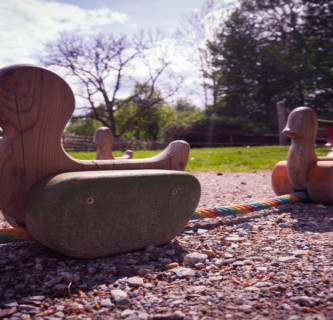 Around a dozen students, an editorial team: The Graz Office for Youth and Family Affairs entered into a cooperation agreement with FH JOANNEUM to produce the Annual Report 2019.
The degree programme of Journalism and Public Relations (PR) not only teaches theory, but also puts it into practice. Nine students specialising in "Online Communication" were involved in the creation of the annual report for the Office for Youth and Family Affairs all the way from the concept to the finished print. A number of hurdles had to be overcome, not least the restrictions associated with the corona virus
Nine stories were conceived, planned, and created by the students under the overall direction of Vasiliki Argyropoulos and Wolfgang Kühnelt. The work of the Youth Welfare Office last year covered numerous topics, starting with the youngest children, who are to grow up non-violently in Graz (editor: Anja Schalk).
To face the challenges of the digital world, the lecture series "Familie Digital" was launched (Anthea Graßegger), and with the campaign "Ich hab' Mut" (I have courage), the Youth Welfare Office not only gives children a stuffed animal, but also constant contact and security (Maximilian Pless).
Whoever helps early on helps twice - to live up to this motto, the early help counselling services are available (Sarah Tatschl). In addition, the project Lotse (Isabella Deckan) and the targeted advice in the area of child maintenance (Michael Rothschädl) help to deal with official channels quickly and easily.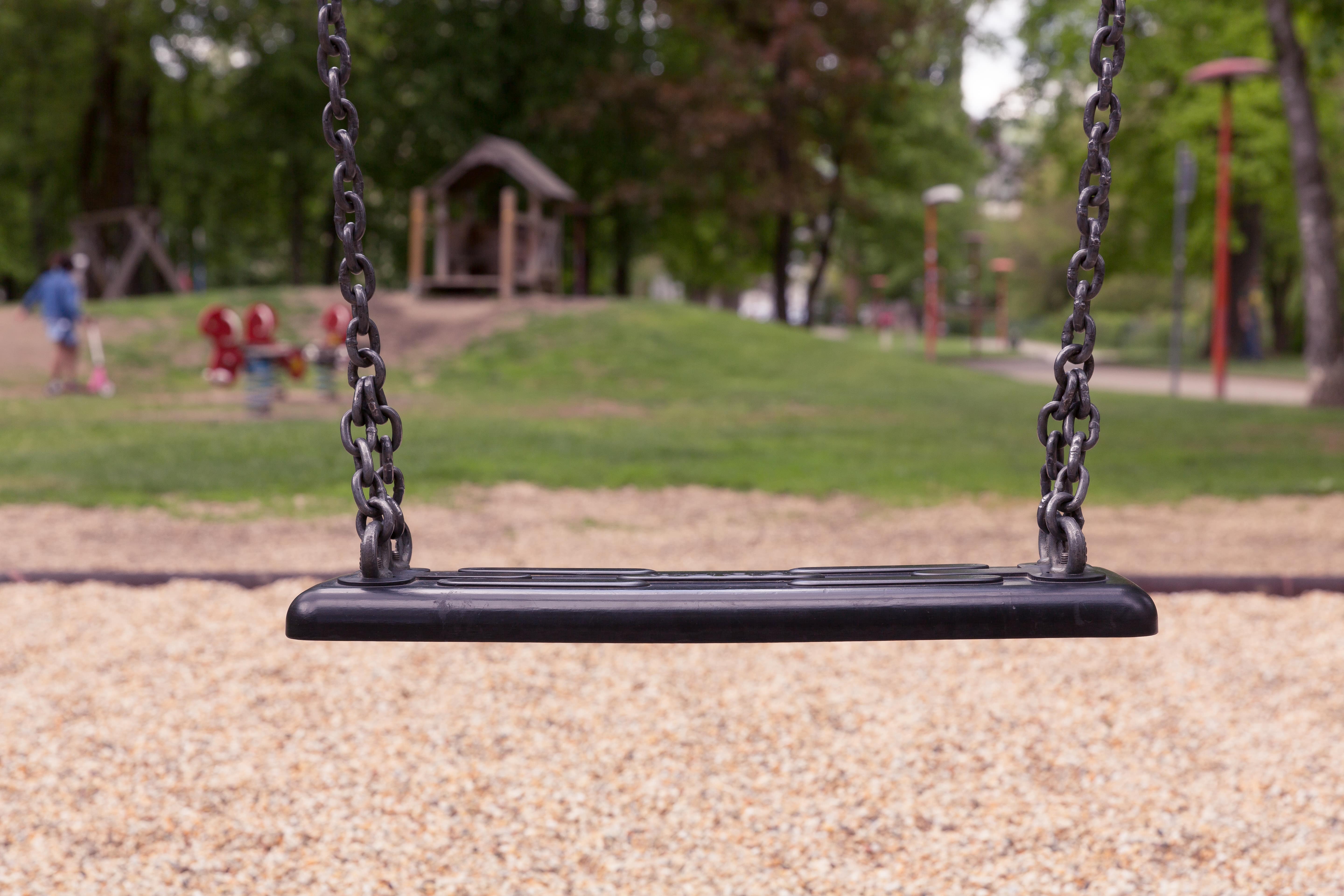 Empty playgrounds became a reality during COVID-19
By the way, the child and youth friendliness of the city of Graz has been certified - in 2020 it will be re-certified (Christian Esterl). In addition to parent groups with women's power, the Office for Youth and Family Affairs is also committed to creating meeting places for children and parents (Natascha Breitegger).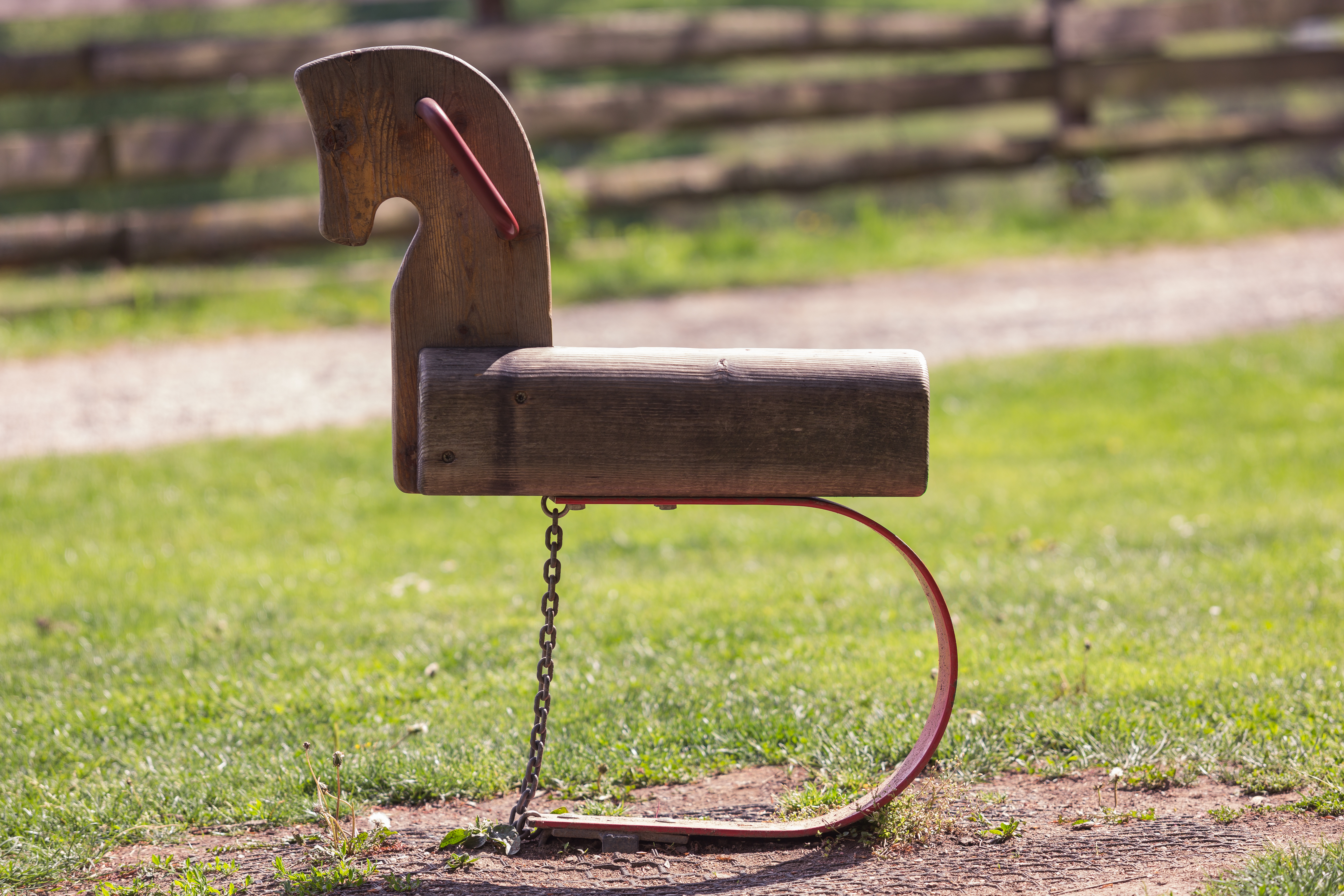 What one person can't do, often many can.
Exclusively for children, on the other hand, is the "Heimspiel" project, which focuses on the round leather. Finally, the art project "Cloud" aims to make the entire network around the office visible (Sarah Kouba).
The photos in the Annual Report show playgrounds in Graz that were closed during the "lock-down" and were therefore deserted. The impressive pictures were taken by Sabine Hoffmann. The graphics in the report were provided by Sigrid Thallinger from the municipal agency achtzigzehn. However, the project is not yet completed with the presentation of the printed work. Online there are numerous further insights and continuing stories. It's worth stopping by!
Read the Annual Report here
An article by Christian Esterl, student of Journalism and Public Relations (PR).