Project
Accelerator
What is behind this?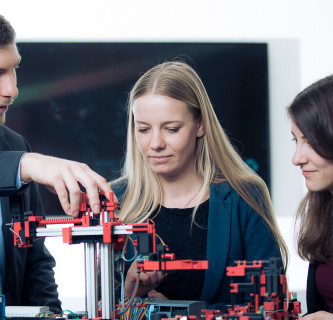 Innovative SMEs in all regions participating in Accelerator programmes have problems accessing funding, especially equity capital - particularly in the early stages of business. The project starts by first analysing existing Accelerator programmes in the partner regions and then elaborating joint pilot programmes for the Danube region.
The project aims to promote growth by supporting around 20 start-up entrepreneurs or SMEs per region. Ultimately, the pilot programmes will not only make it easier to access innovation funding but will also improve the general framework conditions in the long term through support and information exchange.
In practical terms this means that an (initially virtual) incubator is set up at FH JOANNEUM in Kapfenberg, which offers support to start-up entrepreneurs and SMEs. This incubator is called KAIT, which stands for Kapfenberg Accelerator and IT. The IT focus has been chosen because the Accelerator project is managed by the Internet Technology degree programme. Participants are supported through advice and mentoring, and ultimately by improved structures in Styria.
We would like to encourage start-up entrepreneurs to apply for our programme and contribute their ideas.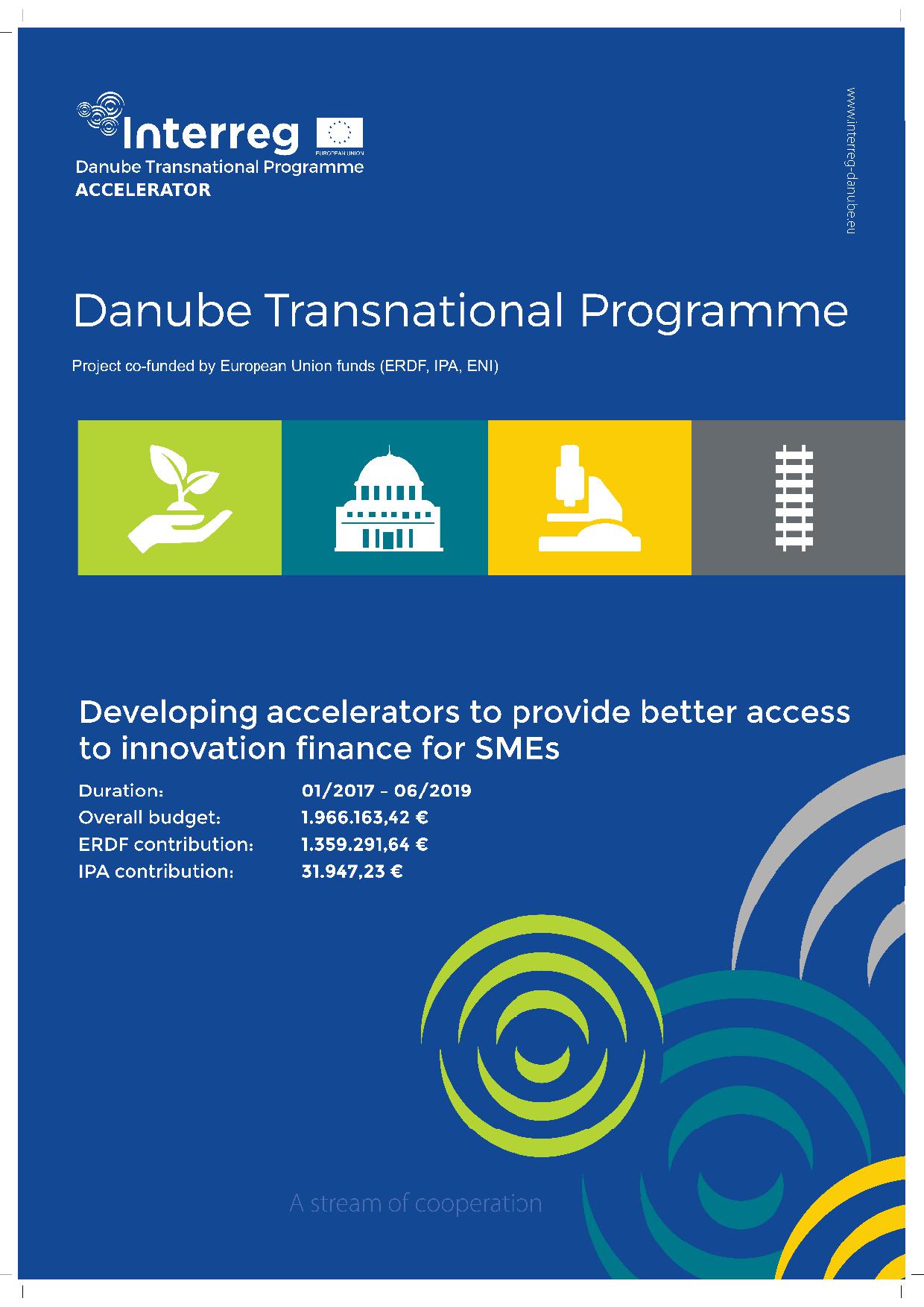 Project poster