Project
Bauernhof 21
Small-scale farming in the 21st century: urban – rural reinvigorated.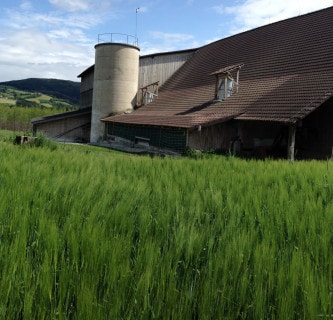 The aim of the Bauernhof 21 project is to help traditional small-scale farmers get ready for the 21st century and to reinforce their role as local food suppliers within the urban environment.
How can the urban environment and small Styrian farms benefit from one another?
On the one hand, the trend for urbanisation presents a challenge in food supply. On the other, traditional small-scale agriculture is facing both a decline in farming and a trend for industrialised large-scale farms.
The interdisciplinary and transdisciplinary Bauernhof 21 project combines methods from the social sciences and participation with both the cultural and art history perspective of the architectural sciences and with expertise from the life sciences and innovation and sustainability research. The focus will be on the needs of small-scale farms in the greater Graz area.
Initially, the aim is to provide an overview and shared perspective of the current situation concerning food production, socio-economic, spatial and building structures and the needs of those involved in farming.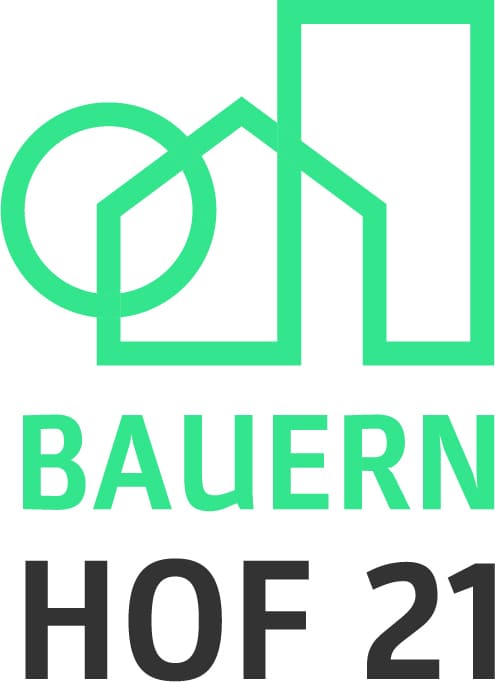 Thinking of and for the future
For field and vegetable farming (< 5 ha) in the greater Graz area, innovative concepts and approaches will be put to the test such as micro-farming, market gardeners, food co-ops, community-supported agriculture (CSA), frugal technologies, new organisation, cooperation and business models and multi-functional farm architecture. Needs-oriented good practice examples will also be prepared for the fields of food production, living and working, cooperation and business models, buildings and regional planning.
Rethinking and testing the farm
One to two pilot farms will be supported in exemplary adaptation and implementation, based on a case study and interdisciplinary winter school. A specialist workshop will then follow to disseminate the findings and evaluate the transfer potential in order to strengthen urban-rural ties in local food supply, based on social innovation and transferable small-scale farm models.
Interviews and focus groups (April to September 2017)
We would like to discuss with you what defines quality of life in farming, what is important in everyday living and working and which economic models would be conceivable.
Farm surveys (April to September 2017)
The existing buildings and areas used will be analysed at three to seven selected farms in the region to highlight potential for further development.
Pilot study with project week (October 2017 – August 2018)
One to two farms will be provided with support and concepts adapted to the practical conditions. The proposals made during the project week (winter school from 05 to 09 February 2018) by students will be evaluated by a jury and pursued with the pilot farms.