Project
Smart Food Grid Graz
2030-30-30: Local food supply for Graz and the surrounding area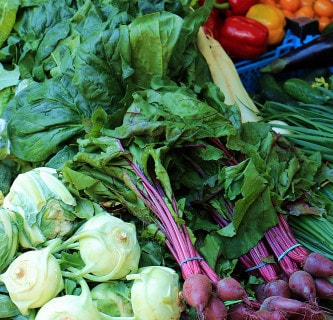 This one-year Smart City exploratory project aims to establish a future-proof food supply for Graz. The result is a concept which will identify how 30 % of the food required in Graz can be sourced from within a 30 km radius by the year 2030.
Based on an analysis of the current situation, all of the project participants will hold discussions with representatives of all stakeholder groups to gather information, gain an overview of current initiatives, exchange ideas and develop concrete measures. Promising approaches from national and international projects will be taken into account.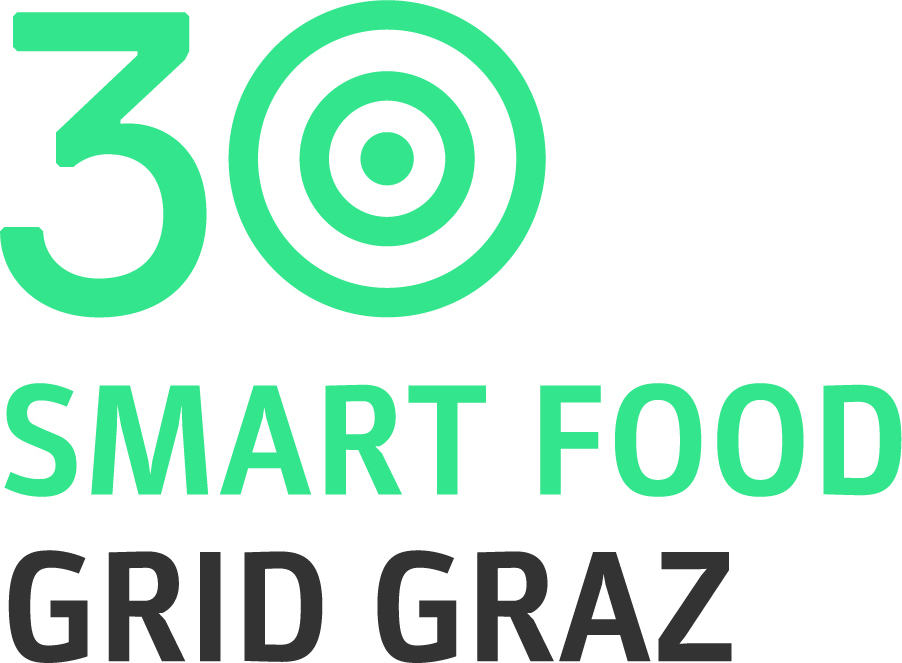 Your participation
The Smart Food Grid Graz project is based on the intensive involvement and commitment of its participants. As a farmer, you could adapt your production to the latest developments in regional marketing; as an entrepreneur, you could contribute to ensuring a more varied and higher quality food supply; and public institutions and large-scale catering establishments also play a key role due to their high demand levels. As an IT or logistics provider, you can offer tailored services and as a representative of civil society, you can support sustainable food production and benefit from seasonal foods in your region.
Advantages for you
The discussions held during the project, which will run until January 2018, will also support the networking of stakeholders and initiatives in Graz and beyond. This will help to create new ideas, stimulate the development of concrete services and implement follow-up projects. Together we can establish a future-proof local food supply within the greater Graz area.
Tip:
Please contact us if you would like to take part or if you have any questions or suggestions! Your contact partner is Project Manager Ulrike Seebacher