Research
Infrastructure
Early childhood obesity

The research centre for investigating predisposition to perinatal metabolic programming of obesity is the second Josef Ressel Centre at FH JOANNEUM in Graz. The university provides not only the interdisciplinary scientific staff necessary for this research, but also state-of-the-art laboratory infrastructure.
The Health Perception Lab (HPL) is equipped with state-of-the-art technology, including the Pea Pod® and Bod Pod® for determining body composition in both infants and adults. Only a few research institutions in Europe have access to both these systems in this combination. The lab also includes an observation room with cutting-edge audio-visual tools, such as a mobile eye-tracker, cameras and one-way observation mirror.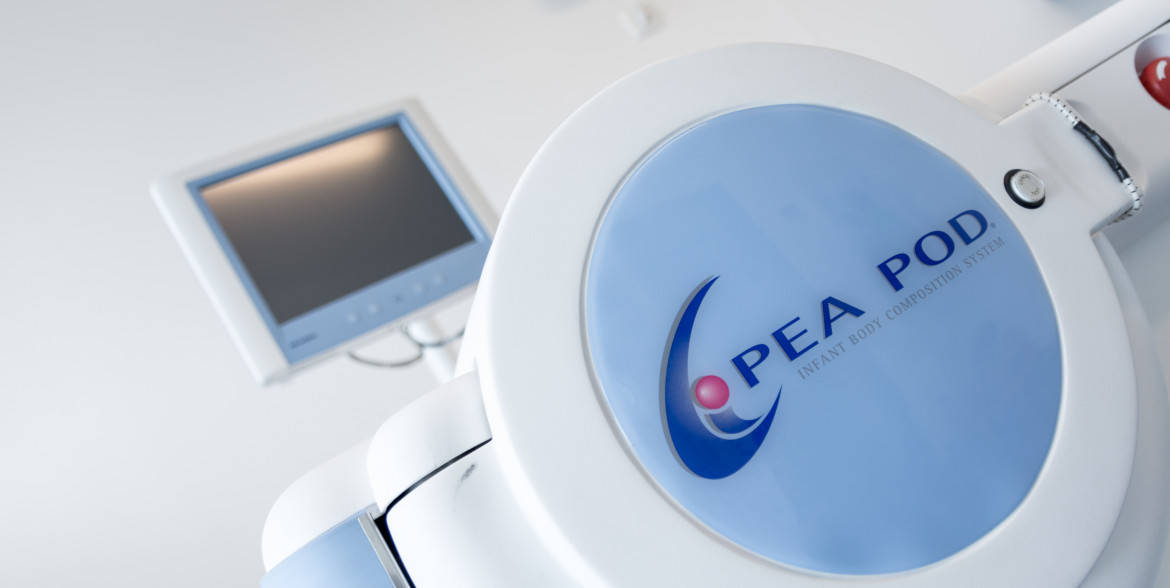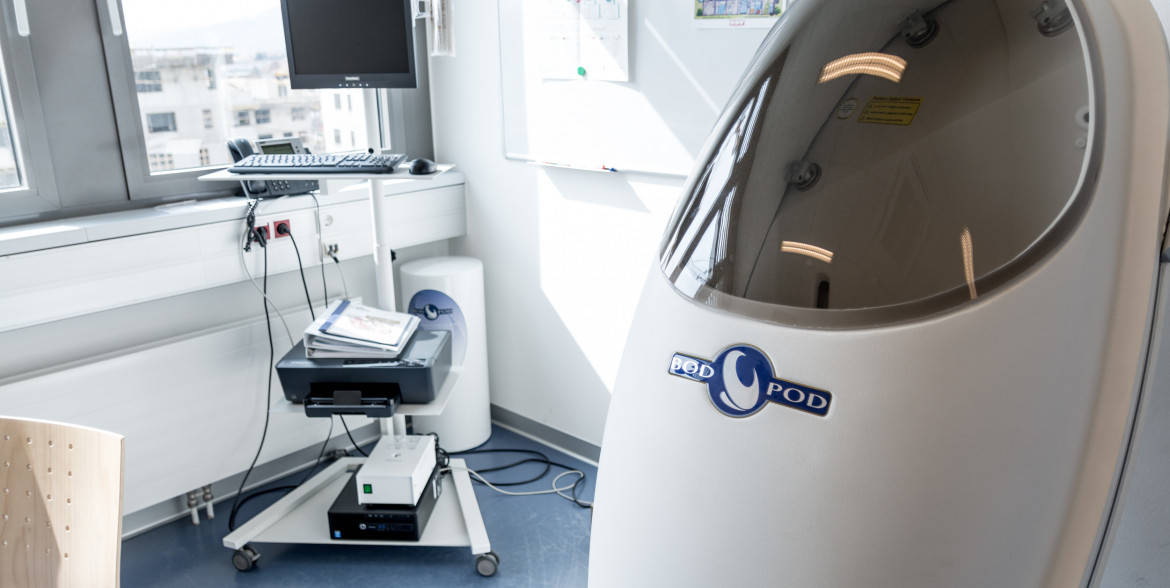 The Laboratory for Chromatographic & Spectrometric Analysis offers high performance analytical equipment for clinical, immunological and mass-spectrometry measurements, as well as state-of-the-art equipment for analysing breastmilk.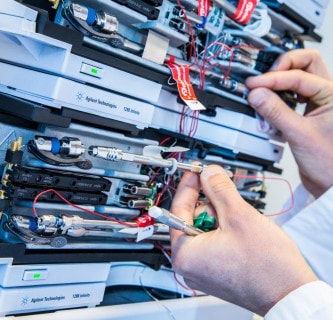 State-of-the-art analytical equipment is available at the Metabolomics Laboratory.
The necessary IT infrastructure rounds off the range of essential equipment which ensures the Josef Ressel Centre offers an excellent basis for research.