University
Quality labels and certificates
As an organisation we aim to meet high quality standards and therefore seek to obtain recognised quality labels and certificates.
EFQM Level "Recognised for Excellence"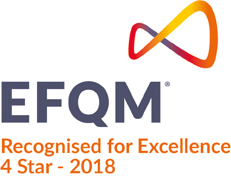 FH JOANNEUM is one of the first universities of applied sciences in Austria to extend its quality management system with the European Foundation for Quality Management (EFQM) model. The entire university achieved the level 'Recognised for Excellence 4*' in 2018 and is now rising to the challenge to maintain and further improve this performance. FH JOANNEUM also reached the level of quality required for the Austrian Excellence Award 2018. It was included in the list of Austria´s excellent companies http://www.staatspreis.com and is entitled to use the logo "Exzellentes Unternehmen Österreichs 2018".
Certification by the Agency for Quality Assurance and Accreditation Austria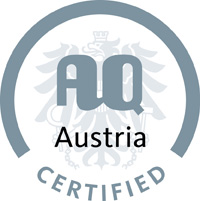 FH JOANNEUM underwent an audit according to Sec 22 of the Act on Quality Assurance in Higher Education (HS-QSG) in 2016. The internal quality management system was certified by the Agency for Quality Assurance and Accreditation Austria (certification valid until 19 September 2023).
ÖKOPROFIT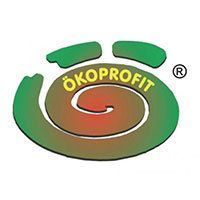 The collaborative ÖKOPROFIT project aims to improve the environmental situation in the city of Graz by encouraging local companies to invest in preventive environmental protection measures and enhance their economic performance. FH JOANNEUM received the ÖKOPROFIT award for Graz-based businesses.
Quality Label for Workplace Health Promotion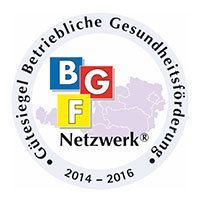 The 'Kopfnuss' project for health and wellbeing at FH JOANNEUM is sponsored by the Fund for a Healthy Austria (FGÖ). We received the Quality Label for Workplace Health Promotion in recognition of our efforts in this field.
Accreditation to EN 17025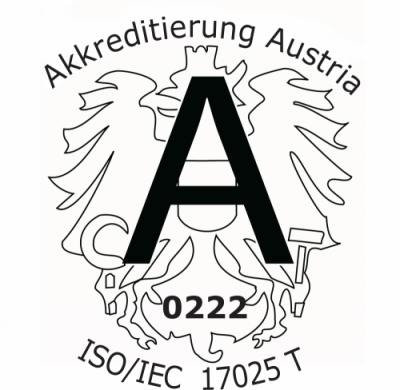 The testing facility at the Institute of Automotive Engineering in Graz is accredited to EN 17025 for exhaust and evaporative emission measurements. The accreditation was awarded by Accreditation Austria in 2004.
FIBAA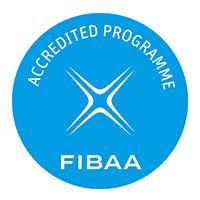 The interdisciplinary Department of Management received the Quality Seal for Institutional Strategic Management Accreditation from FIBAA, a European, internationally oriented agency for quality assurance and quality development in higher education.
FBAA PREMIUM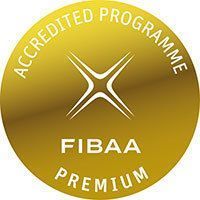 The Bachelor's degree programme in International Management and the Master's degree porgrammes in International Indusrial Management and in Business in Emerging Markets are FIBAA PREMIUM accredited since 2016.