Here you will find our latest Englisch annual report. Want to browse through a paper copy? We would be happy to send you a copy of the publication you require.
Annual Report 2013/14 in English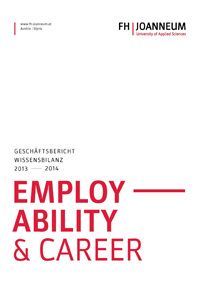 The Annual Report 2013/14 is available as a digital e-brochure or for download as a PDF file.