ALumni
Update your details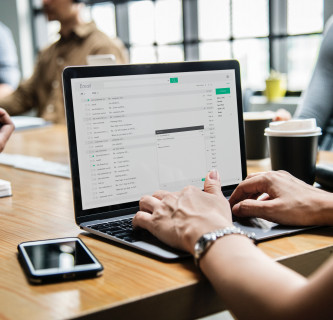 Stay in touch – we want to take our alumni slogan seriously!
We need your current email address to ensure that you don't miss out on any information about your Alma Mater. Most of the contact details in our database are those you gave us yourself when you graduated. Since these details are often no longer up-to-date, we would be very grateful if you could let us know how we can contact you in future.
Simply complete the form, consent to us contacting you and stay in touch with your university!
Update alumni details