Profile
Kornelia Koppelhuber, BSc
My semester abroad at Tallinn University.
Although Estonia is often mentioned in connection with digitalisation Tallinn's old town has a beautiful medieval charm.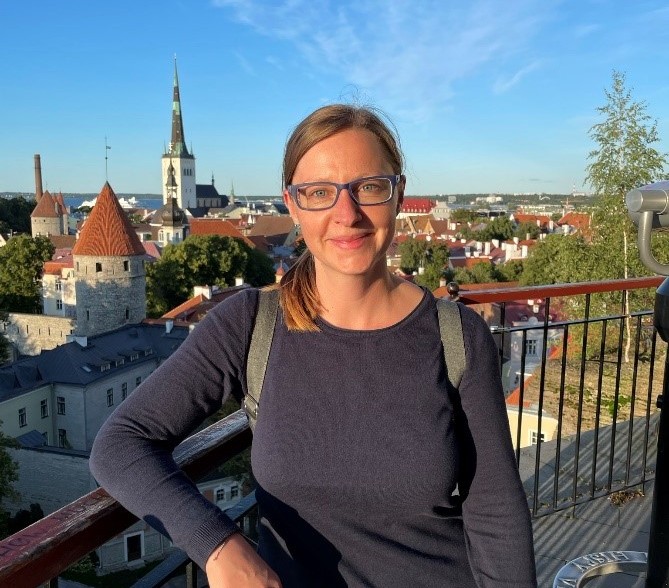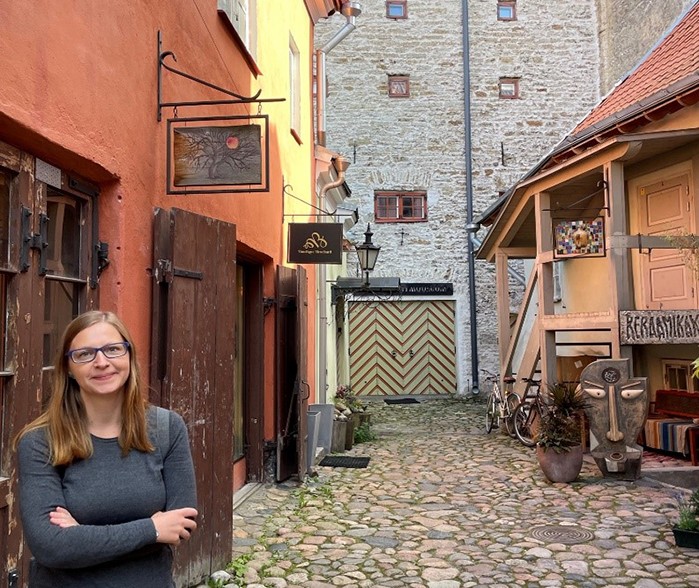 Update from Tallinn: everyday student life at TalTech university
Die meisten meiner Kurse finden in einem charmanten Gebäude namens Mektory statt. Es ist ein Treffpunkt für gute Gedanken, neue Ideen, erfinderische Menschen und großartige Lösungen.
Most of my classes take place in a charming building called Mektory. It is a meeting place for good thoughts, new ideas, inventive people, and great solutions.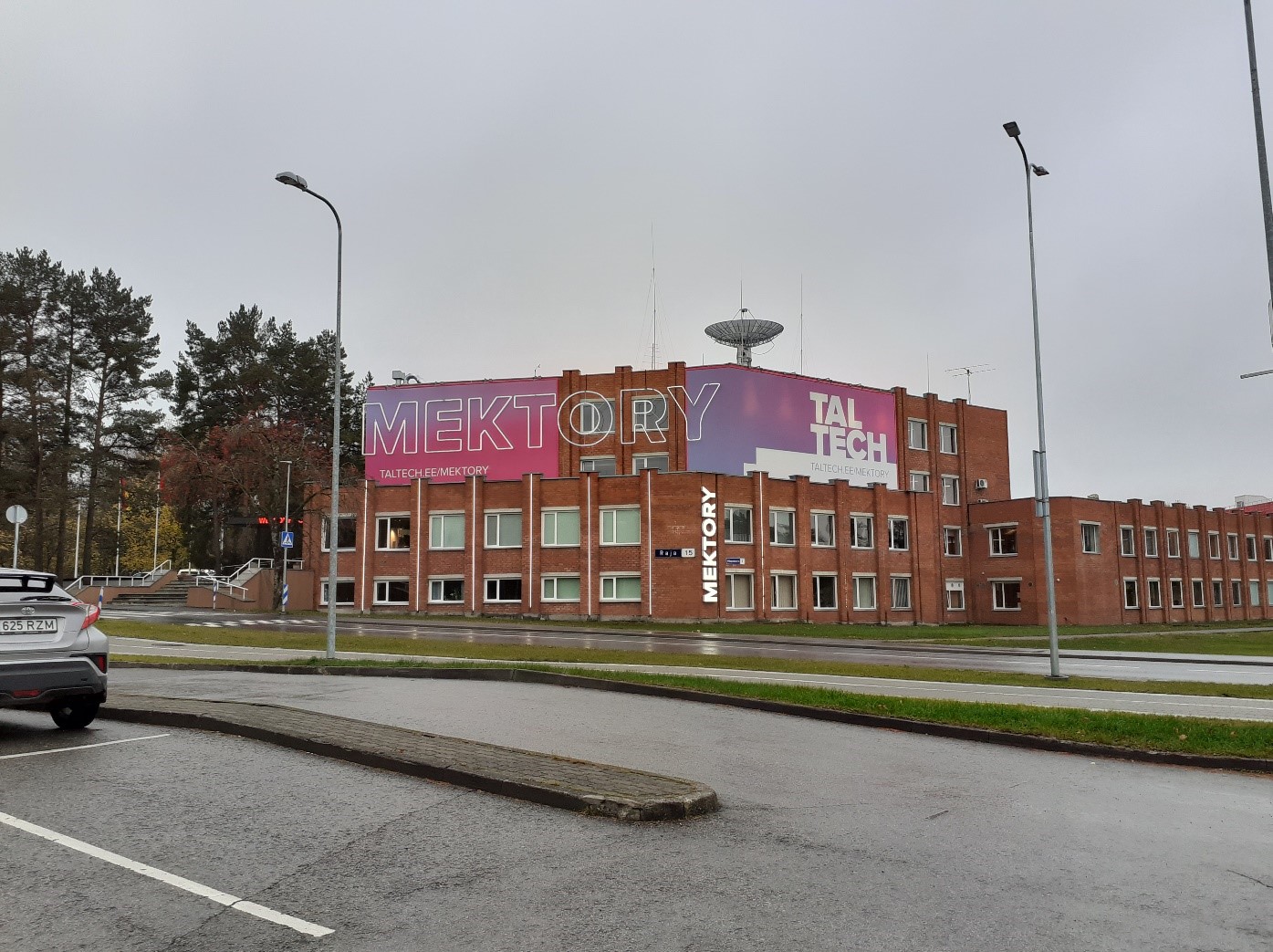 There are a lot of different rooms and labs. For example, one lecture room is decorated in Chinese style and is called "Suzhou Garden". I like that some walls are designed like forests. A special highlight is the XR Centre, where you can for example try out virtual reality glasses.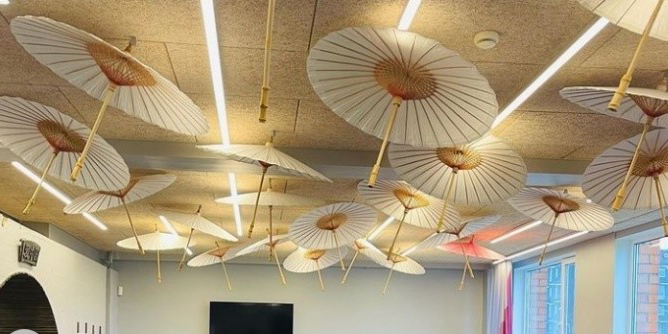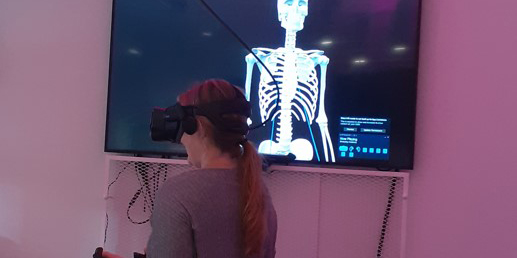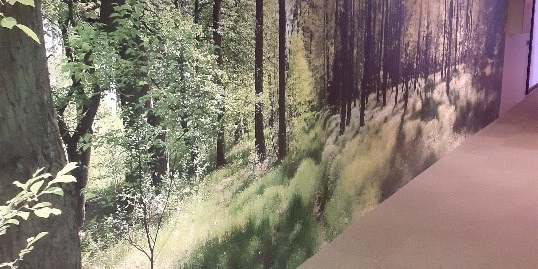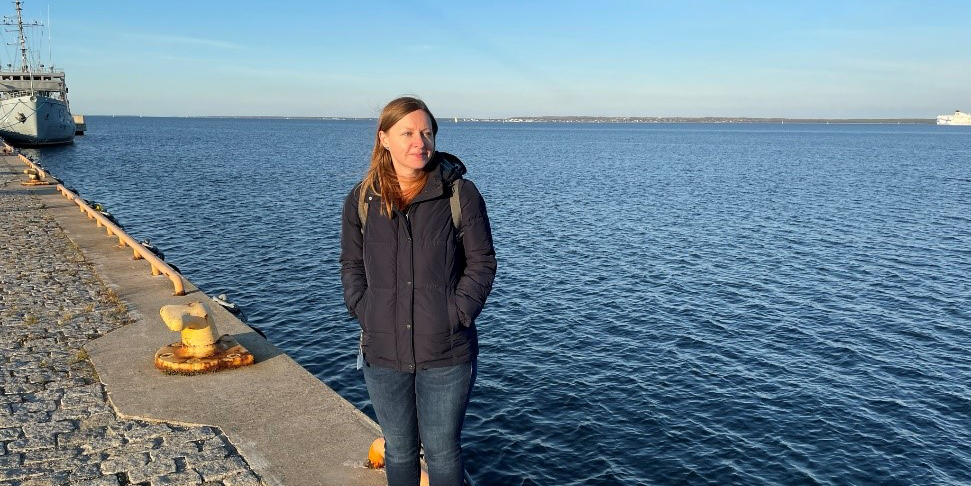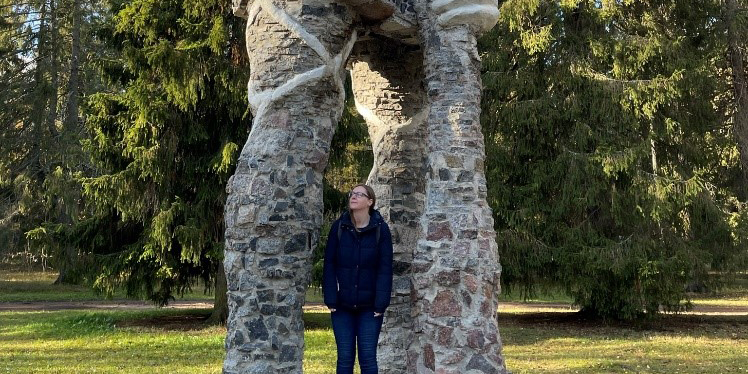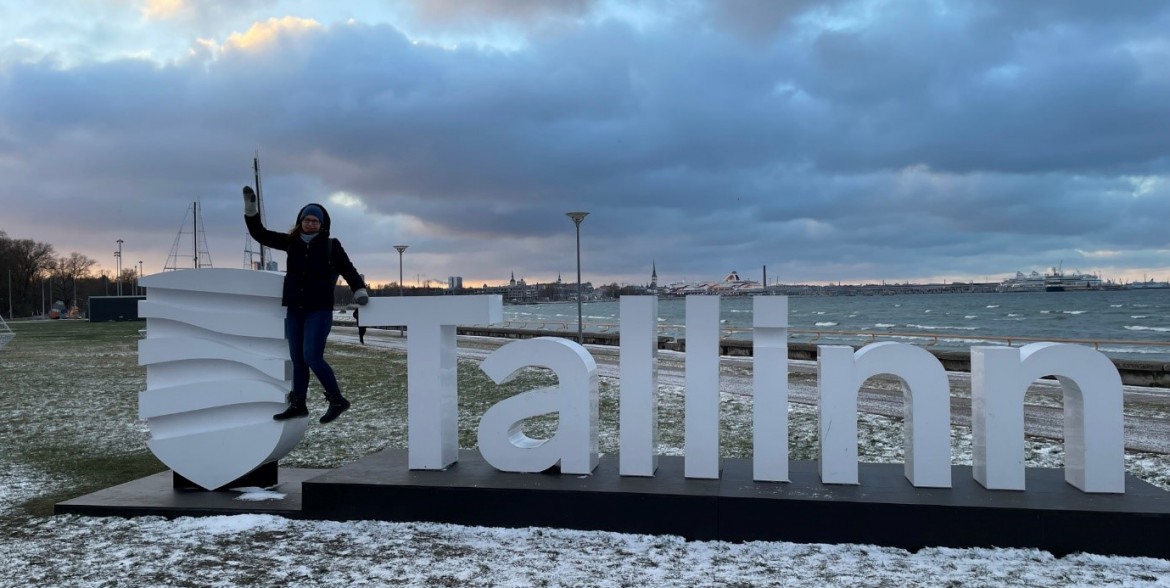 Trips around Estonia
About 70 km away from Tallinn in the north of Estonia is the beautiful Lahemaa National Park. I really enjoyed the walk through the bog on a wooden footbridge.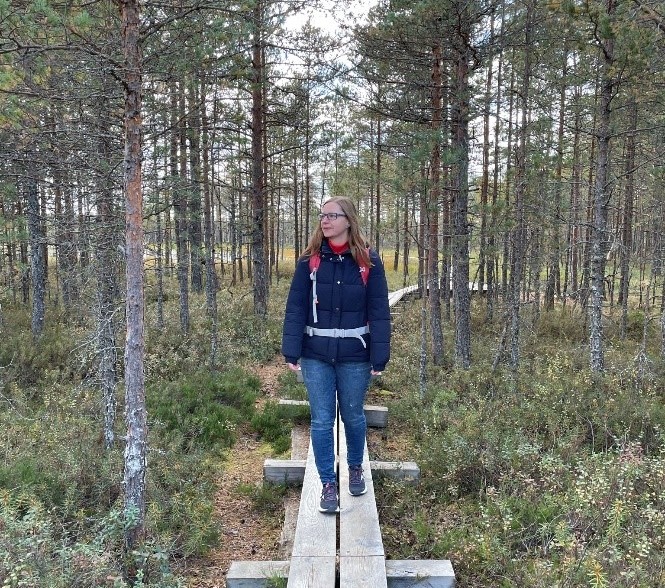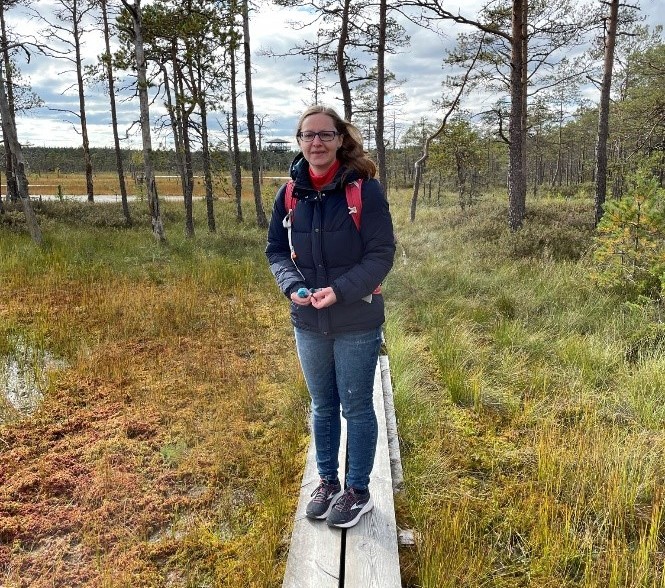 Fairytale atmosphere at the Christmas market in Tallinn, which was awarded as the most beautiful Christmas market in Europe in 2019.