Master's Thesis | Interaction Design
Gamification of Elections
How to use games in politics.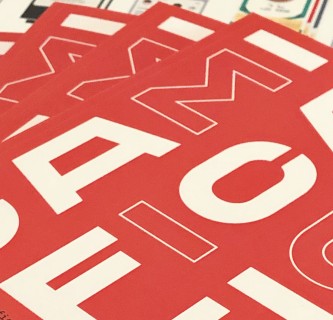 Voter turnout has been declining over the last decades in most parts of the world. With growing frustration over politics and political parties, people are increasingly turned off from participating in the electoral process. While Austria has tried to counter this decline in numbers by lowering the voting age to 16, this is only part of the solution.
First-time voters at that age must be educated about the political processes, as well as properly motivated, to achieve the desired effect. At the same time, games and mobile apps are increasingly using gamification methods to better engage with their users. From inspiring users to save energy in their homes, to encouraging them to work out on a daily basis, games and apps are actively shaping people's lives. The goal of this thesis is therefore to create a concept and design for a mobile game by using interaction design methods like wire-framing, paper-prototyping, and playtesting.
This game should not only educate the target audience—young, first-time voters—but also uses gamification techniques to animate them in participating not only in the election, but in the political discourse in general.