Research
Industrial Design: Master's theses 2016
Product & Transportation Design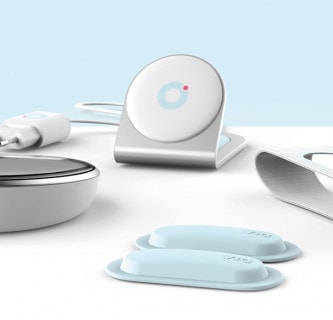 Selected Master's theses from the last academic year show clearly how much design changes our daily life and work. Our graduates have developed innovative solutions for an autonomous and safe mobility of tomorrow, be it on land, on water or in the air. Products for the monitoring of high-risk babies, the transport of donor organs or tools in agriculture emphasize our two areas of education, namely product and transportation design.
Master's theses 2016 in cooperation with various partners from the industry
Norte by Alexander Knorr
Norte is a two-seater sailplane with an integrated electric self-starter. A sharing system is of financial benefit to independent pilots (without club membership) as well as to those in gliding clubs. The safety concept encompasses different active as well as passive safety systems, offering optimal protection to the pilot.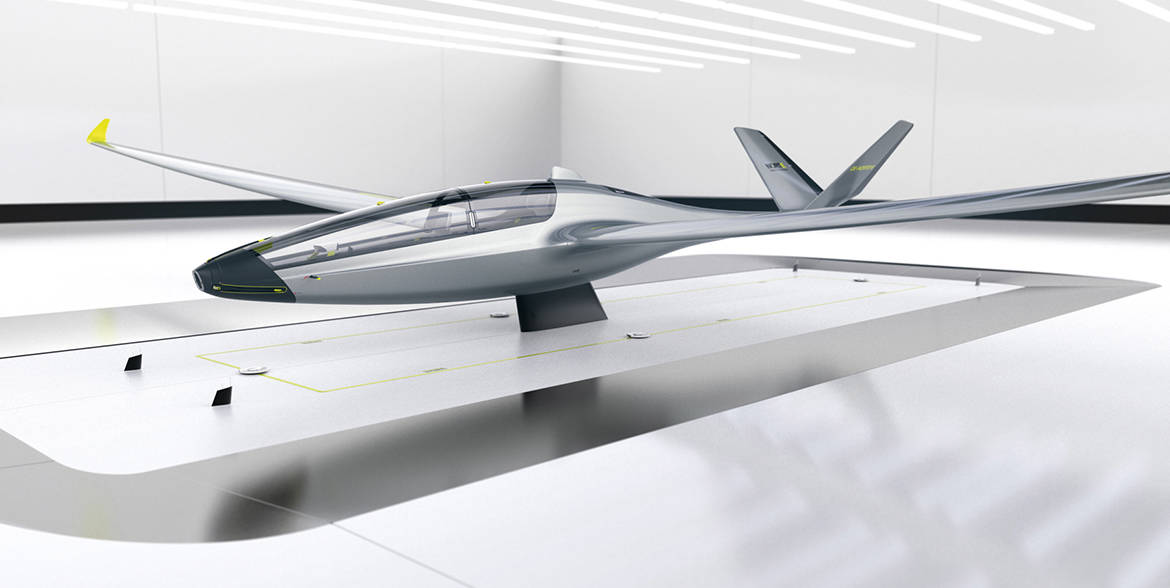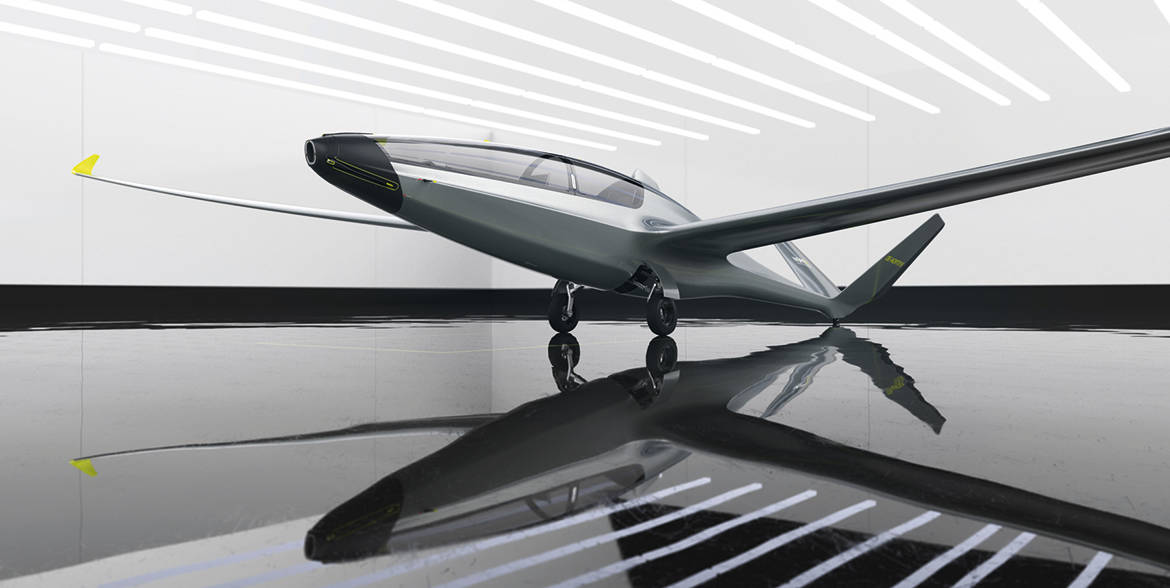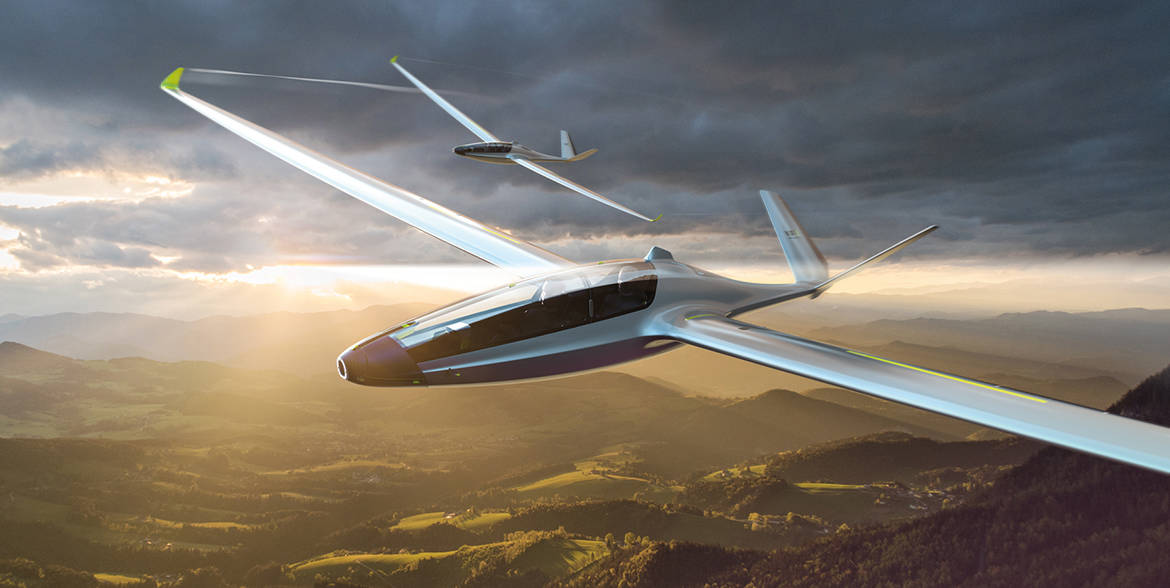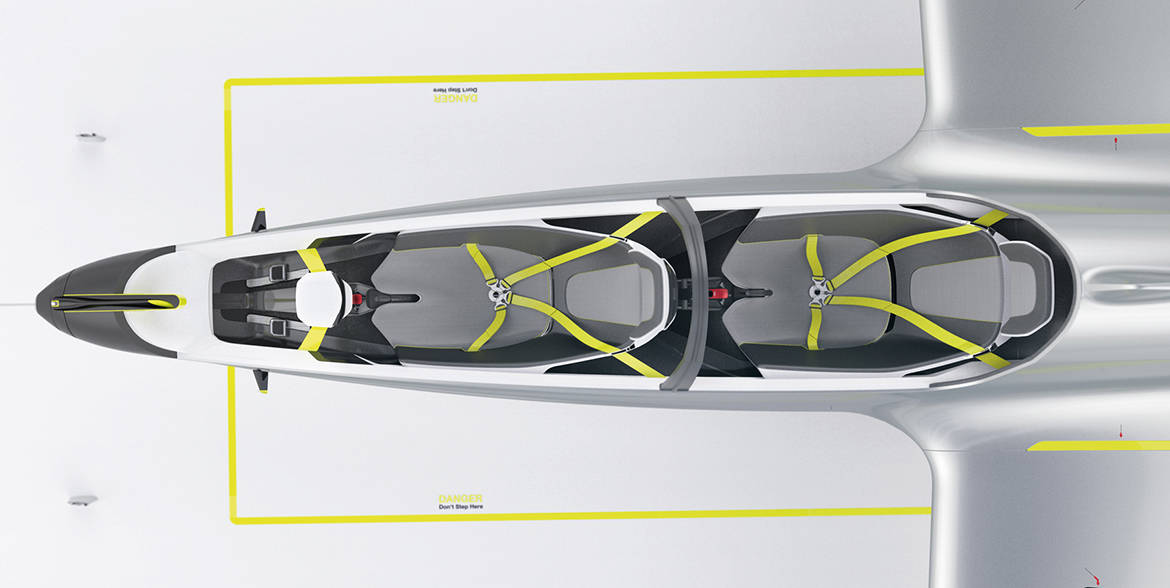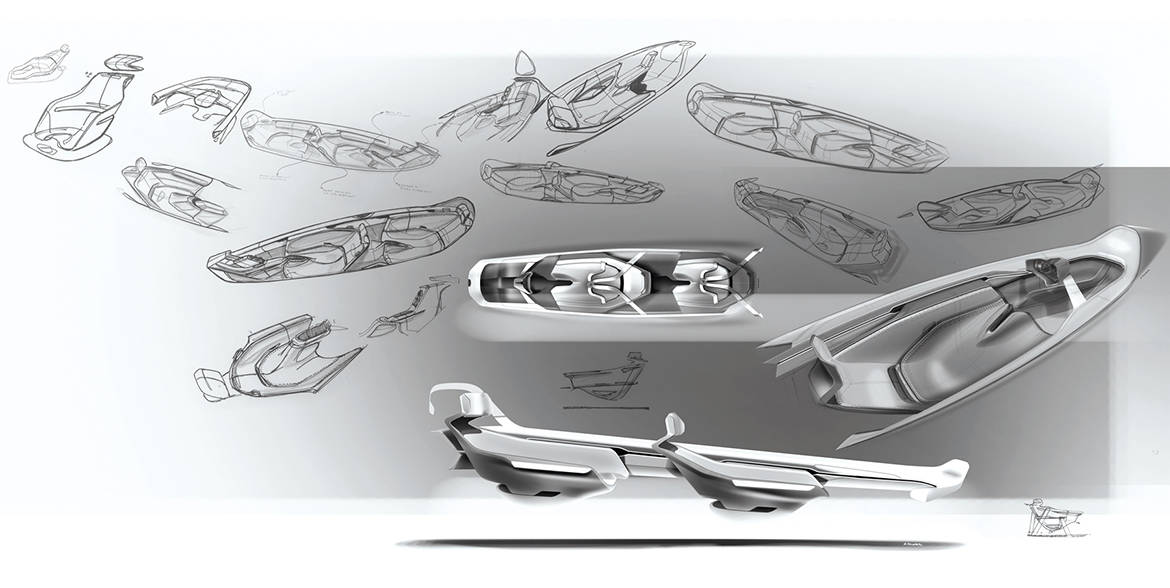 Getemed VIA by Christina Wolf
A new system designed for monitoring newborn infants supports the parents of high-risk babies. The cordless sensor-unit is attached to a cotton-belt. Via Bluetooth technology, the data is transferred to the monitor. The intelligent user interface aims at strengthening the feeling of security of the parents.
This Master's thesis had been developed in cooperation with getemed.
BMW Dynamic Change by Isabella Zidek
With the autonomous BMW of tomorrow, the passengers may experience their surroundings with a new kind of dynamic. The different worlds of experience within the interior offer the right sitting position for every situation and mood. The passenger has the opportunity to lean back and enjoy the view or to intensely experience the dynamics and speed from the first row.
This Master's thesis had been developed in cooperation with the BMW Group Interior Design.
UMBRA by Florian Blamberger
Umbra is a portable lamp that tailors its function to the consumer's needs. The lamp is an innovative product for an urban target group. The development of an associated product range paves the way for the company XAL's entry in the consumer market.
This Master's thesis had been developed in cooperation with XAL.
NEXT_GEN AUDI by Stefan Märzendorfer
In the year 2050, Audi won't purely be an automobile manufacturer any longer, but will design entire infrastructure systems in cities as a mobility provider. The autonomous A1 single-seater shuttle represents the spearhead of these urban mobility services. The brand not only offers customers an urban vehicle, but Audi also provides them with a companion in everyday life in the form of the artificial intelligence PIA.
This Master's thesis had been developed in cooperation with Audi Design.
KISKA VISION FUTURE SAILING by S. Bildstein
This innovative catamaran concept combines the features of an exclusive daysailor with the dynamics of a racing catamaran. While the exterior design is progressive and optimised for high speeds, a luxurious living space can be found on the deck platform and inside each hull cabin.
EGRA 2034 by Helmut Konrad
Egra is an electric, fully autonomous multi-equipment carrier with the purpose of supporting farmers in fruit and wine-growing areas, as well as in mountainous ones. The basis is a carrier platform which can be equipped with different modules for plant protection, fertilizing and harvesting. A drone helps detect plant diseases.
FRADDY by Tillmann Schmitz
Das VW-Konzept Fraddy ist ein Stadtlieferwagen der Zukunft. Dieses Konzept basiert auf der Idee, dass ein Trägerfahrzeug Transportboxen in die Stadt, zum Beispiel in Fußgängerzonen liefert. Dabei fahren die Boxen vollkommen selbstständig und der sie begleitende Lieferant übernimmt das Verteilen der Waren und die Kommunikation mit der Kundin beziehungsweise dem Kunden.
SANCTUM by Joscha Herold
Sanctum is a transport system for donor hearts. By simulating the circulatory system of the human body, the organ is re-activated after explantation and kept alive during transport. Thus, the transport period can be longer and the quality of the organ remains high, resulting in an increase in the number of potential donors.
This Master's thesis has been developed in cooperation with SMAL GmbH.
Design Mail 2017 100