Master's Thesis | Exhibition Design
The other half
About women and feminism in exhibitions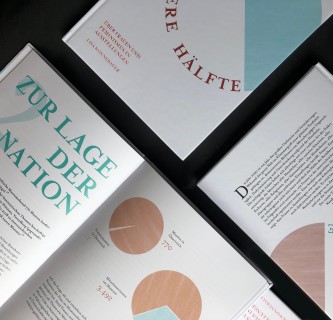 The year 2020 is remembered as a rather unusual year, full of radical changes and upheavals. While the whole world is in a state of emergency due to a global pandemic, millions of people are demonstrating against racial discrimination and suppression.
This master's thesis addresses a different kind of discrimination: the discrimination against women, a very inhomogeneous group representing half of the world's population. The author intends to show how women are portrayed in Austrian museums and how this could be improved. An analysis of selected museums reveals that women still remain discriminated and underrepresented in exhibitions as well as in the museum as a workplace.
The second part of this master's thesis is dedicated to 'Fortissima', a travelling exhibition showing famous women in musical history. The focus lies on the theoretical concept, the exhibition design, and the adequate representation of the topic, all of which focus on the concept of 'femininity' and 'womanhood'.