Bachelor's Thesis | Information Design
The (refined) sense in design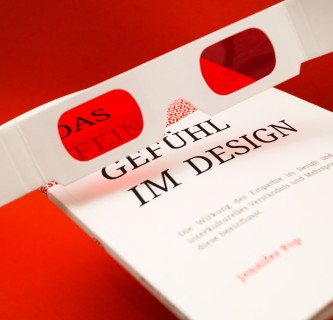 Empathy is far more than just an emotional contagion: Empathy allows us to understand people and their worlds of understanding by immersing ourselves in their situation. It can even help designers to evolve in the design-process.
This bachelor's thesis illustrates the role of empathy in design and describes the impact of intercultural knowledge and multilingualism on it. An aesthetical appearance only is no longer enough for authentic design. In fact, it should revolve around the people designers work with and design for. Intercultural experiences cannot only help increase the ability of empathy but also allow us to accept and comprehend the worlds of understanding of others.
Through various tools and methods, the insights gained through empathy can be communicated more accessibly and thus even make us better at conveying and transferring information. If the benefits of this engagement with design, the empathetic process, and the positive effects of cultural exchange are recognised, powerful and influential design can be created.