Projekt
VisionSpace
Wahrnehmungslabor
The VisionSpace at FH JOANNEUM is a research and development platform in the fields of perception, visualization, virtual- and augmented reality, interaction design, media design, multimedia- and game-based-learning as well as usability and user experience. It offers a wide range of possible use cases and mainly focuses on bridging the gap between theory and application.
The main infrastructure consists of
a 140qm laboratory with an integrated 2D/3D back-projection-system (6 by 3 meters, passive stereo)
fully customizable 8-channel sound system
6-DOF tracking systems (Polhemus, PSTech)
AR- and VR-systems (Oculus, HTC, Epson)
eye-tracking systems (Tobii, SMI) and a biosignal amplifier system (BIOPAC)
Due to its modular design and the equipment available, VisionSpace can easily be adjusted to support different project setups and scenarios. Other components, either hard- or software, can easily be integrated on demand.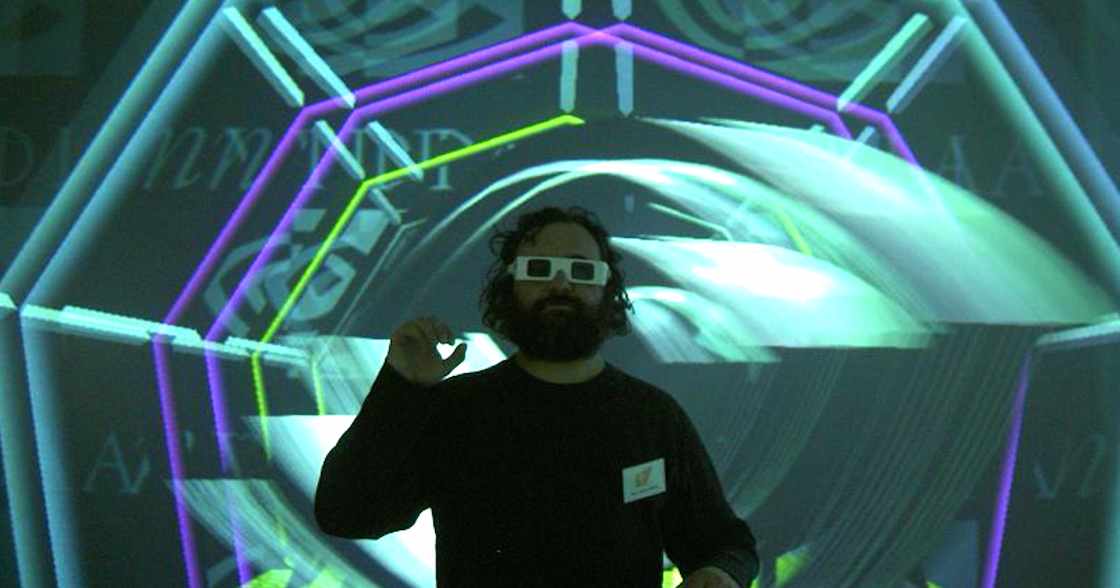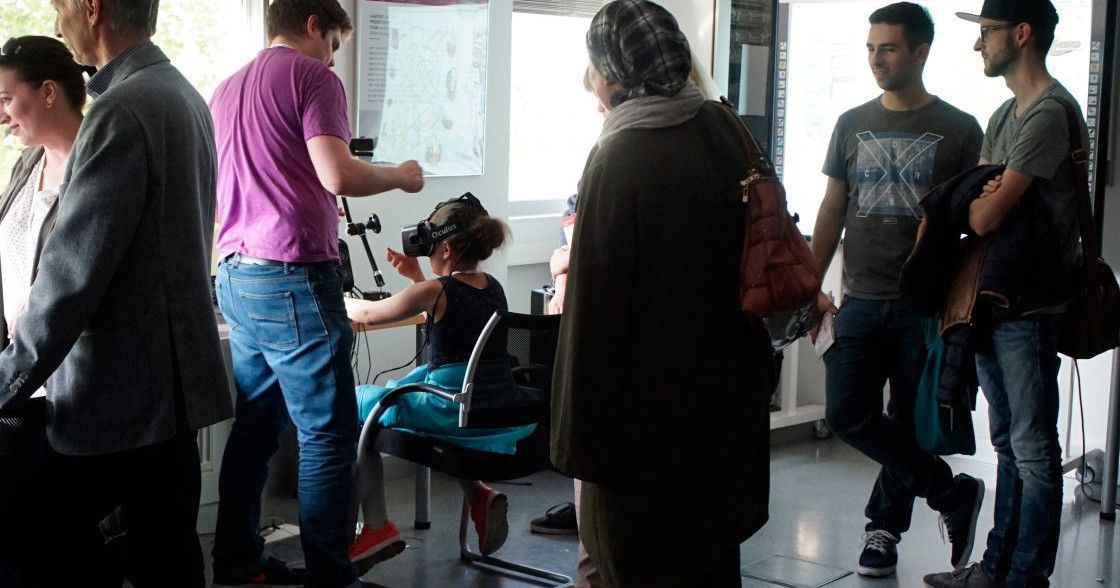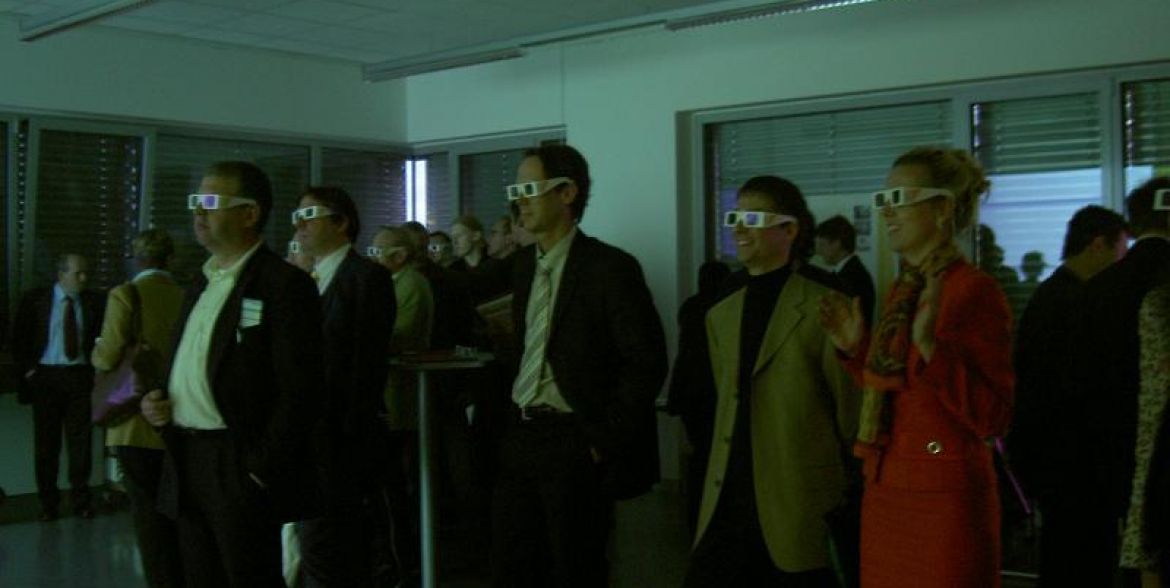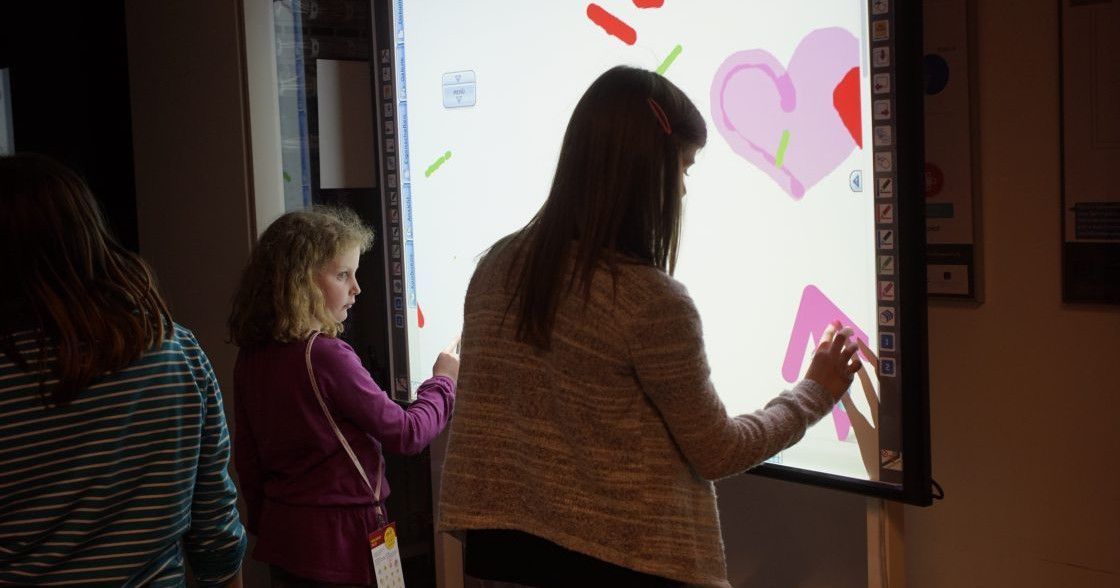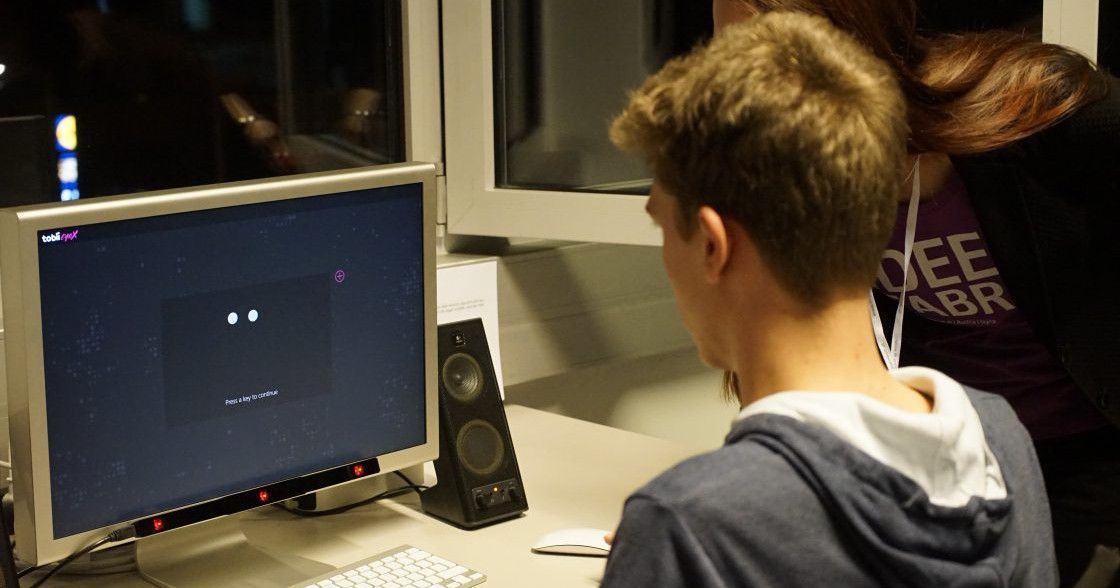 Folder download
Software
Tobii Eye Tracker Extension for the stimuli software Presentation by Neurobehavioral Systems. The eye tracker extension can be used to directly connect Presentation to the Tobii eye tracker and get gaze information in real time.

The Tobii workspace extension uses the ClearView trigger API to allow Presentation to control recording of gaze data in Tobii's ClearView or TobiiStudio application.