Profile
Werner Moser
My semester at the JAMK in Finland.
**Terve Suomi, Moi Jyväskylä! ** I set off for Jyväskylä in Central Finland without knowing what was waiting for me and moved into my student accommodation run by the Finnish Salvation Army. This is also my only criticism about my stay abroad – because on the first day of the application deadline, all of the rooms in the official accommodation were already occupied. So if you want to go to Jyväskylä, you better start looking for a student room immediately, ideally when submitting your Erasmus application.
I was impressed with the exceptional organisation and helpful approach of the staff at the Finnish university as well as the project-oriented teaching. In most subjects, only the projects and the corresponding presentation were assessed. I only had to sit one exam in Finnish.
In terms of my social life, I hit the jackpot in choosing Finland. However I had relatively little contact with the Finnish students who generally fit the cliché of being introverted and reserved. I tended to interact more with some of the thousand or more exchange students from Europe, Asia and America. We organised numerous trips such as to St. Petersburg and Lapland as well as a wide range of activities, which ranged from a pub rally to a sport treasure hunt through Jyväskylä. I only turned my computer on to work.
I would advise any students who have the opportunity to grab this unique chance to study abroad. I would highly recommend JAMK University of Applied Sciences in Jyväskylä.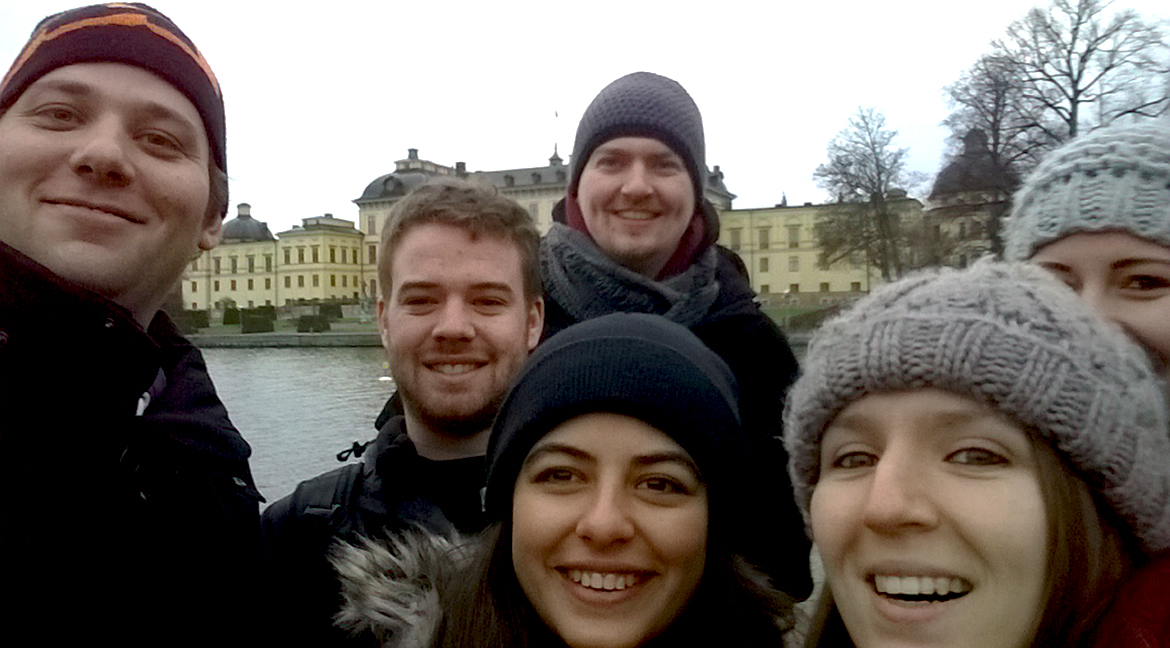 With my course mates outside Drottningholm Palace in Stockholm. (Photo: Werner Moser)