Profile
ALPHARUN: Relaxing on the Move
In the third semester of their BA in International Management, students worked with ALPHARUN to identify the best market entry strategies for their services in the US marketplace.
ALPHARUN asked the students to develop market entry strategies for three selected US states, Texas, California and Florida, in the project lecture "International Market Entry". In addition, another team analysed the company's website to suggest improvements.
In their project teams, the students developed strategic analyses, met with ALPHARUN three times and finally presented their research results to the company at the end of the semester.
Following the motto "Relaxing on the Move", ALPHARUN (German: Alphalauf) combines running and walking with relaxation techniques and meditation.
For their presentations, the project teams combined creative elements perfectly matched with ALPHARUN, such as a short morning alpharun and meditation. In an executive paper, the student project teams summarise their recommendations and make them available to the company.
The client Dr. Johannes Huber and Lecturer Elizabeta Valentic are extremely satisfied with the research results of the students:
It has been a great pleasure for me to work together with FH JOANNEUM students. They have shown great dedication, creativity, and competence. For us as the company ALPHARUN, it is essential that we keep our finger on the pulse of the times. For this to succeed, the students have delivered some important impulses. We would like to continue to implement projects with universities in the future because this opens our horizons and contributes to our further development.
The collaboration with ALPHARUN was an excellent opportunity for students to gain initial experience in realizing a real project, the students did a great job, they showed great enthusiasm and delivered very good results, and I'm proud of my students and their work.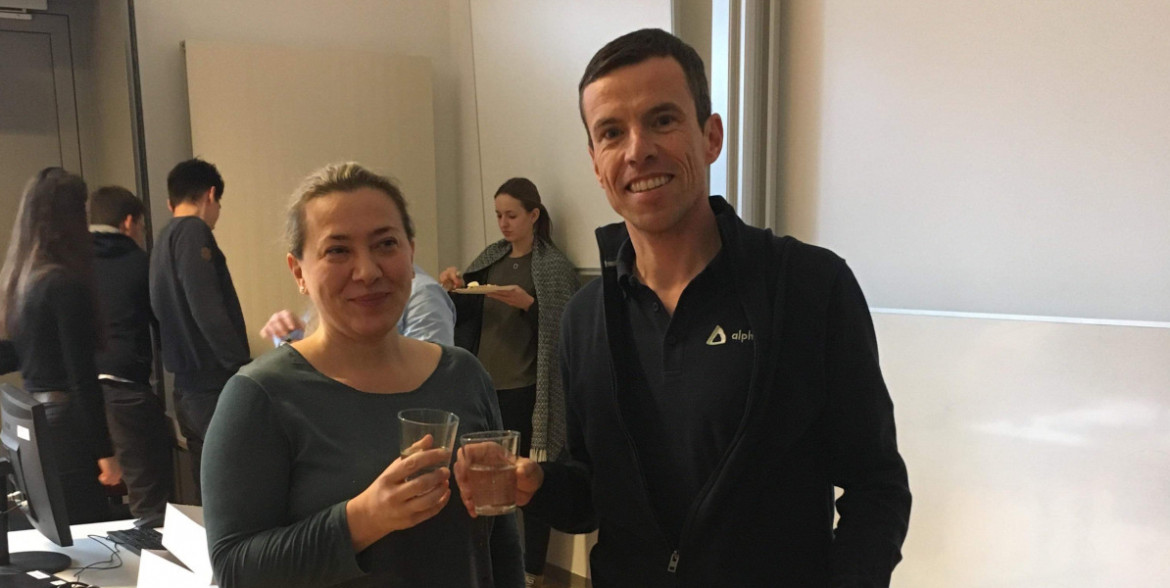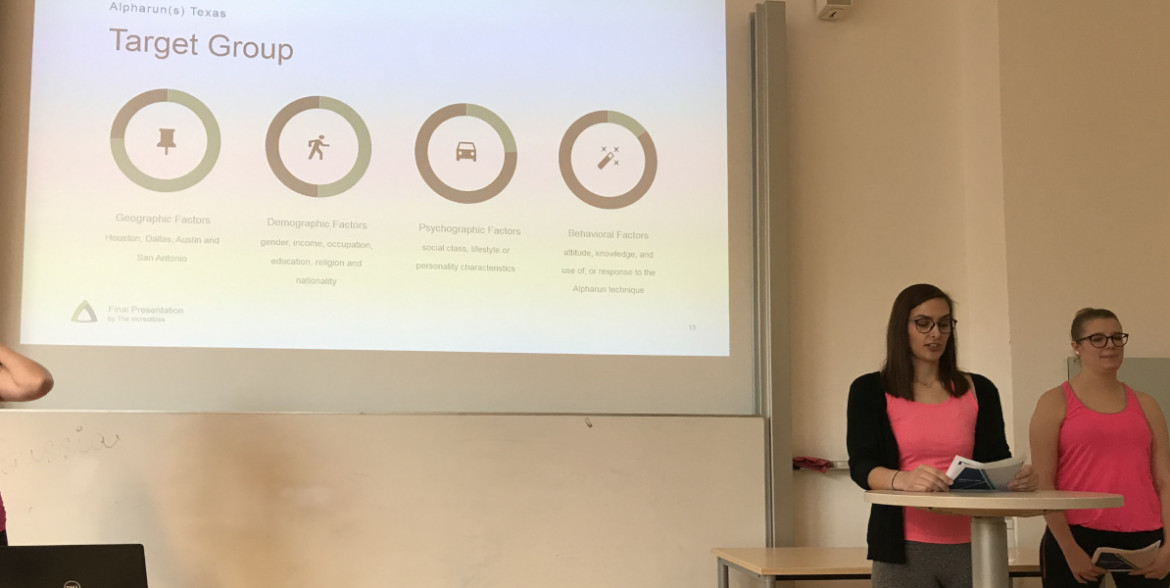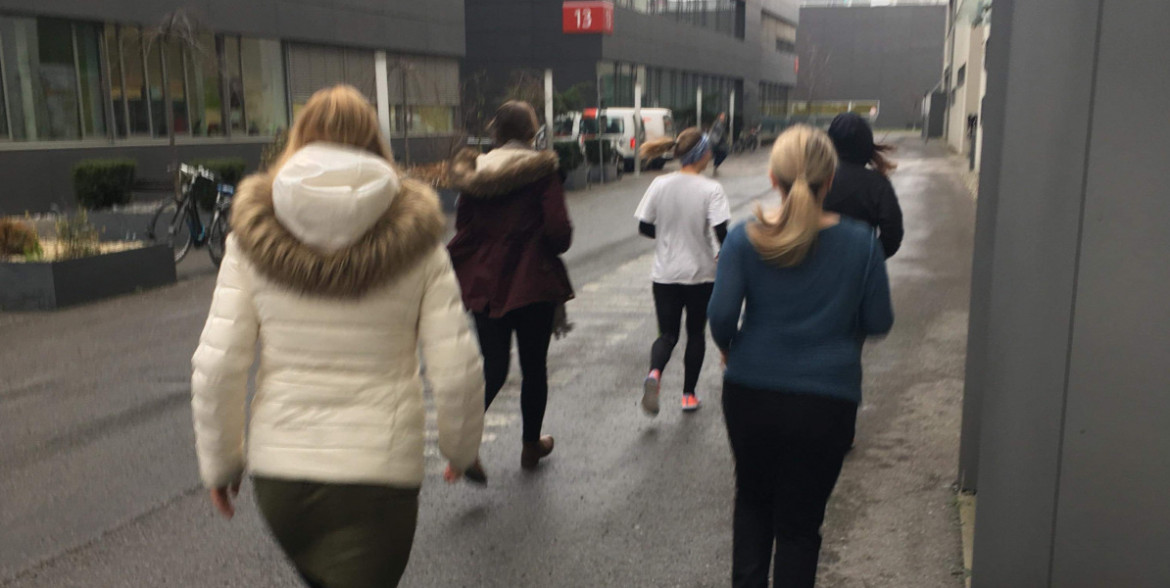 For more information on the company and their services, please go to
http://www.alphalauf.at/
Information on the project lecture: International Market Entry Strategies
Duration: September 2018 - Dezember 2018
Semester: 3rd semester (WS 2018/19)
Contact