Department of Engineering
Electronics and Computer Engineering
My Studies
Students have access to a power electronics laboratory at the Institute of Electronic Engineering with a power range of up to 120kW at voltages of up to 1000V. The Institute's EMC/HF laboratory is equipped with a shielding anechoic chamber for complete pre-compliance EMC measurements. We also provide our students with an electronic manufacturing laboratory.
Orcad spice, Matlab/Simulink and Plecs are the simulation tools available to our students even outside classes. The Institute offers Mentor-Graphics and Altium Designer for circuit board design and an entire Cadence tool chain for chip design.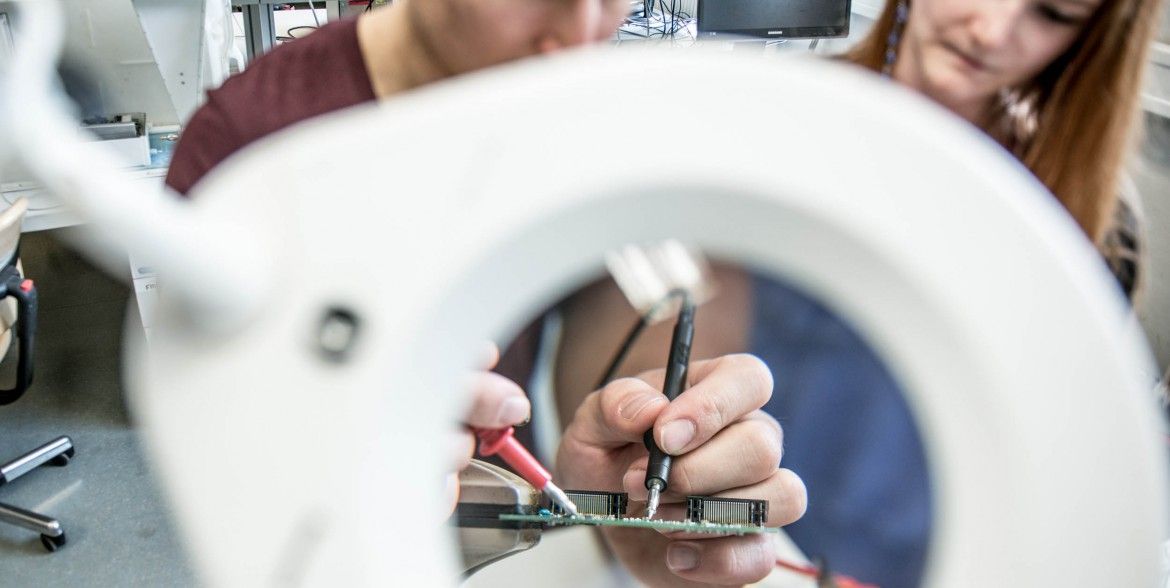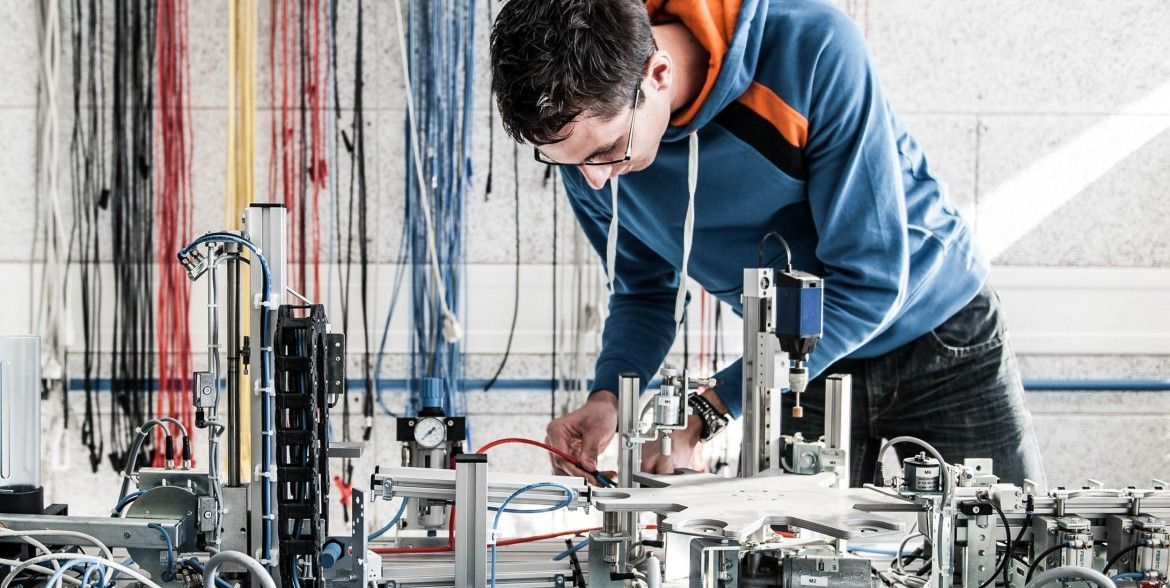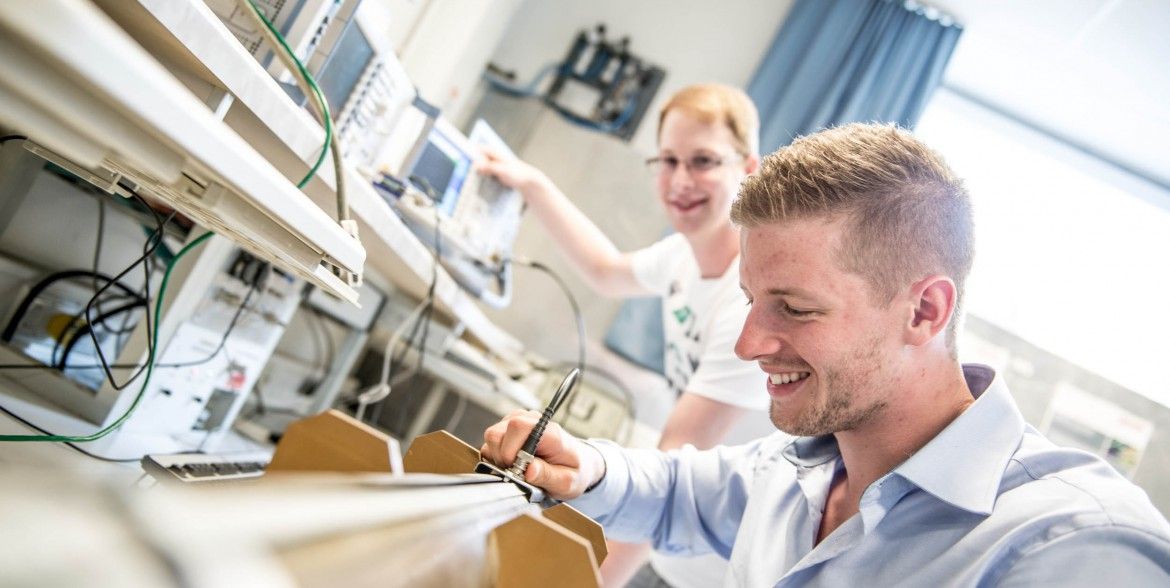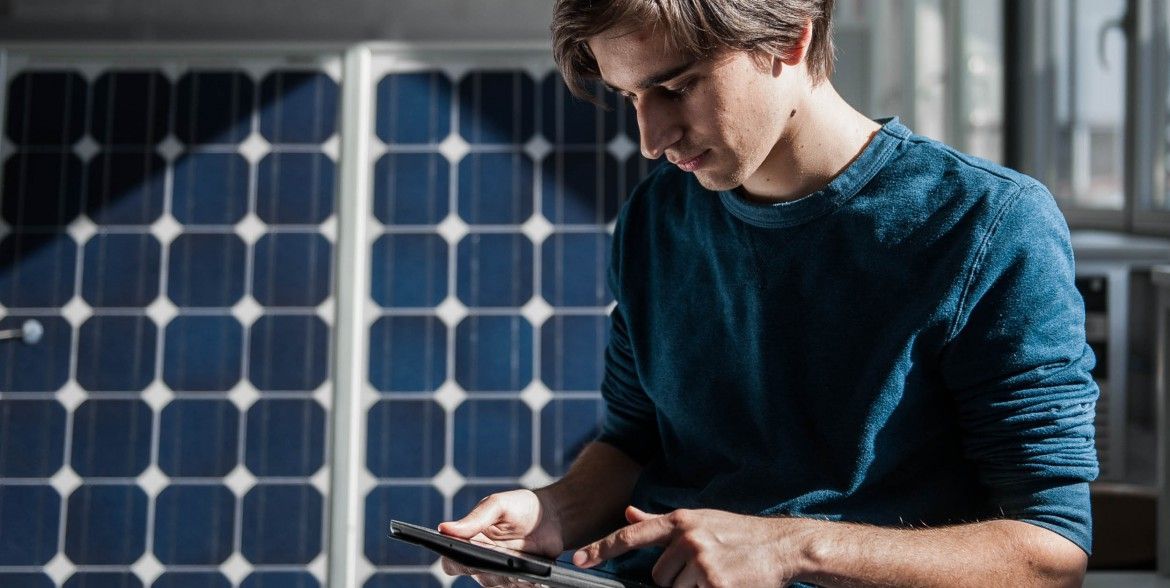 Read next:
Student Projects
Our broad education allows you to work on a range of interesting and exciting projects. Find out here how you can put your theoretical knowledge into practice.