Services
Intercultural focus R.U.D.I.
Intercultural skills and intercultural competence
R.U.D.I. stands for 'respectful, united, diverse, intercultural' because we share the conviction of the European University Association that openness and tolerance are fundamental academic values in the university sector. A wide range of opinions and the freedom to share these opinions form the basis for liberal-mindedness.
R.U.D.I. offers a variety of courses, workshops and projects that focus on intercultural communication and competence and are committed to facilitating the exchange of ideas, languages and cultures and to expanding your horizons. The R.U.D.I. courses of 2 ECTS also count towards our Intercultural Skills Certificate (ISC), an additional important qualification for your international career.
The prerequisites for participation in the R.U.D.I courses are:
an enthusiasm and curiosity about other cultures
intercultural awareness
empathy and good communication skills
openness and a good time management and
a readiness to learn from others
Current courses, winter term 2022-23
Course "Cultural Diversity at FH JOANNEUM" (2 ECTS)
in English, offered at all three Campuses
Description: International regular students and exchange students of FH JOANNEUM present their home countries. The lecturers set their own focal points, so you can look forward to an exciting series of lectures that will highlight the cultural diversity at FH JOANNEUM and promise an interesting evening through activities.
Target audience: The event is aimed at FH JOANNEUM students and staff and is open to guest auditors.
Registration: Registration for the course will take place during the first appointment. Guests are welcome at any time - no registration required.
Programme: For more information on the curriculum and course requirements for the winter term 2022-23, please download the course programme below.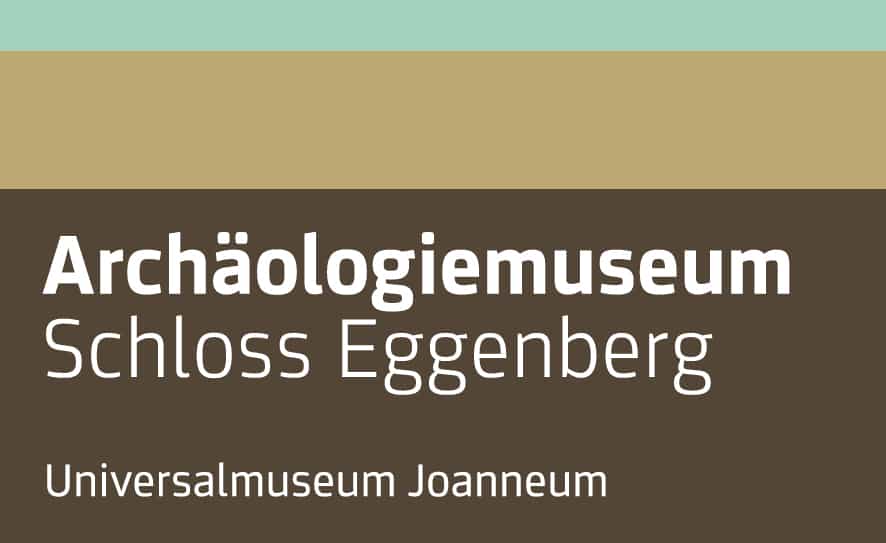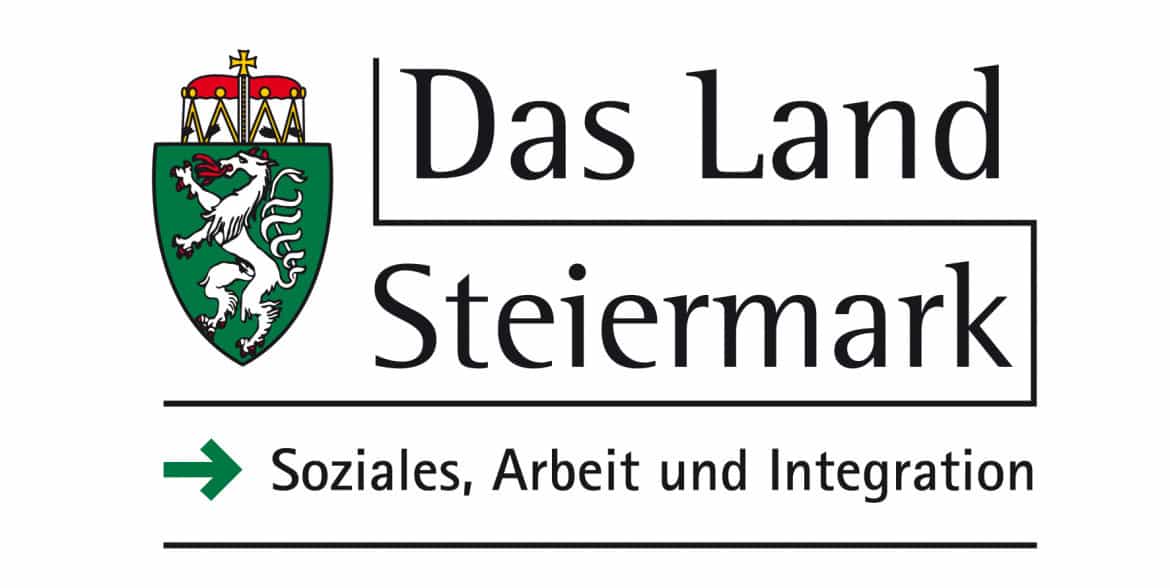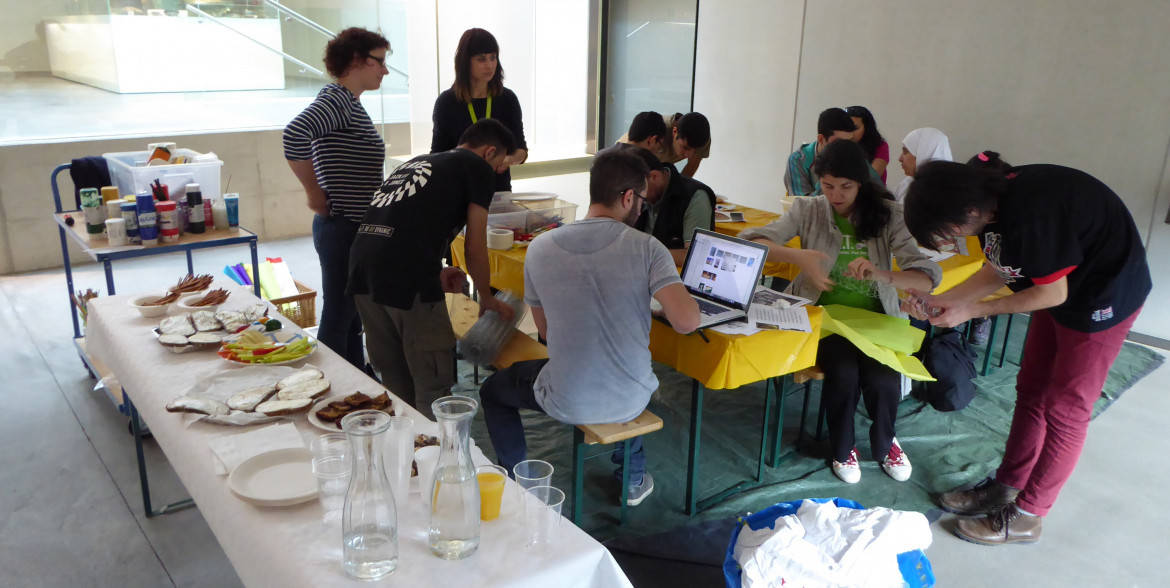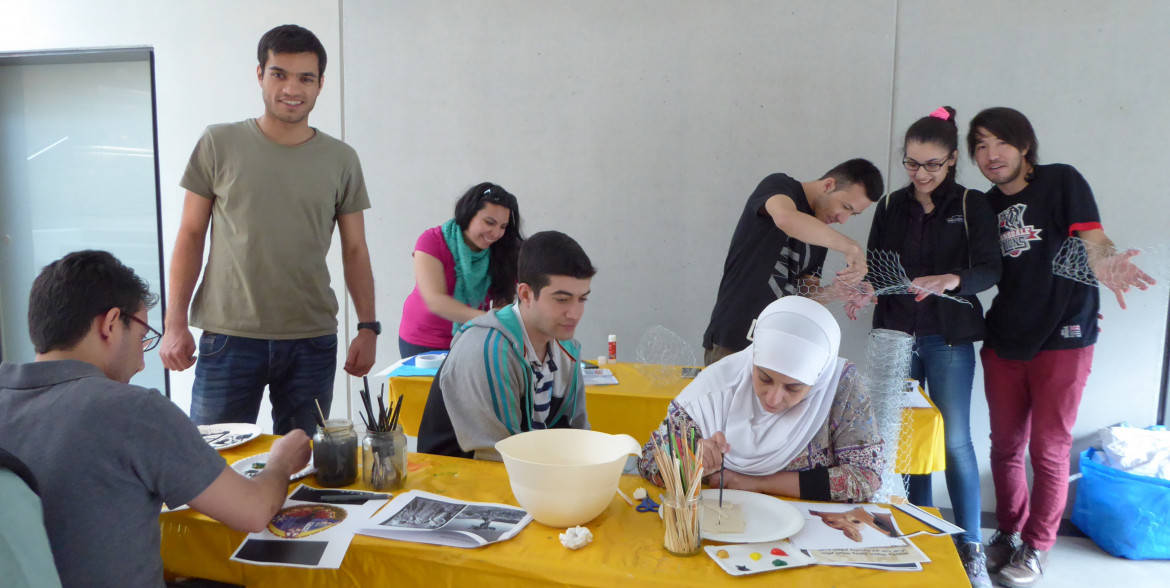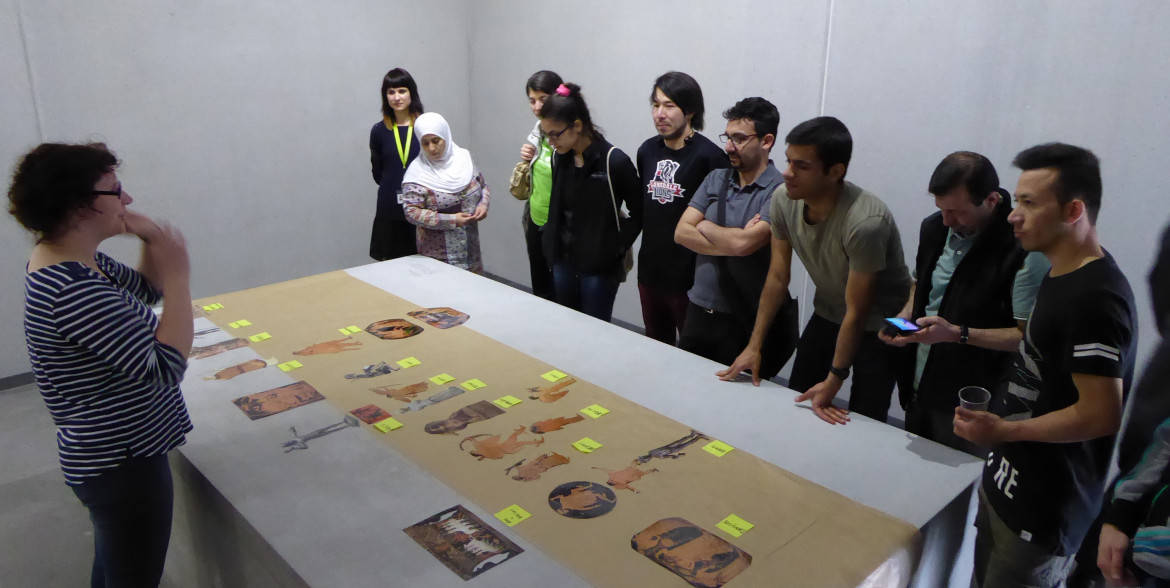 Previous courses
Course "Cultural Diversity at FH JOANNEUM" online for the Graz, Kapfenberg and Bad Gleichenberg campuses (2 ECTS)
International regular students and exchange students of FH JOANNEUM present their home countries. The lecturers set their own focal points, so you can look forward to an exciting series of lectures that will highlight the cultural diversity at FH JOANNEUM and promise an interesting evening through activities.
Students who wish to complete the course "Cultural Diversity at FH JOANNEUM" must attend at least 80% of the country presentations, which corresponds to participation in 5 out of 6 evenings. After the presentations, a total of 5 intercultural reflection tasks must be completed in the course of a semester.
Workshop "Digital Civil Courage" in English
A comment on Instagram or a photo on Facebook can be enough to trigger an avalanche of negative criticism. Criticism, but also false information, spreads rapidly via the internet and social channels and reaches a wide audience within a very short time.
How do I counter attacks and aggression on the net? How do right-wing extremist, nationalist and racist groups appear on the internet? What role do false reports and conspiracy myths play? What is the legal situation in Austria and where can I get help? And above all: How can I actively contribute against hate on the net?
The workshop is aimed at all FH JOANNEUM students and staff who would like to know more about digital media and hate on the net. The aim of the workshop is to sensitise participants to the effects of hate online and to show them how they can expand their communication and action skills.
The workshop is organised within the framework of the intercultural focus R.U.D.I. by the service department International Relations and carried out in cooperation with ZARA - Zivilcourage und Anti-Diskriminierungs-Arbeit. ZARA was founded in 1999 with the aim of promoting civil courage and a racism-free society in Austria as well as opposing all forms of racism.
Trainers: Johanna Urban and Dieter Gremel
Course "Accompanying Seminar for your stay abroad" (2 ECTS)
The seminar is designed to support students wishing to spend a semester working or studying in another country before, during and after their experience abroad. The seminar workshops are offered to students from all degree programmes who intend to work or study abroad in the following semester and have already been nominated. (Exception: MIG students are offered a relevant seminar by their degree programme).
The Study Abroad Seminar consists of 3 parts: The preparatory workshop (part 1) prepares nominated outgoing students and interns for their stay abroad, both concerning administrative matters and cultural differences and expectations. During their stay abroad, students participate in an accompanying "Cultural Learning" programme (part 2), where they are required to deal with specific topics (Europe, culture, integration) in order to develop an awareness of these issues. The reflection workshop (part 3) involves a short presentation and exchange within the group. The certificates of participation will be issued at the end of the workshop.
"Communication in an Intercultural Context" (2 ECTS)
'Culture' and 'communication' are central terms in public discourse and their meaning is seemingly clear at first glance. However when you learn, work and live in an international context, there are various stumbling blocks to these terms. Questions such as 'What is my culture?', 'Where do my values come from' and 'What kind of communication is normal?' often emerge.This class explores the theoretical and practical side of the aforementioned fields. The aim is to acquire knowledge about intercultural processes, to link it with practical group work and to reflect on it as part of a joint project.The course is taught in German and is aimed at all students (i.e. including exchange and regular international students) and those learning German from level B1. The class may be partly held in English, with the agreement of the group.
"TWOgether! Mentor Programme" (2 ECTS)
International students who come to Austria to study are confronted with different challenges than local students, especially at the beginning: the language is different, students must also familiarise themselves with the educational system and the cultural, social, legal and political framework. The TWOgether! Mentor Programme helps international students cope with this new situation by providing support and enabling the exchange of knowledge and experiences. Conversely, Austrian students learn new perspectives, traditions and cultures from their mentees. The Mentor Programme consists of traditional mentoring duties and attendance of the accompanying course. The course is addressed to international students in the first semester and Austrian students with a good knowledge of FH JOANNEUM and campus life from the third semester.
In cooperation with German as a Foreign Language: "Myths in Time and Space"(B1-C1) (2 ECTS)
What does Zeus have to do with thunderstorms and black cats to do with bad luck? Probably nothing, but these views have shaped whole cultures and the everyday lives of many people. In this course, we set off to explore familiar and distant cultures, both past and present and analyse the influence of myths on culture and everyday life. The focus is on intercultural exchange and participants are encouraged to make some surprising discoveries about their own cultural concepts and those of others. The classes are run in cooperation with the Joanneum Archaeology Museum and offer insight into the museum-based side of the topic. The course is aimed at both students who are not native German speakers as well as FH students in general with an interest in cultural exchange, intercultural communication and art.
Past projects
'Culture and Integration Ambassadors' project run by the Schloss Eggenberg Archaeology Museum in cooperation with FH JOANNEUM / International Relations with the support of the Government of Styria (3 ECTS)
The 'Culture and Integration Ambassadors' (KIBo) project is a cooperation between the Schloss Eggenberg Archaeology Museum (UMJ) and the FH JOANNEUM International Relations department. It introduces participants to the past, history and culture of Styria and its neighbouring regions. The project participants will find out that interculturality (the native and the foreign) runs through the millennia like a thread. This project comprises individual special courses designed to enhance competence and skills in a range of (diversity) categories. In addition to developing language skills, the participants will discover cultural differences and similarities between the 'old' and 'new' homeland and get to know people and myths across time and space. The project is divided into special courses which will take place in blocks from April to December 2017 at various locations. In addition to lectures and visits to exhibitions, there will also be excursions to various historic sites and workshops.
The project is primarily aimed at refugees who have a cultural interest, a certain extent of prior cultural knowledge/experience from their home country and a knowledge of German from** level B1/2**. Buddies from the pool of students at FH JOANNEUM and students learning German from level B2 are welcome to mentor and support the course participants.