Department of Management
Global Leadership and HR Management
Admissions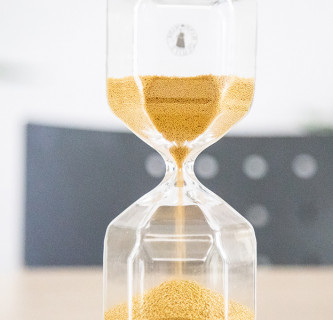 Dates and deadlines
Start of studies
Application January
Application Deadline

Personal Interview

Application March
Application Deadline

Personal Interview

Application April
Application Deadline

Personal Interview

Application June
Application Deadline

Personal Interview

Application July
Application Deadline

Personal Interview

Note:
The application deadline for international applicants from third countries is 22 January 2024. For more information please go to International Applicants.
Note:
The dates on this page will be updated on an ongoing basis. Further details on dates and deadlines will be available during the admissions process.
Read next:
Application Requirements
What are the course requirements? What qualifications do you need? Can you study without a secondary school leaving examination? Here you can find the answers to these questions.