Department of Management
Global Leadership and HR Management
My Studies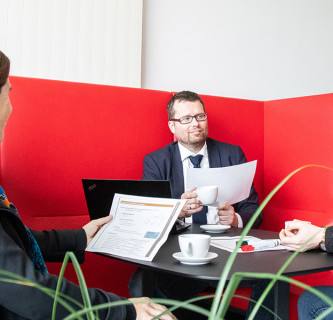 Infrastructure
FH JOANNEUM is located in the city of Graz, in an ambitious district with various grocery stores, cosy cafés, student residences, and apartments. With its own tram station directly in front, we are well-connected to the public transportation system. You can reach the city centre in just ten minutes. The perfect gateway to your next trip to explore Austria and Europe, the main train station, is located just three minutes away from our university.
FH JOANNEUM has its own canteen and library. There are endless opportunities for you to study, network, and enjoy events at the campus. With your student ID, you have free access to our fast Wi-Fi network and the computer laboratories. All the lecture halls are air-conditioned. Whiteboards, beamers, audio equipment, and flip charts are available to facilitate your learning process.
The infrastructure also compromises an open-door policy at our institute. Feel free to directly get in touch with your lecturers anytime.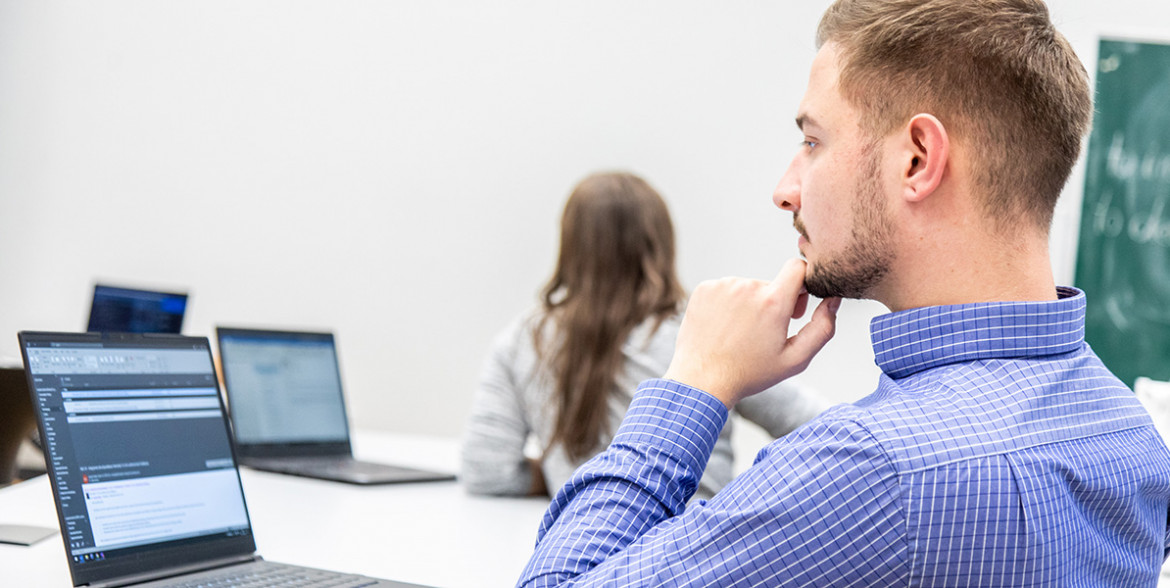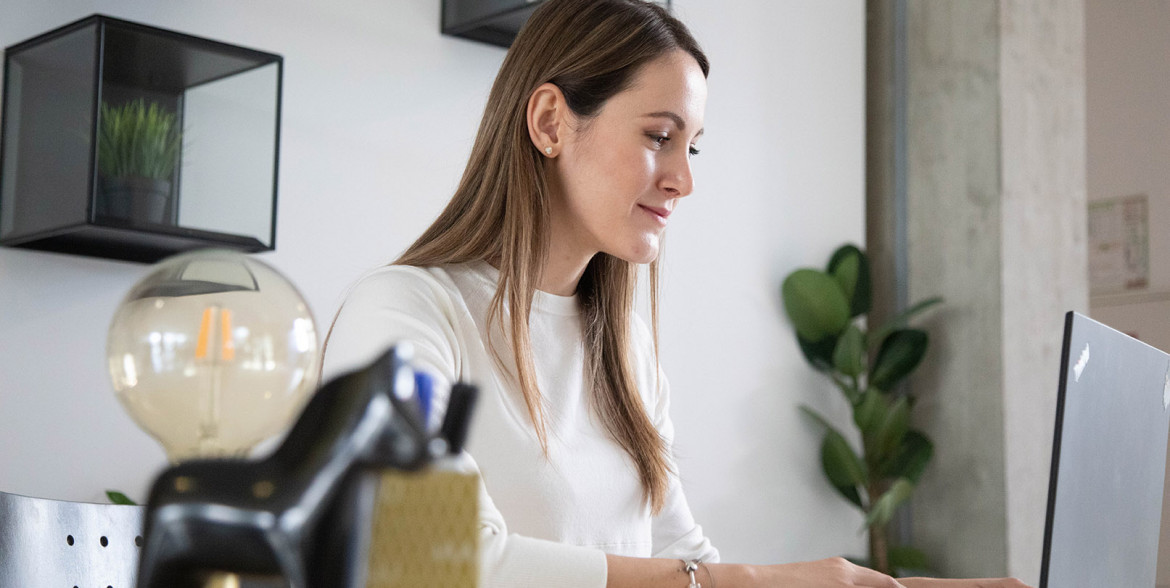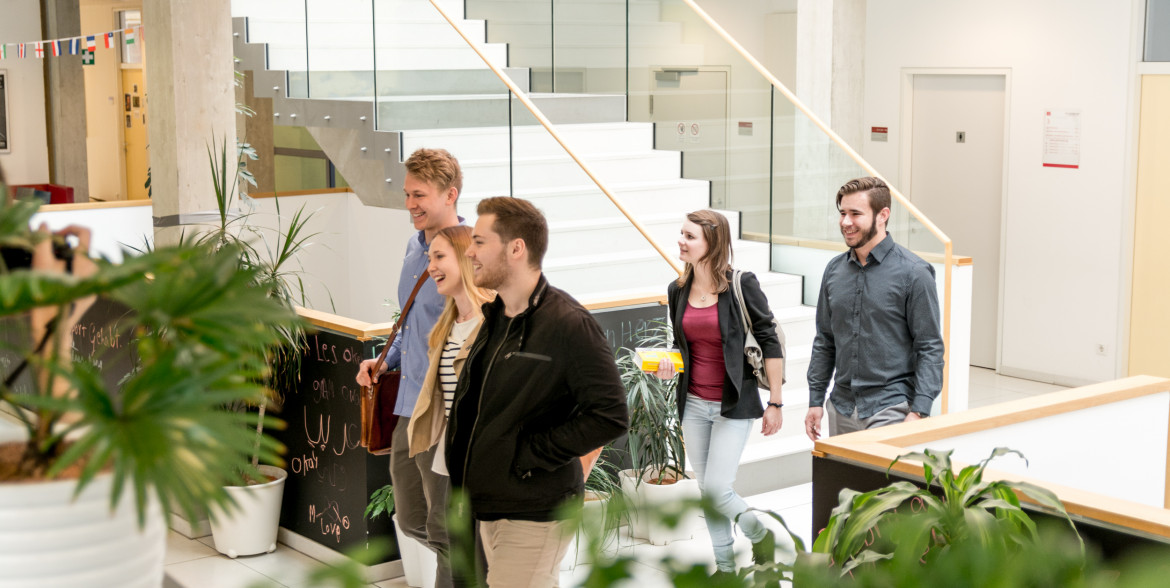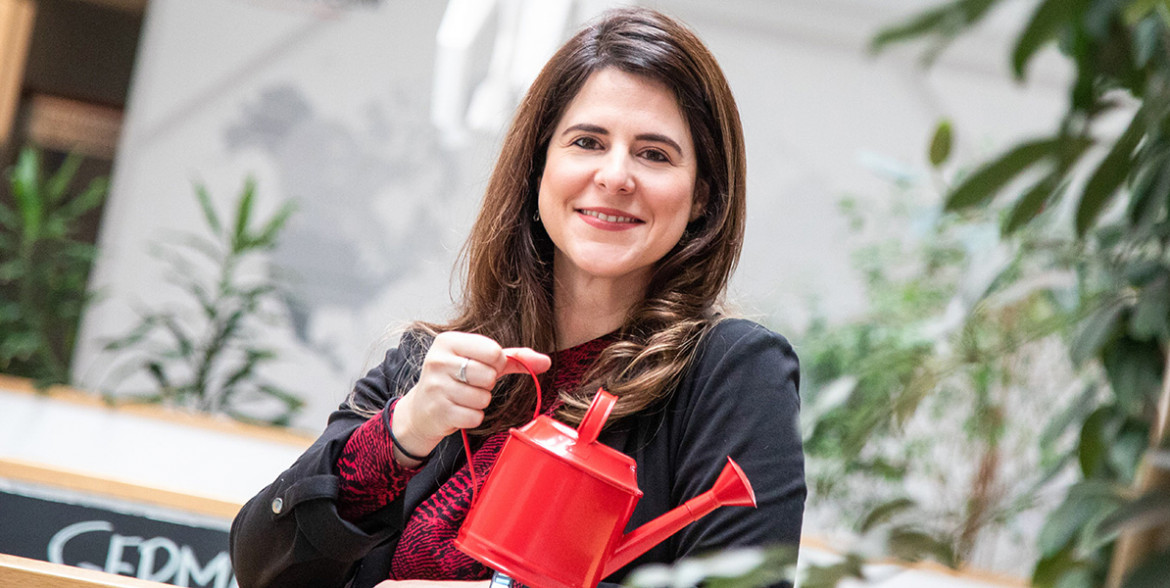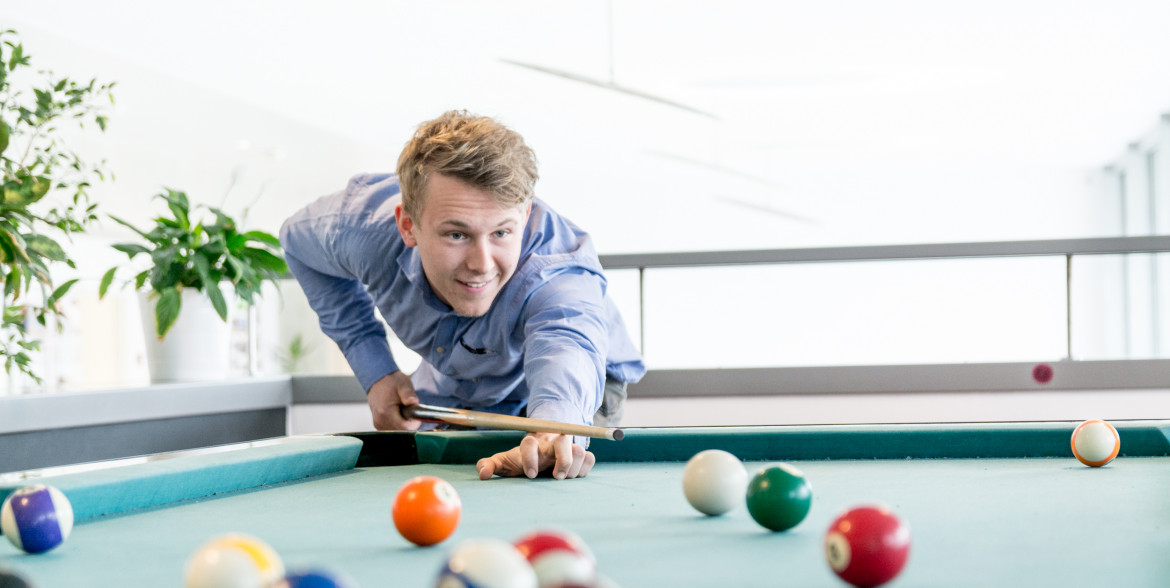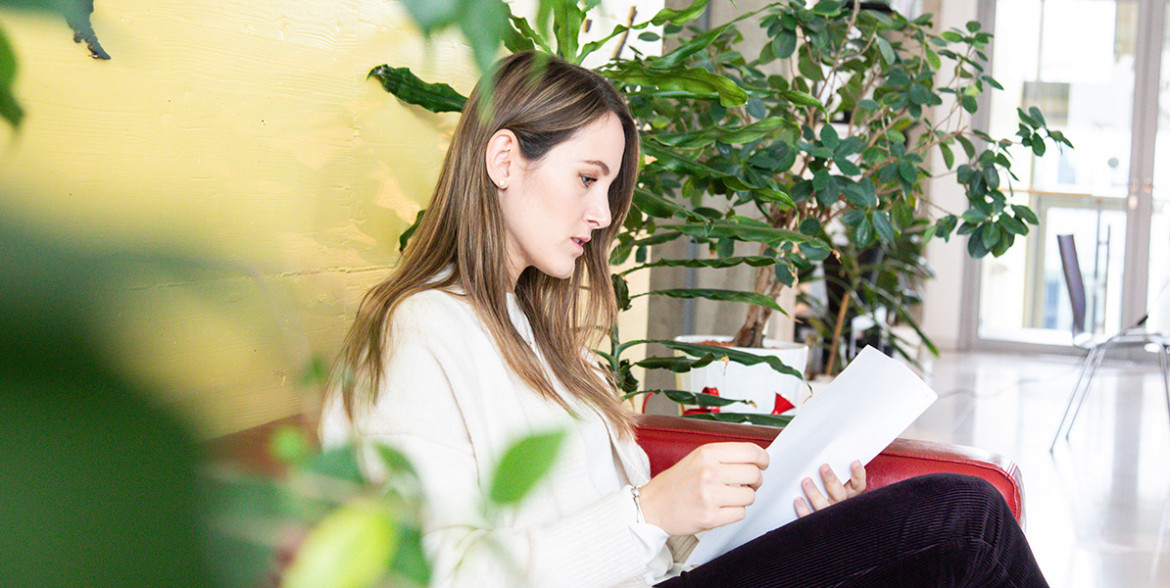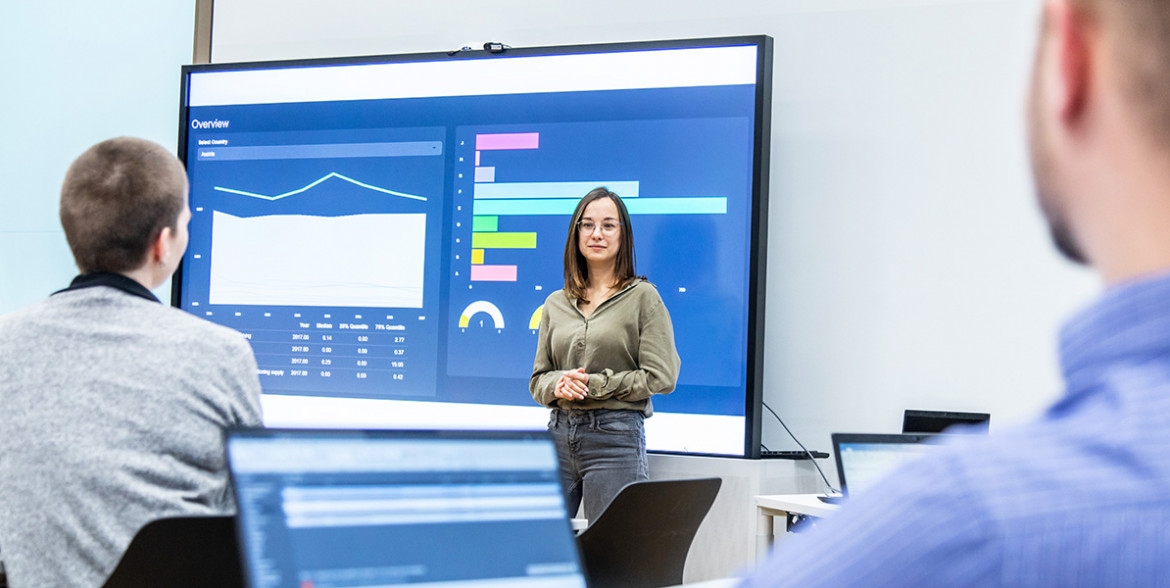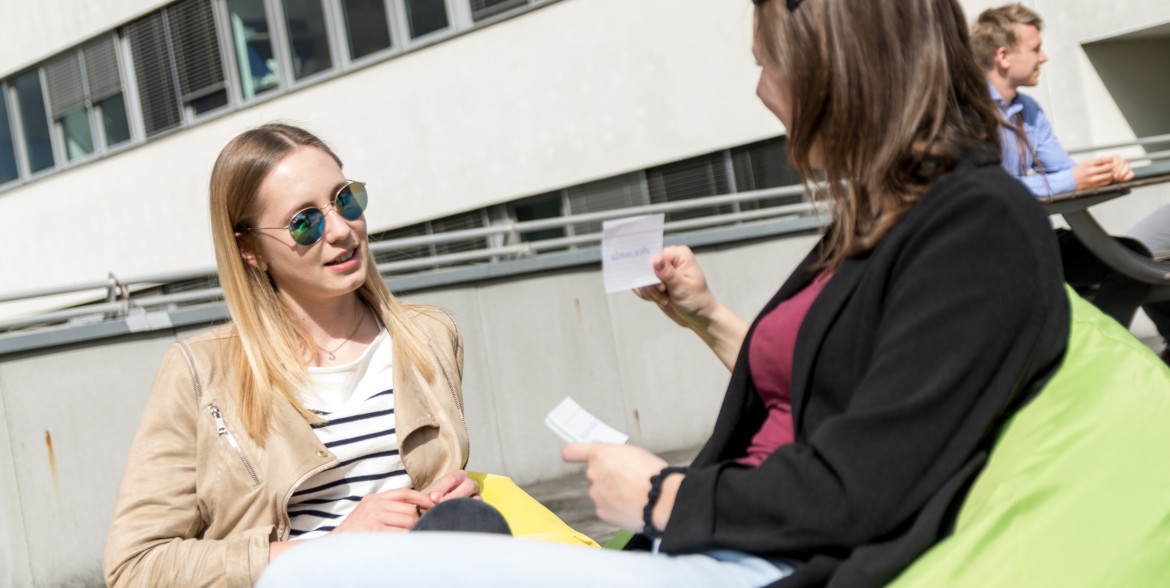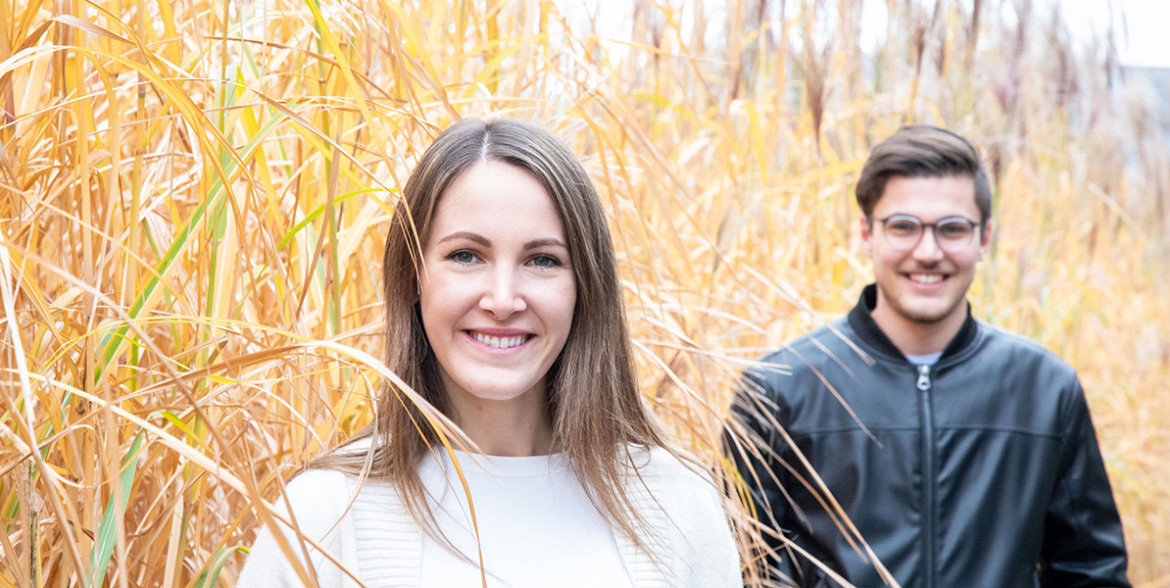 Read next:
Graduation
Your degree is the foundation stone of your professional future. Here we tell you all you need to know about what it takes to successfully complete your studies and more.