Department of Health Studies
Midwifery
My Studies
Infrastructure
Our students first and foremost adopt a practical approach: they have access to ultra-modern facilities, professional infrastructure and appropriate equipment. The Midwifery course takes place in well-equipped classrooms, a teaching practice as well as the Health Perception Lab. We offer illustrative and practical materials such as anatomical and obstetric models, modern delivery equipment, delivery room and health care facilities, dolls and equipment for breastfeeding advice and baby care.
Simulation exercises are carried out in the teaching practice and learning labs. These are set up like fully equipped delivery rooms with a birthing bed, CTG equipment, resuscitation table etc. The students wear hospital clothing to immerse themselves fully in the role play scenario. There is also the possibility of filming scenes for optimal feedback.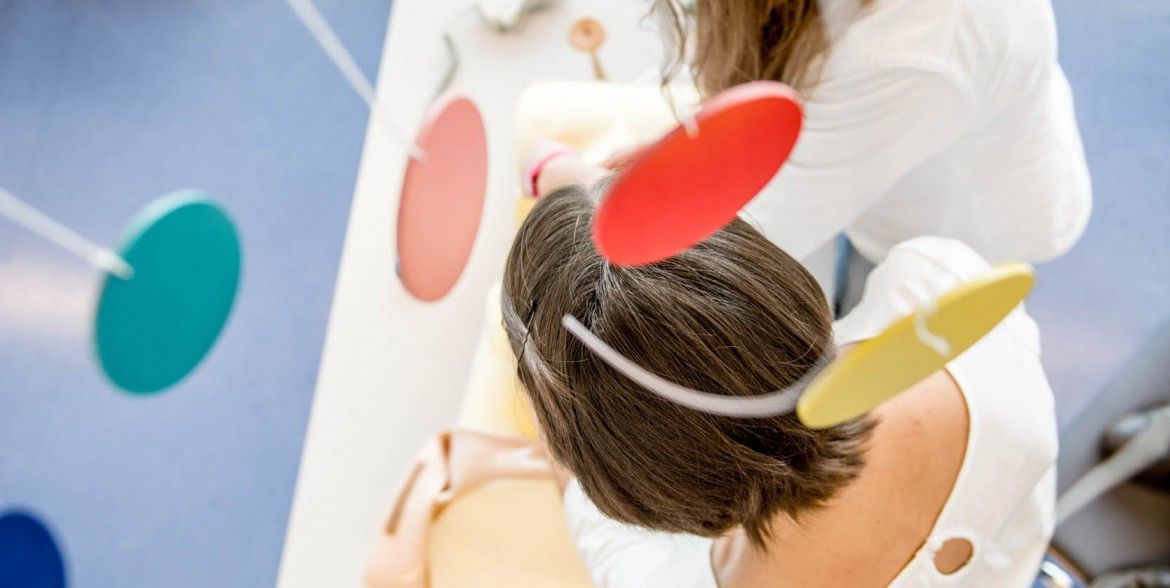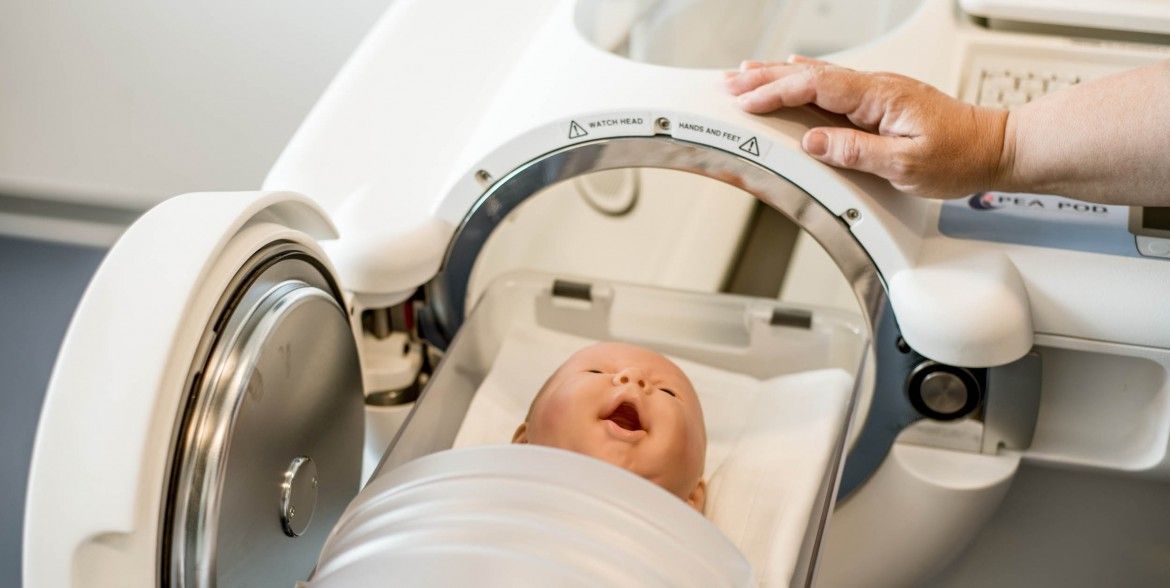 Read next:
Student Projects
Our broad education allows you to work on a range of interesting and exciting projects. Find out here how you can put your theoretical knowledge into practice.