Department of
Health Studies
We care about people's health.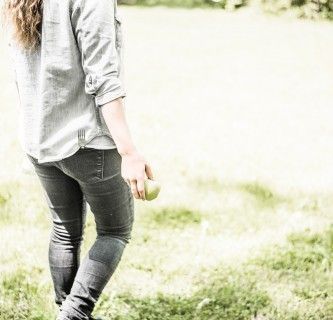 Our Department of Health Studies combines a practical approach with innovative research and development. We have a strong interdisciplinary focus. Our work aims at encouraging and challenging our students so that they are well equipped for the world of work and capable of actively shaping their professional future.
The Department of Health Studies is actively engaged in the wide-ranging aspects of healthcare and medical care. We are responsible for laboratory analysis processes, support medical diagnosis and conduct research into the therapeutic methods and diagnostic techniques of the future. In therapeutic and advisory roles, we help people to improve their mobility or their ability to communicate and provide them with support in dealing with health challenges. We are committed to health promotion and preventative healthcare.
Graduates from the Health Studies Department meet increasing challenges in the healthcare sector with a caring attitude and professional expertise in a wide range of future-oriented career fields.
Other degree programmes focusing on health topics
Research areas